Emirati multidisciplinary artist Hamdan Buti Al Shamsi explores facets of self in debut solo exhibition
١٦ فبراير ٢٠٢١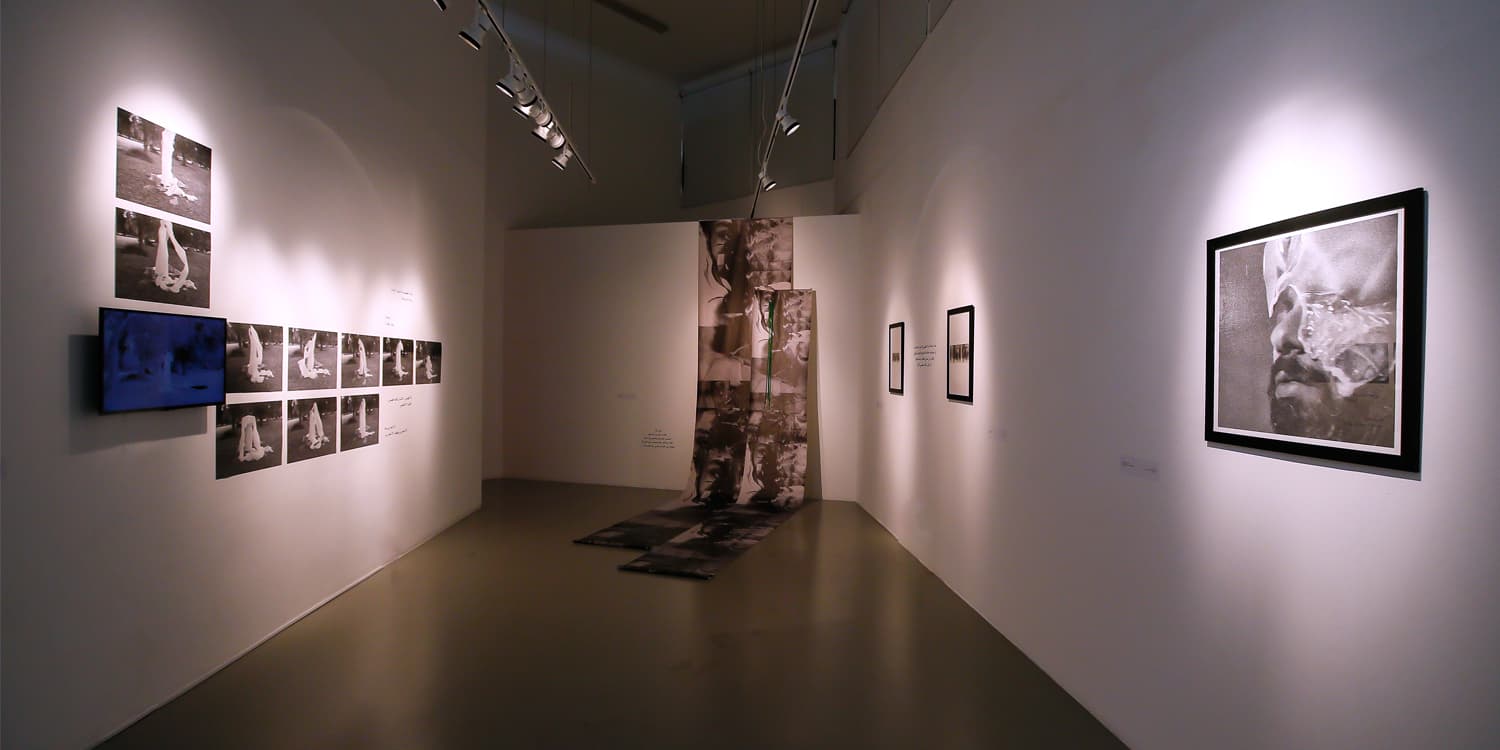 Twelve months ago, Hamdan Buti Al Shamsi embarked on a journey of research and reflection on Tashkeel's Critical Practice Programme 2020. Mentored by artist and curator Hind bin Demaithan Al Qemzi, his research focused on self-representation through a variety of visual mediums that are part of his illustrious practice. The culmination is 'Kn-Bkhair', a deeply personal exploration of the notions of self and identity, which will be open to the public to view at Tashkeel from 16 March.
The exhibition is part of the Tashkeel's 2021 Spring Season and is the gallery's highlight show for Dubai Art Week in March/April. The exhibition is accompanied by a catalogue and a programme of tours and workshops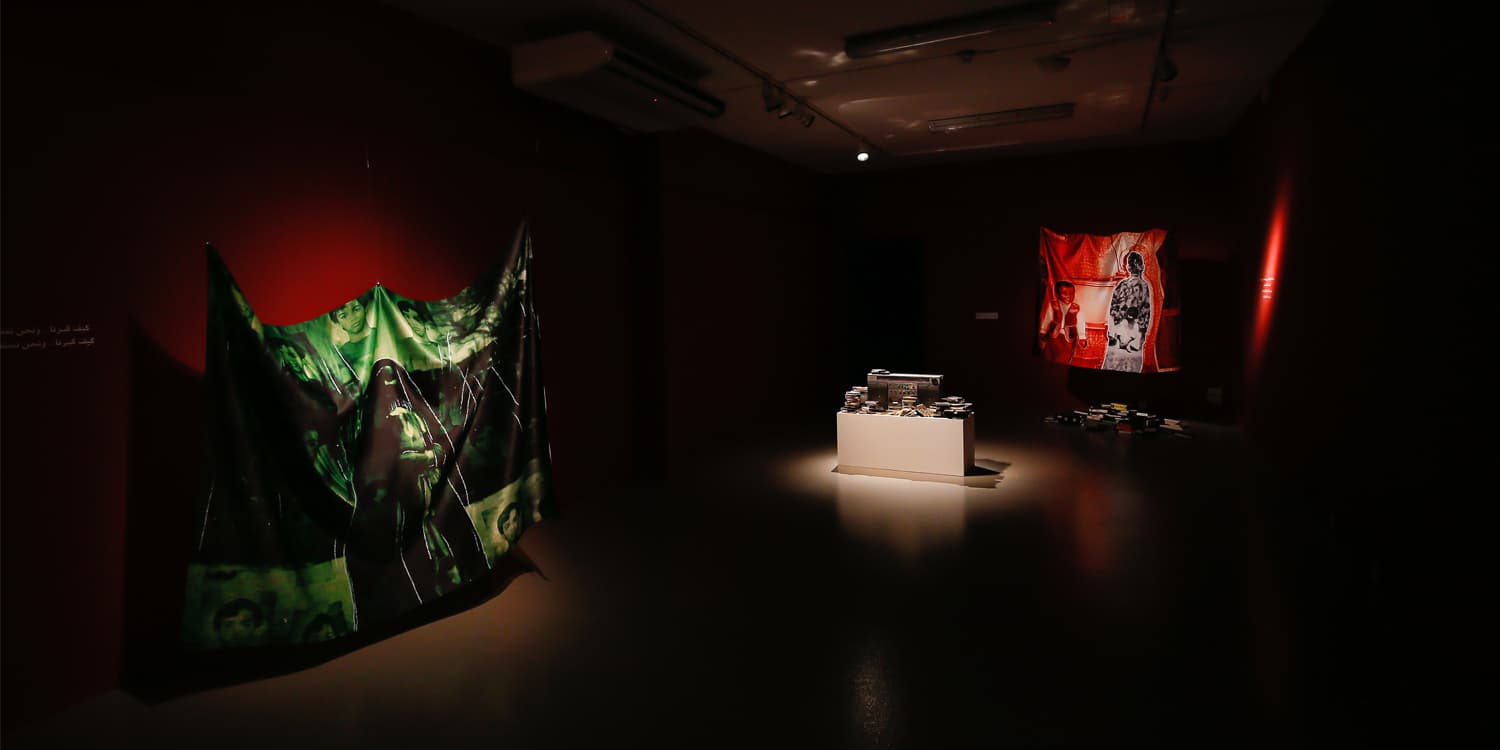 .
This is Hamdan's first solo exhibition and the second public outcome from the 2020 cohort of Tashkeel's Critical Practice Programme. Applying the day-to-day tools used in his practice, the self-taught Emirati multidisciplinary artist and writer turns the focus on himself with prints, handwritten poetry, video and an installation that analyse the three associated states of the self being – identity, individualism and subconsciousness.
Hamdan is an alumnus of the Salama Emerging Artist Fellowship (SEAF) and Campus Art Dubai 1.0. He has previously exhibited at Tashkeel in group exhibitions 10 Years Later (2018), Made in Tashkeel (2011), As The Saying Goes (2011), Portrait of a Generation (2010).
Taskeel's Critical Practice Programme, which was established in 2014, offers sustained studio support, training, critique and production of up to one year for practicing contemporary visual artists living and working in the UAE. The current cohort of the 2020 programme is Mays Albeik, Hamdan Buti Al Shamsi, Hind Mezaina, Nora Zeid.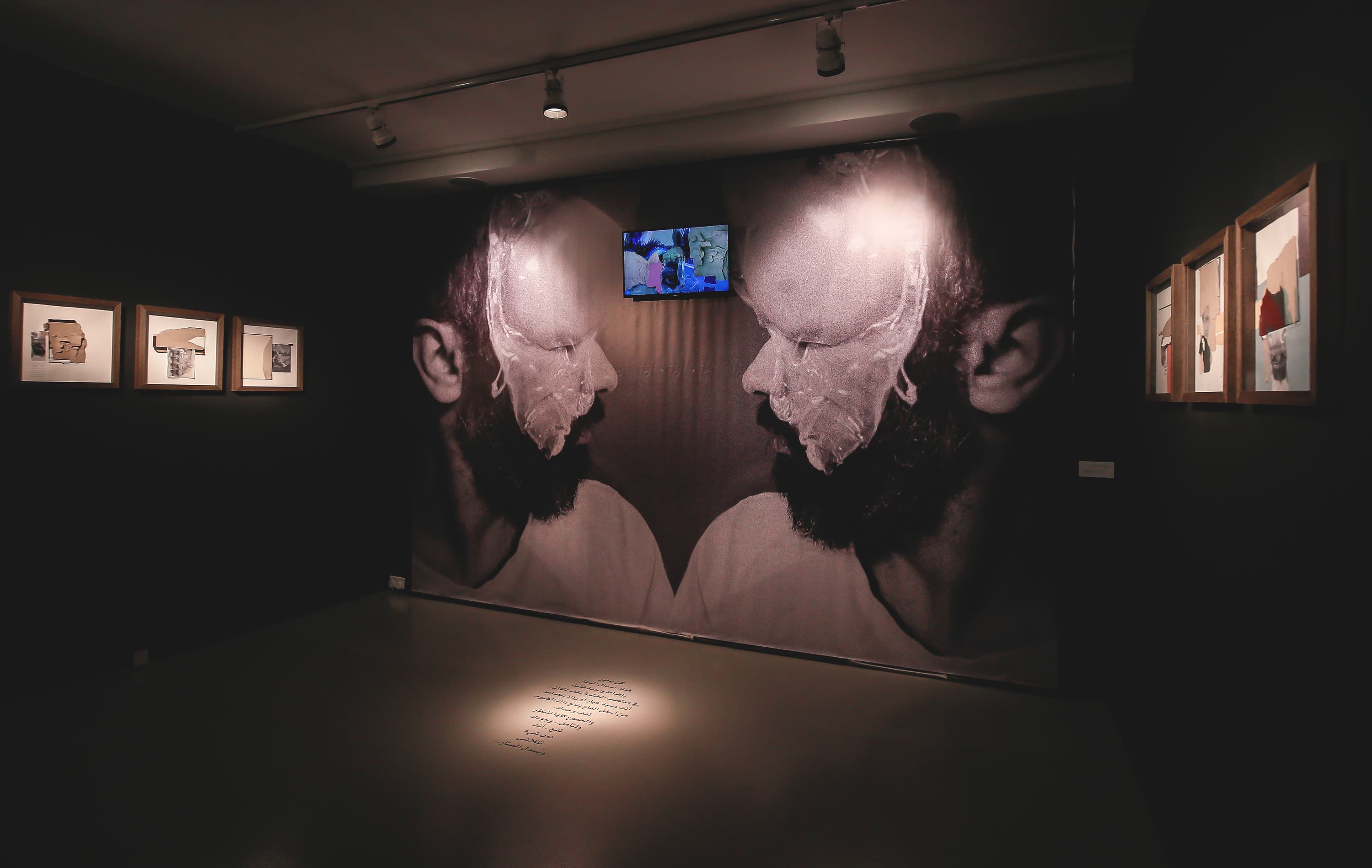 'Kn-Bkhair' will run at the gallery in Tashkeel Nad Al Sheba 1, Dubai from 16 March to 24 April 2020. The exhibition opens from 10am to 10pm daily, except Fridays, and admission is free. Booking in advance is essential via email [email protected] or call +971 4 336 3313. For details of the programme, the exhibition and the tours, visit tashkeel.org.