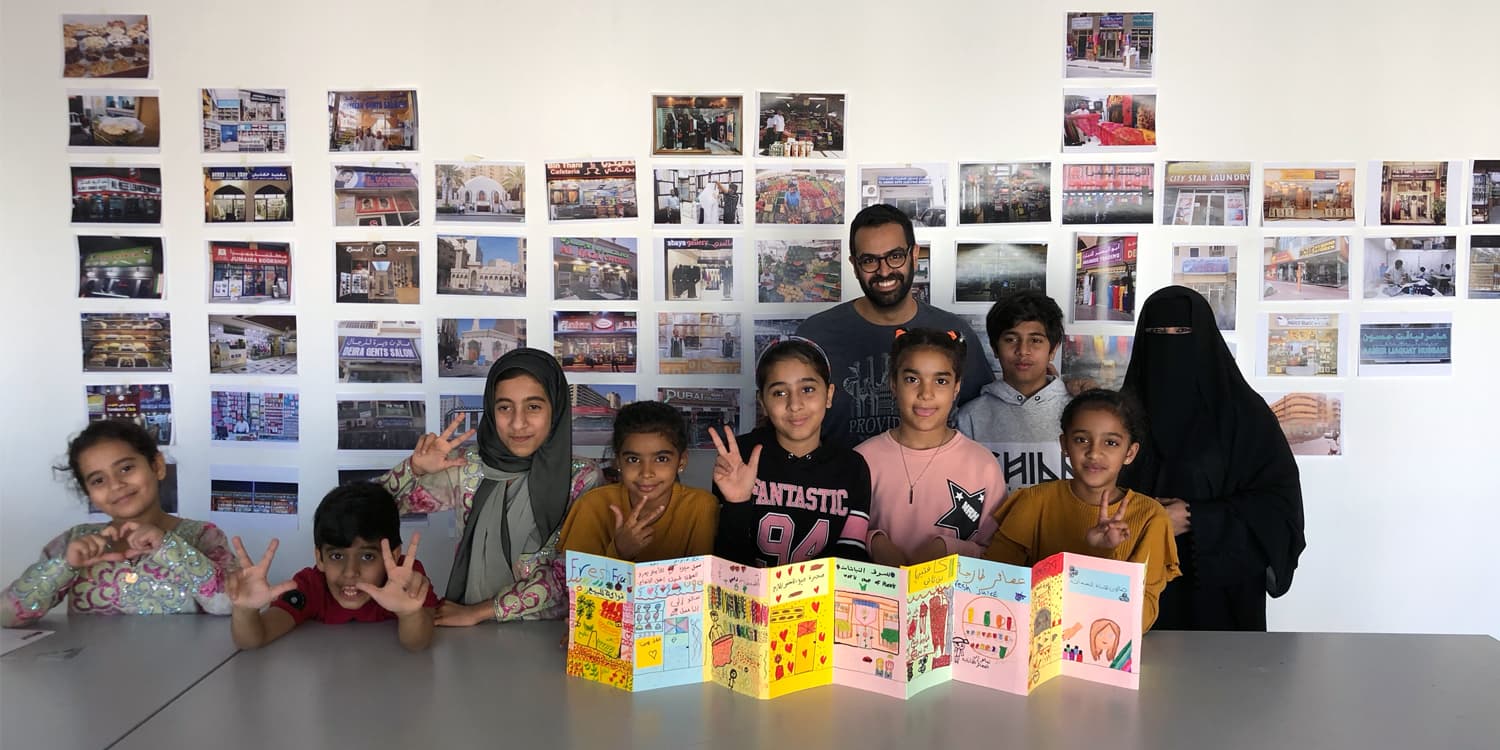 Camps
As part of our commitment to fostering creative talent in the UAE, we run three camps every year in Spring, Summer and Winter for ages 8 - 12 during their vacations. Sessions are run by experienced instructors and explore a range of techniques and skills from pinhole photography and sculpture to screen-printing, sign painting, silver casting, papermaking and much more.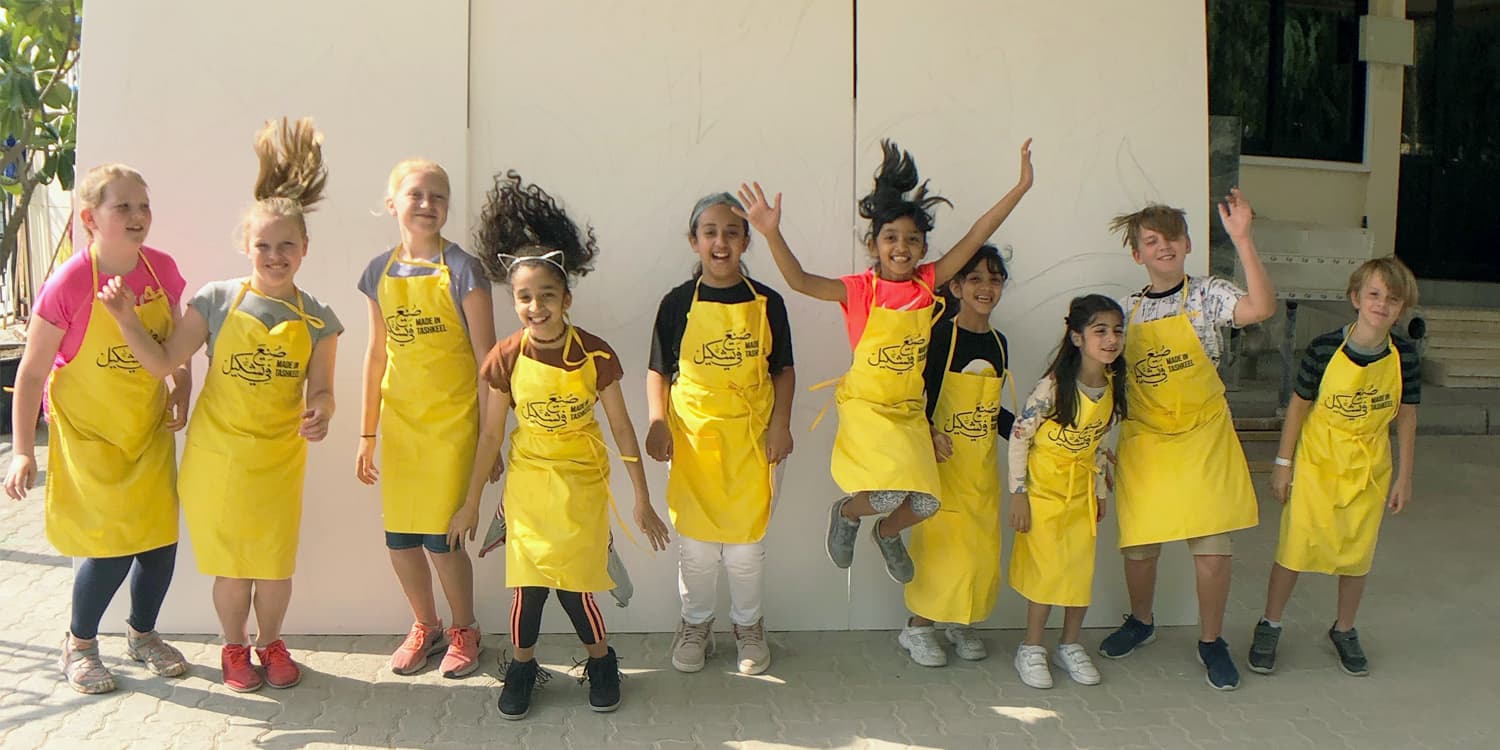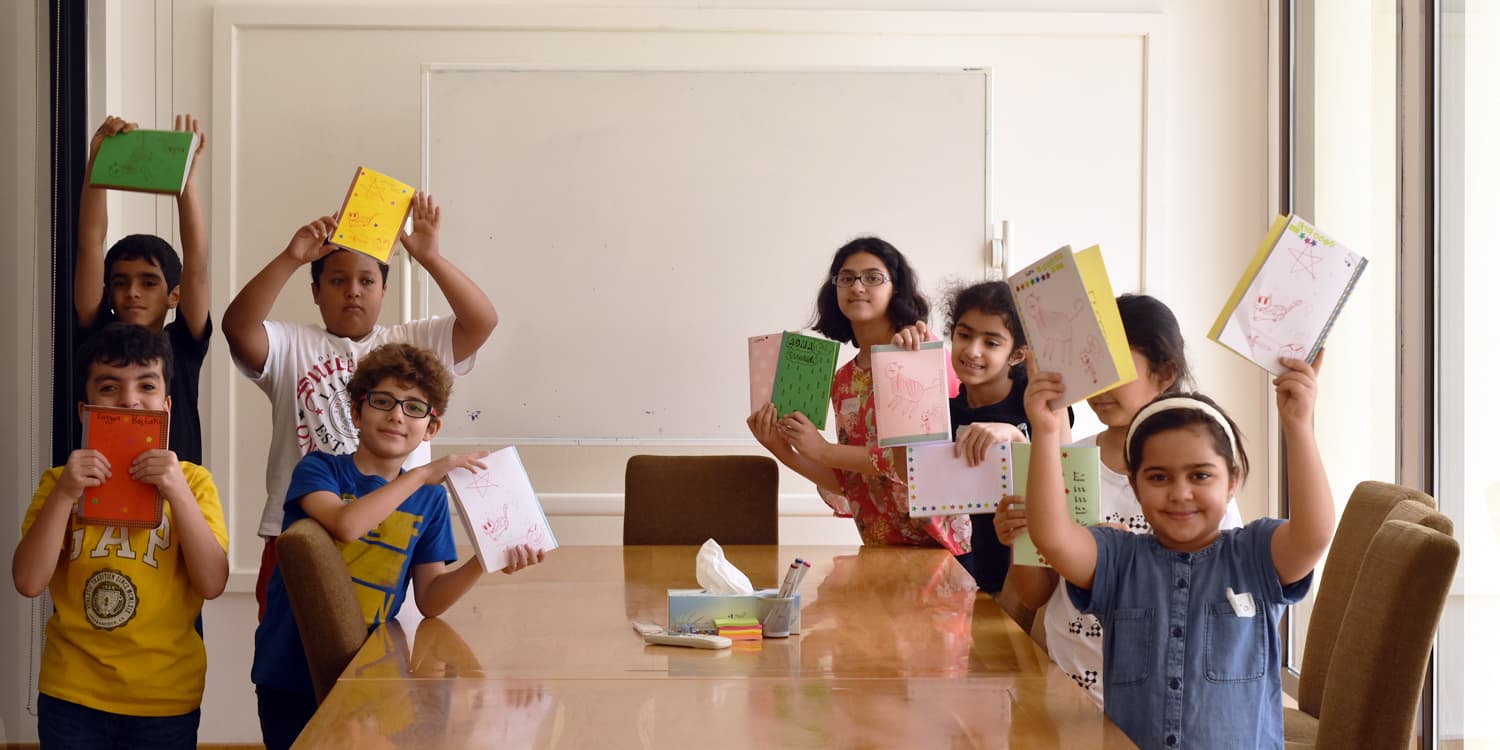 Afterschool Arts Club
In addition to the camps, we run an Afterschool Arts Club every Tuesday during the academic season. These weekly workshops are a more casual version of the camps and allow participants to explore their creativity with basic materials and techniques. The aim of the Afterschool Arts Club is to give youth the opportunity to exercise their imagination and talent in safe, inclusive and judgment-free settings while also honing their critical thinking skills.