Winter Camp (8-11 years): All About Origami
Starts - Monday
11 December 2023
Schedule:
Date: 11 December 2023
Time: 10 am - 1 pm
Age Limit:
Ages 8 to 11 years
Capacity:
14 spaces left
Location:
Al Safa Art & Design Library
Fees:
AED 250.00 (+VAT)
Please note that fees are non-refundable.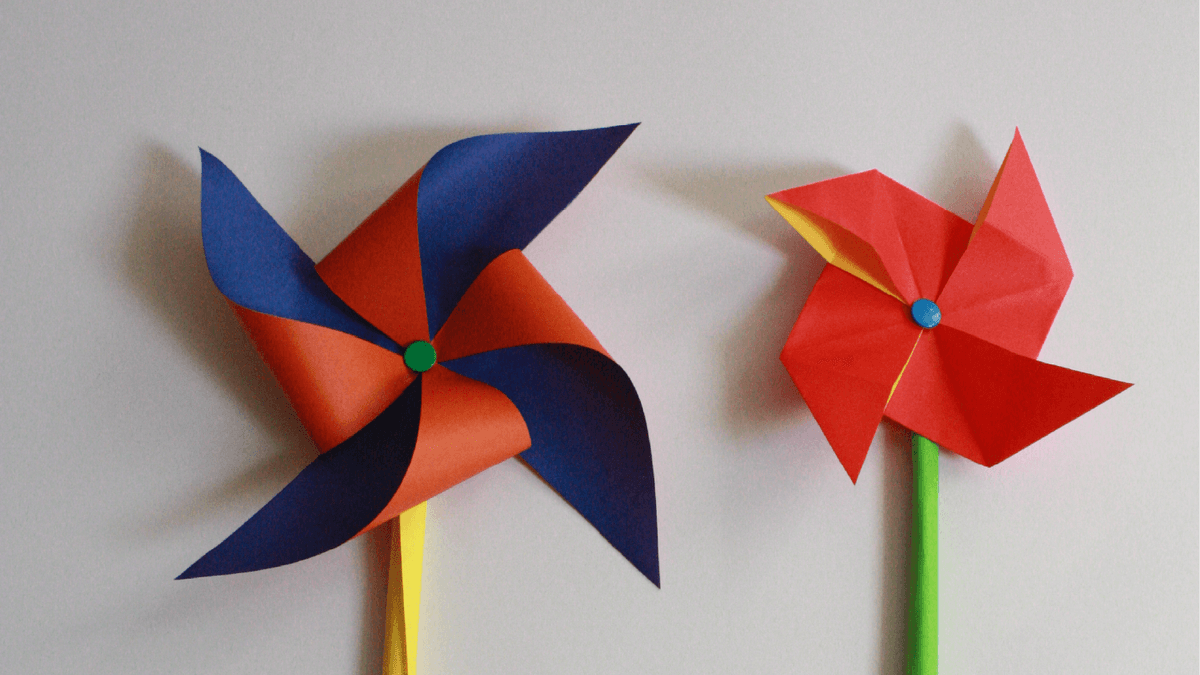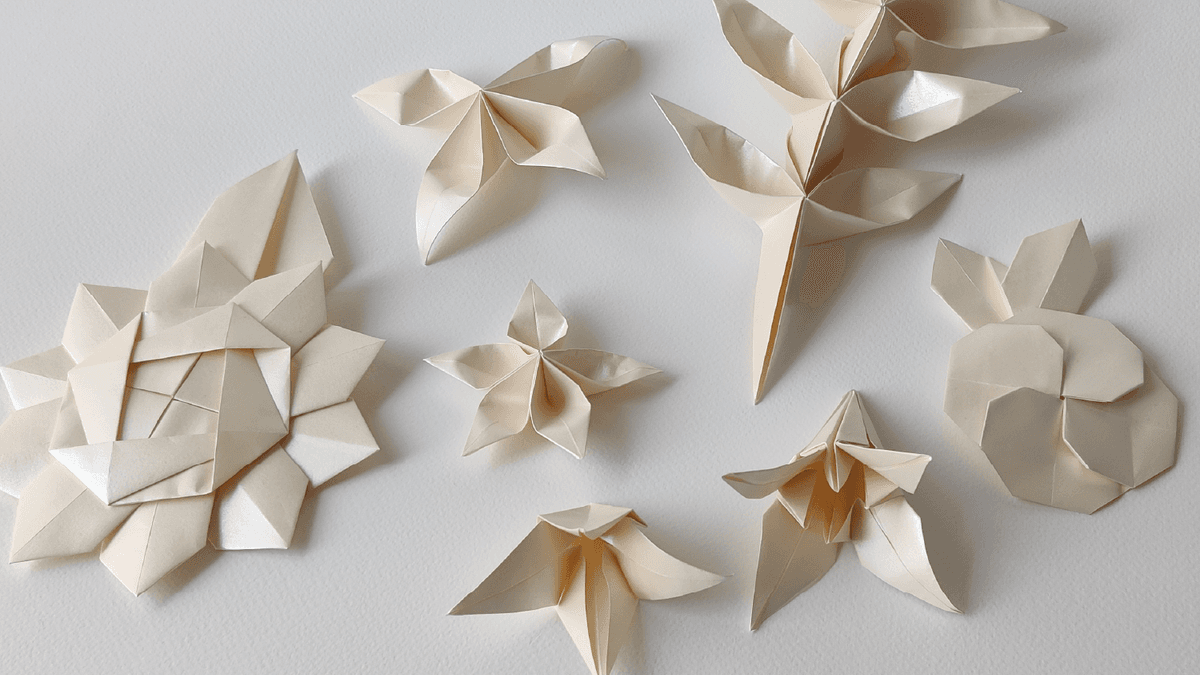 Explore the captivating world of origami in this engaging workshop!
Through the magic of folding square sheets of paper, participants will create an array of origami wonders, from flowers and plants to vases, birds, animals, and action toys—no glue or scissors needed! This hands-on experience improves geometry comprehension, motor skills, hand-eye coordination, and concentration.
The young artists will be guided while they move together from simple to more complex shapes and forms. They will be encouraged to decorate their origami paper to take their 3D creations to another level.
___
Presented by Tashkeel in collaboration with Sikka Platform and Al Safa Art & Design Library
Opening Hours
Tashkeel Alserkal
Gallery, Unit 26, FN Designs, Alserkal Avenue
Sun-Thu 10am – 7pm, Fri 9am–12pm
(closed Saturdays & public holidays).
Makerspace, Unit 89, Alserkal Avenue
Sat-Thu 10am – 7pm
(closed Fridays & public holidays).


Tashkeel Al Fahidi
House 10, Al Fahidi
(members only)


Tashkeel Nad Al Sheba
Nad Al Sheba 1

Temporarily closed for renovation
How to find us