Winter Camp 2021: The Entire Landsape of You (8 - 11 years)
Ended - Thursday
16 December 2021
Bayan Dahdah is a multidisciplinary artist, interested in fusing different mediums to effectively tell stories. Using the tactile touch of physical art (sketchbooks, journals, archives), and the freedom of digital art (animations, illustrations and more) she aims to retell her memories and document her journeys, in the form of a 'multimedia scrapbook'.

Although hailing from an architectural background, she has dabbled in the fields of photography, graphic design and film. Her experiences in the aforementioned fields have allowed her to hone her narrative as well as technical abilities. With these skills, she teaches 'visual arts narrative' workshops, merging the fields of documentary and art. She is also the designer and founder of 'Sarj' - a mobile seat made for sketching, with which she gives traveling observational sketching workshops in groups.
She currently works as a freelance graphic designer for various brands, companies and magazines, as well as a frequent collaborator with different photojournalists, artists and documentarians. Some of her clients include National Geographic, UNICEF Jordan, Apple Middle East, Manarat Al Saadiyat and Anthopologie, among others.
Schedule:
Date: 16 December 2021
Time: 10am - 1pm
Age Limit:
Ages 8 to 11 years
Capacity:
1 spaces left
Location:
Tashkeel Nad Al Sheba
Fees:
AED 250.00 (+VAT)
Please note that fees are non-refundable.
Tashkeel reserves the right to reschedule any gathering in adherence to current Dubai Government regulations. As such, all workshops and events are socially-distanced and capacities are limited.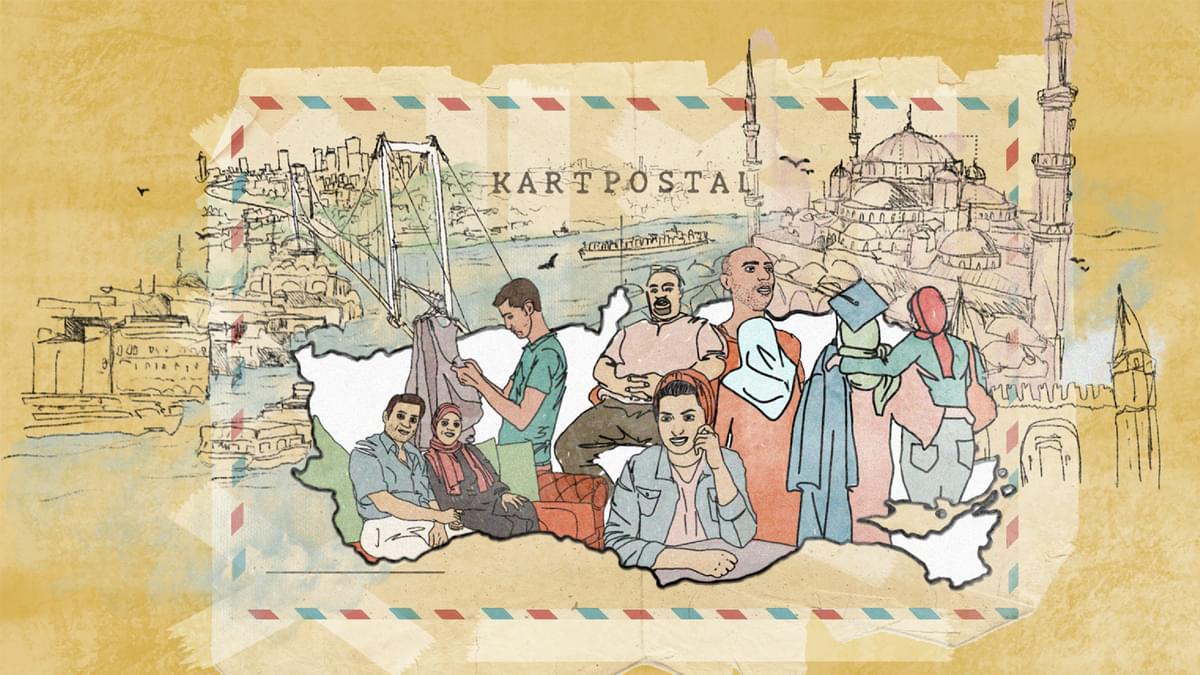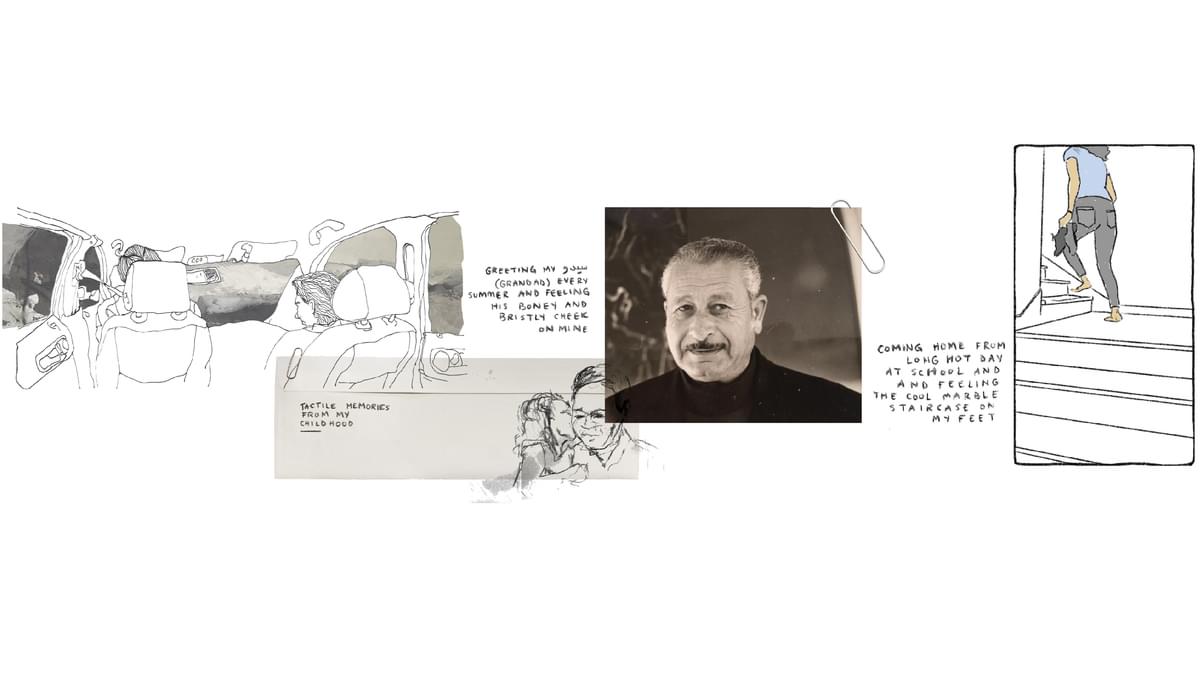 Plan, draw and animate! Learn simple animation skills while using your personal emotions, thoughts and aspirations as inspiration to create a 20-30 second animation. Using Animation Kit or Animation Desk, think about personal experiences as 3 rolling landscapes: (1) what you like and are proud about yourself (2) what you wish the world knows about you (3) how you envision yourself in the future. Put your ideas together, draw them out and make your first animation!
Opening Hours
Tashkeel Alserkal
Gallery, Unit 26, FN Designs, Alserkal Avenue
Sun-Thu 10am – 7pm, Fri 9am–12pm
(closed Saturdays & public holidays).
Makerspace, Unit 89, Alserkal Avenue
Sat-Thu 10am – 7pm
(closed Fridays & public holidays).


Tashkeel Al Fahidi
House 10, Al Fahidi
(members only)


Tashkeel Nad Al Sheba
Nad Al Sheba 1

Temporarily closed for renovation
How to find us