Winter Camp 2020: The Exquisite Corpse
Ended - Tuesday
15 December 2020
Schedule:
Date: 15 December 2020
Time: 10am - 1pm
Capacity:
5 spaces left
Location:
Tashkeel Nad Al Sheba
Fees:
AED 250.00 (+VAT)
Please note that fees are non-refundable.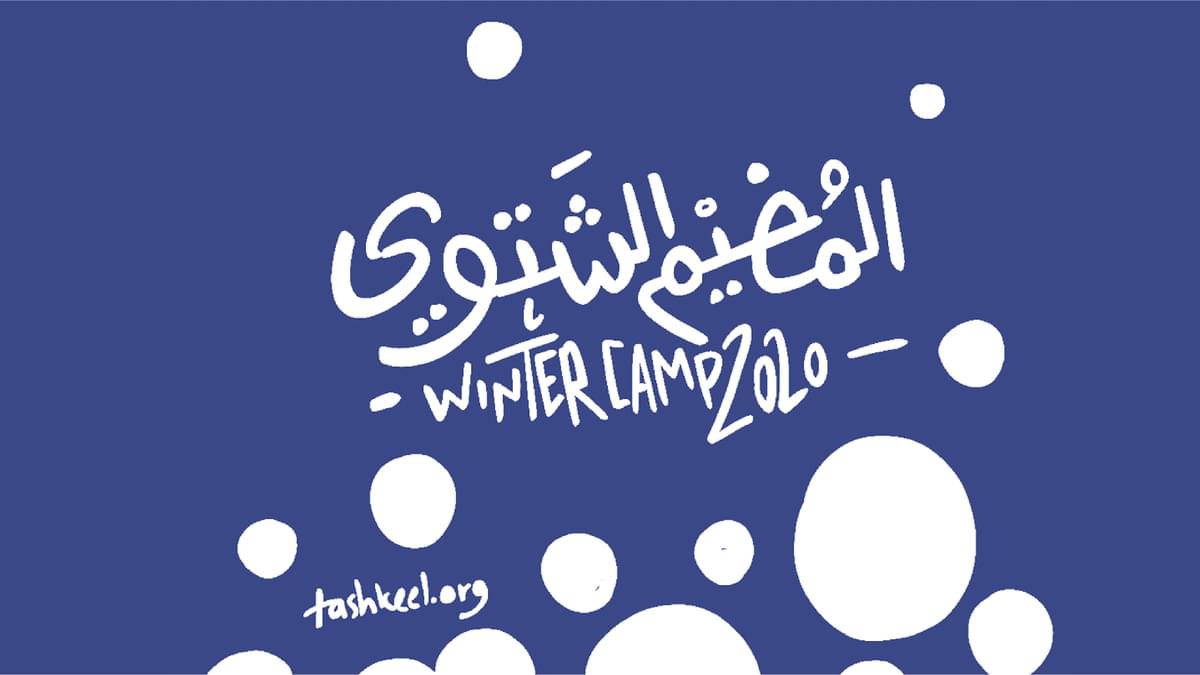 This page is for the Winter Camp edition at Tashkeel. For the remote edition, click here.
Go back in time with this Exquisite Corpse kit with artist Nahla Tabaa! This kit will revisit a game invented by the Surrealists as a way of playfully collaborating, intersecting and producing a myriad of ideas and outcomes. Participants will learn how to construct their own Exquisite Corpses using a very simple folding technique. The heads, bodies and tails chose as subjects to draw will be selected by the participants themselves. The outcome of this project is to inspire imagination, boundless ideas, and unexpected results.
Opening Hours
Tashkeel Alserkal Gallery
Sunday - Thursday: 10 am - 4 pm
Friday & Saturday: Closed
Tashkeel Nad Al Sheba
Temporarily closed for renovation
How to find us