Vegetable Dye
Ended - Sunday
18 September 2022
Social entrepreneur Guddi Bajaj is the founder of a Dubai based brand and social business -Innara Inc., launched in 2018 as the outcome of a realisation of her purpose to lead a more grounded lifestyle after having worked in the events industry for 25 years.
This led Guddi to champion the sustainable manufacture of candles as a start – creating recycled containers in concrete made with some construction waste and green concrete.
She teaches sustainable arts and crafts via edutainment workshops for children and adults at various location as a means to inviting meaningful conversations on the subject of sustainability.
She has collaborated on various international sustainable programmes which are based on co – creating models and fair share.
Schedule:
Date: 18 September 2022
Time: 2-5pm
Capacity:
12 spaces left
Location:
Tashkeel Nad Al Sheba
Fees:
AED 328.57 (+VAT)
Please note that fees are non-refundable.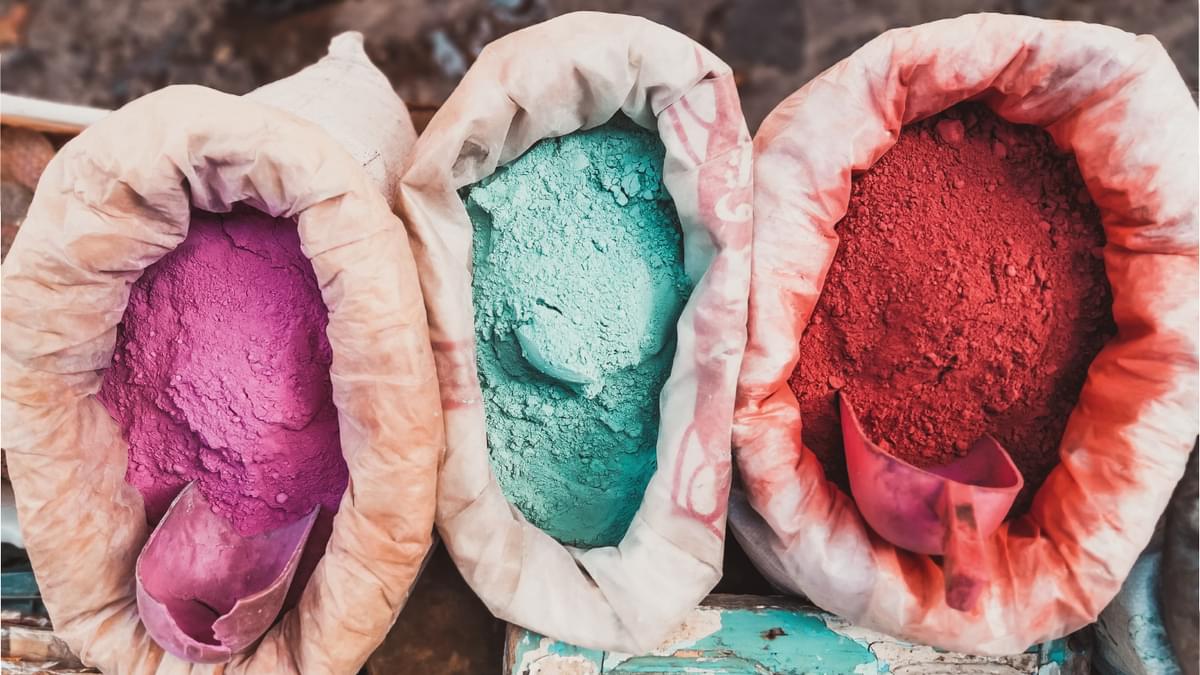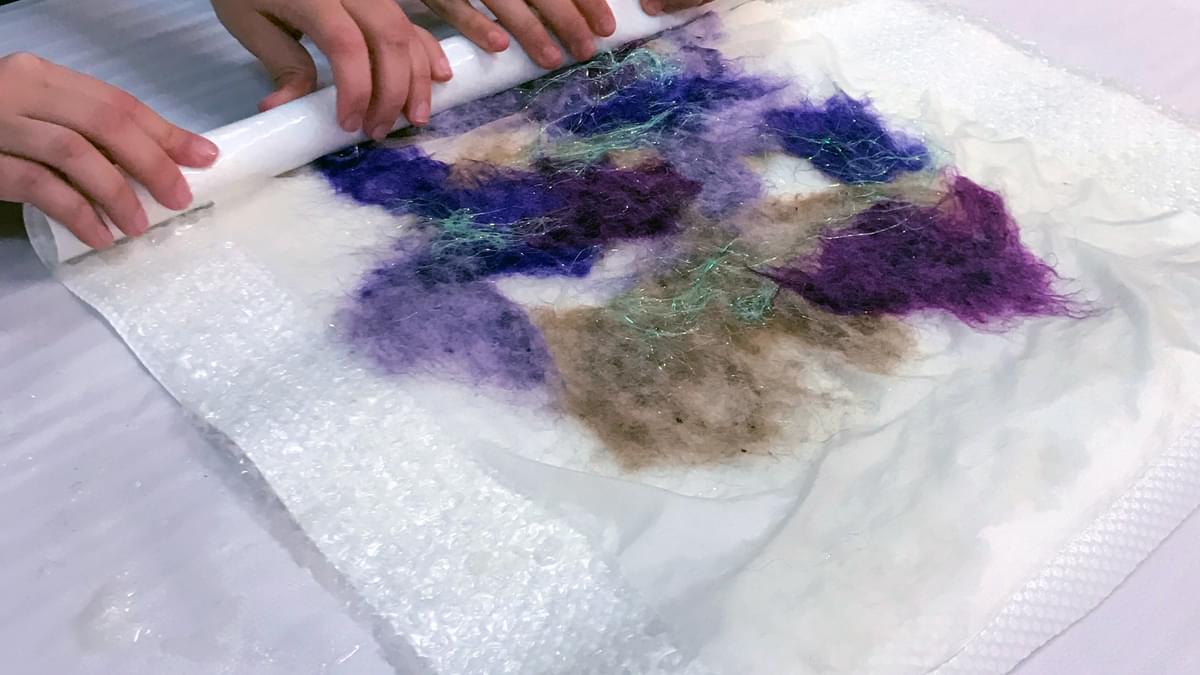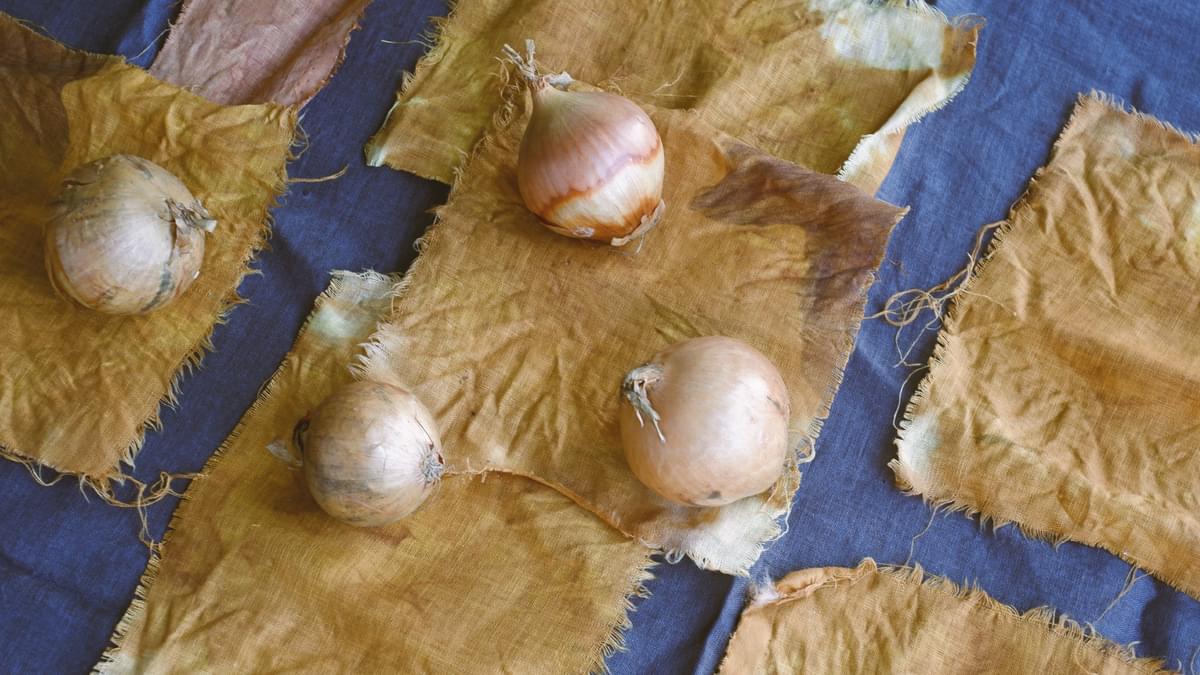 Learn how to make natural dye with things from your home with Innara! Using vegetable scraps, this workshop covers how to create natural dyes that can breathe new life into old garments.
This workshop covers the science of making dyes and using them for stunning, beautiful effects on fabrics. Participants will learn the process of using pre-consumed vegetable waste to make different colours of dye, free of chemicals and toxins. The dyes will then be used on a kimono-style garment or abaya, creating a unique wearable masterpiece!
No prior experience required for this workshop.
Opening Hours
Tashkeel Alserkal
Gallery, Unit 26, FN Designs, Alserkal Avenue
Sun-Thu 10am – 7pm, Fri 9am–12pm
(closed Saturdays & public holidays).
Makerspace, Unit 89, Alserkal Avenue
Sat-Thu 10am – 7pm
(closed Fridays & public holidays).


Tashkeel Al Fahidi
House 10, Al Fahidi
(members only)


Tashkeel Nad Al Sheba
Nad Al Sheba 1

Temporarily closed for renovation
How to find us