Train the Trainer
Ended - Sunday
3 October 2021
Azim is an illustrator and maker of things. Azim is interested in hospitality, sharing and their limitations. He is interested in making tihings that allow for sharing and gifting. His practice manifests through prints, zines and soap. Azim is an avid user of the risograph machine at Tashkeel, as it allows for making prints that are more feasible and accessible to larger group of people.
Schedule:
Date: 3 October 2021
Time: 7 - 10pm
Capacity:
4 spaces left
Location:
Tashkeel Nad Al Sheba
Fees:
AED 195.00 (+VAT)
Please note that fees are non-refundable.
Tashkeel reserves the right to reschedule any gathering in adherence to current Dubai Government regulations. As such, all workshops and events are socially-distanced and capacities are limited. Visitors to Tashkeel are required to submit proof of vaccination upon registration/arrival, wear masks at all times and use the sanitiser stations available.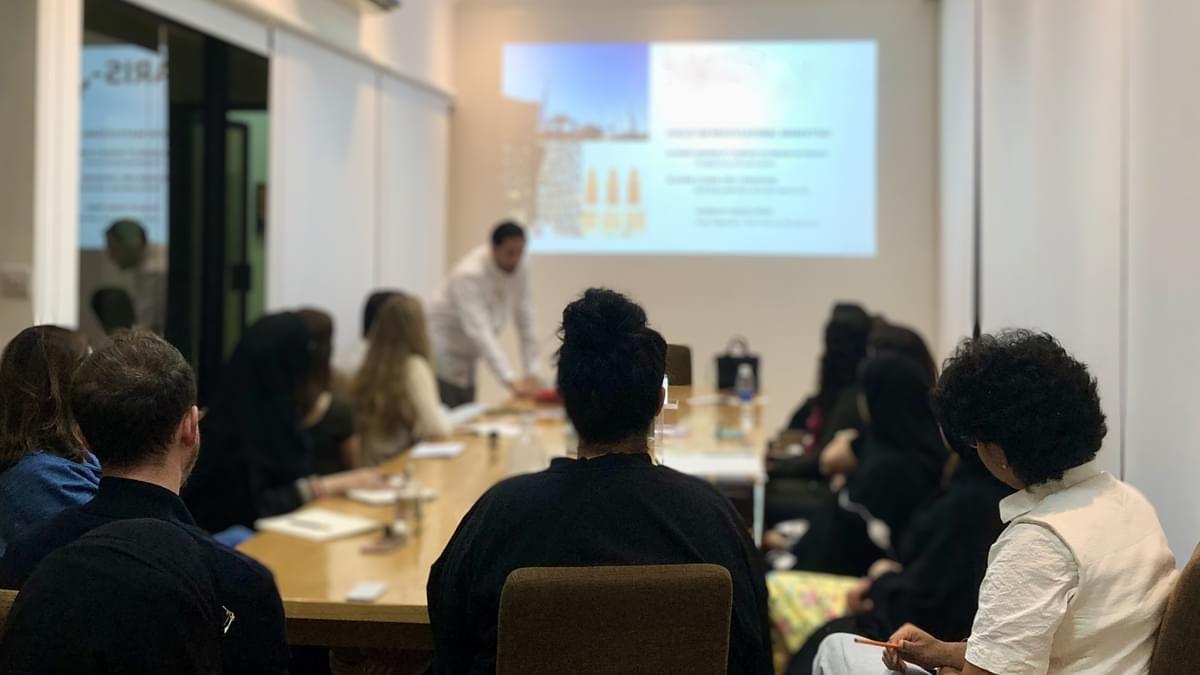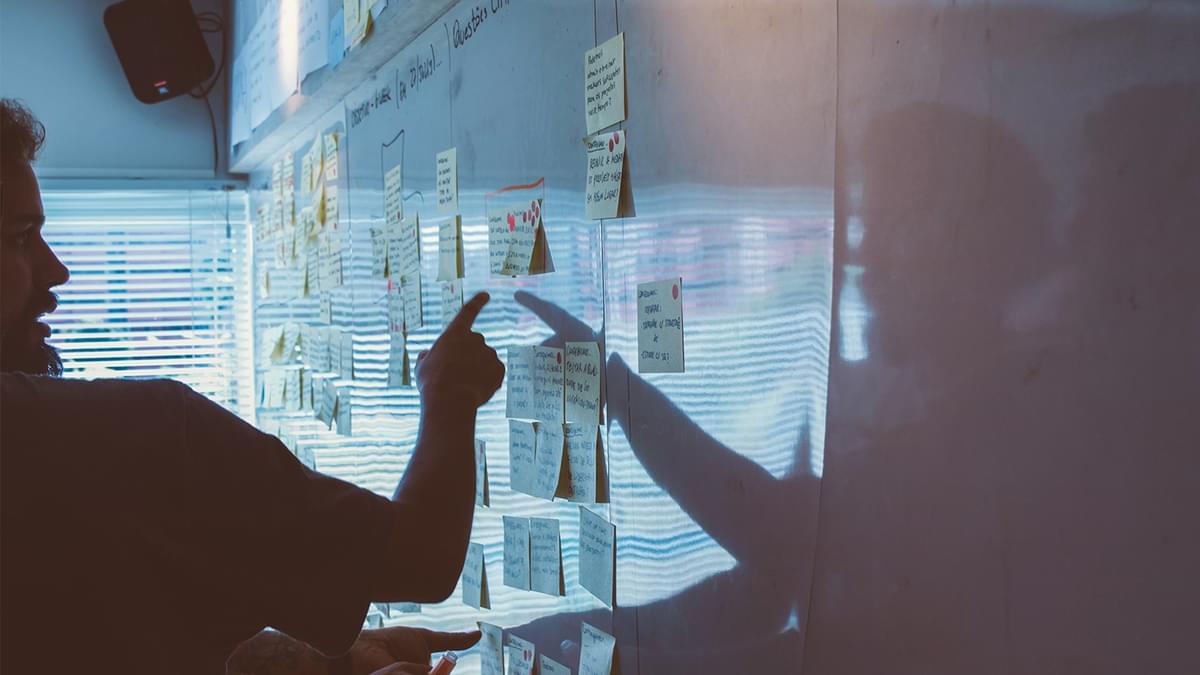 Tashkeel hosts seasonal art/design training workshops by experts who share their personal experience and knowledge teaching. These workshops are designed to give artists and designers critical tools to help them engage with the local community and build further their professional development and careers.
How can location, timing, materials or number of participants affect your workshop design? Learn how to structure and plan a full studio-based workshop in this Train the Trainer workshop, taking into consideration the common parameters for workshops planning. The instructor will provide the participants interested in becoming teaching-artists the skills to help them deliver engaging and compelling workshops. He will cover the basics of putting together a full workshop, including pricing, budgeting, structuring, setting learning objectives, and expected outcomes, so that trainers can have more confidence and control over the process. They will understand that training is a process where skills, knowledge, and attitudes are applied in a unique way. One major advantage to this peer-to-peer instruction is how it can assure fidelity to a particular field(s) or artistic practice(s).