The Charcoal Universe
Ended - Sunday
21 May 2023
After studying printmaking from the National College of Arts Lahore, Sophiya Khwaja attended the Rhode Island School of Design on a Fulbright scholarship for her MFA. She taught printmaking at her alma mater, National College of Arts as an Assistant Professor for a number of years while simultaneously producing and exhibiting her own studio work.
Sophiya's work can be found at the RISD Museum, UNESCO, Yale University Robert B. Haas Family Arts Library, Duoro Biennial Printmaking collection and in numerous private collections both in the US and Pakistan. She is also the founding partner and CEO of a marketing agency with offices in both the UAE and Pakistan.
Sophiya's work is an exploration of the modern-day molds for women and the expectations attached to them. It explores the spaces and places traditionally inhabited by women and the various ways, wiles, lies, compromises, attitudes and personalities that they adopt to navigate them. Through a persona that is part small-town girl and part diva, with a smidgen of M (James Bond), the work unpacks themes of domesticity, its politics, hierarchy, power struggles, desires and a mid-life crisis.
Schedule:
Date: 21 May 2023
Time: 3 – 5 pm
Location:
Tashkeel Alserkal Avenue - Warehouse 58
Open to the Public. Registration required (limited capacity)
Registration Deadline:
21 May 2023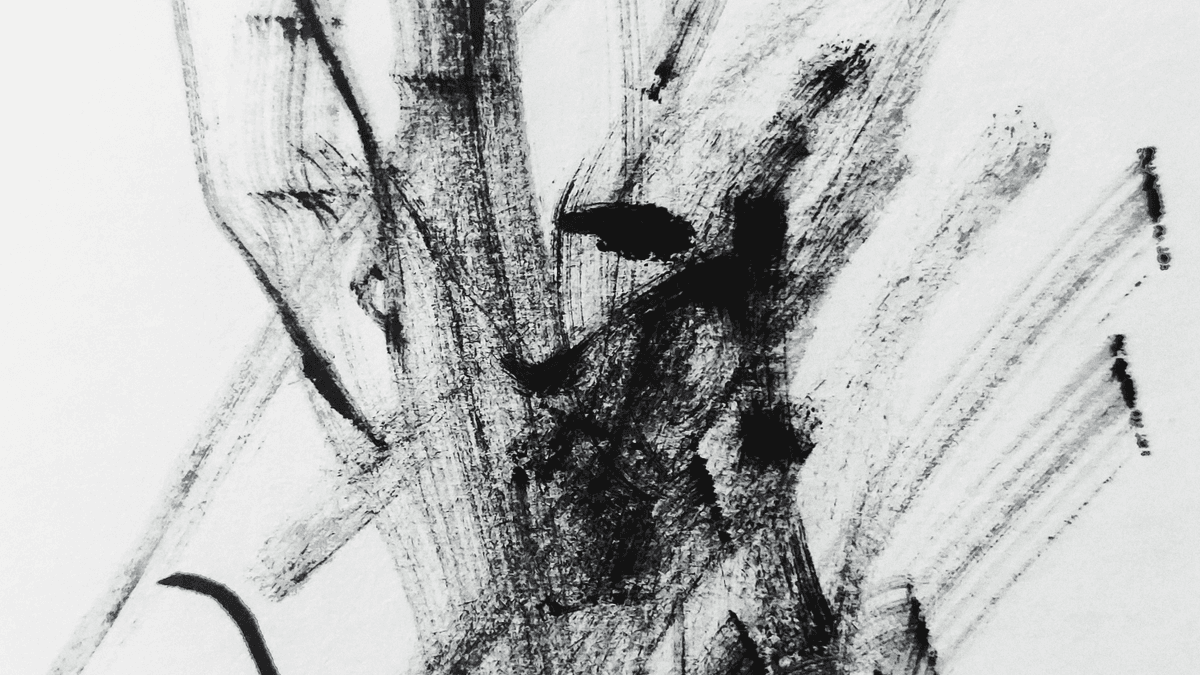 Messy, unpredictable yet incredibly adaptable, charcoal is a highly flexible drawing tool. Join artist Sophiya Khwaja in an intensive session highlighting the different values and line variations that can be achieved with a little experimentation.
Opening Hours
Tashkeel Alserkal
Gallery, Unit 26, FN Designs, Alserkal Avenue
Sun-Thu 10am – 7pm, Fri 9am–12pm
(closed Saturdays & public holidays).
Makerspace, Unit 89, Alserkal Avenue
Sat-Thu 10am – 7pm
(closed Fridays & public holidays).


Tashkeel Al Fahidi
House 10, Al Fahidi
(members only)


Tashkeel Nad Al Sheba
Nad Al Sheba 1

Temporarily closed for renovation
How to find us