Tashkeel Talks: Design Practice with Bahar Al Bahar
Ended - Tuesday
24 November 2020
Bahar Al Bahar is an architect and designer specialising in computational design and robotic fabrication. He founded Robocraft in 2019 operating between Stuttgart and Dubai. He completed his Bachelor in Architecture from the American University of Sharjah in 2013 and his Master of Science in integrative technologies and architectural design research (ITECH) at the Institute for Computational Design and Construction at the University of Stuttgart in 2017. His papers, videos, workshops and projects have featured in conferences and exhibitions such as Dubai Design Days 2014, Dubai Design Week 2019, IASS 2018 Hamburg and Robarch 2018 ETH Zurich. Through his practice Bahar is currently focusing on combining the digital and analogue, the material and the virtual and following integrative processes and methods to expand on his experience in design and fabrication with architects, engineers, artists, designers and fabricators.
Schedule:
Date: 24 November 2020
Time: 7 - 8:30 PM
Location:
Zoom Link: https://us02web.zoom.us/j/88695469879?pwd=WjZxL05TUWFINDBXWjRvdXJjZVZIZz09
Registration Deadline:
24 November 2020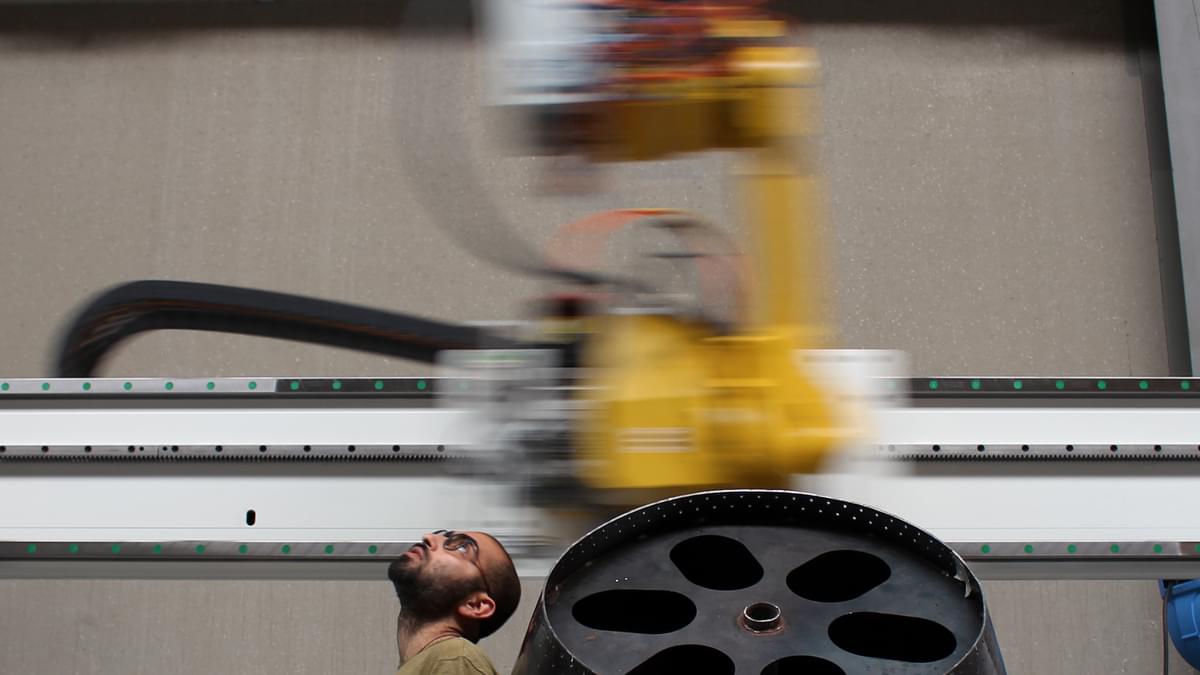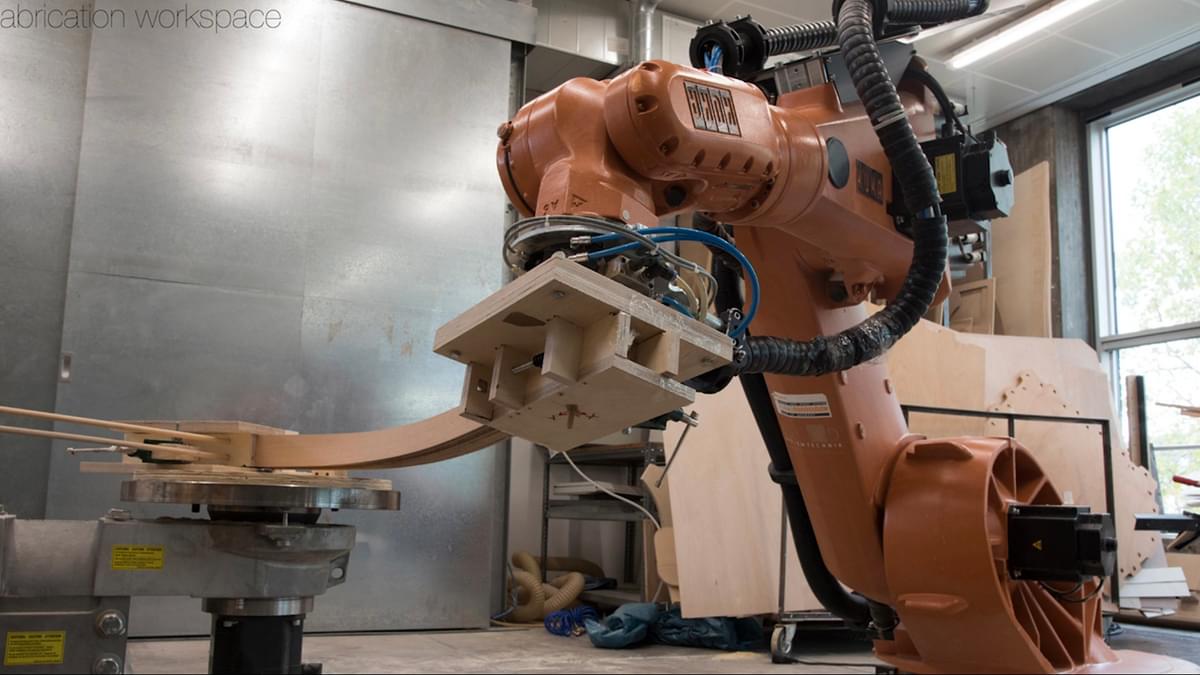 Architect and designer Bahar Al Bahar joins Salim Ahmed and Lisa Ball-Lechgar from Tashkeel to talk about the importance of cross-disciplinary collaboration within the realm of design and fabrication. Recognised as one of the major values of the Bauhaus Movement, Bahar looks into the notion of collective practice within the contemporary technology landscape and examines the challenges and opportunities of when practitioners of design, craft, product engineering and manufacturing come together to build. Ultimately, their shared endeavour can optimise all resources and yield richer and more significant results than the sum of individual efforts. Bahar will speak about his own experience of and contribution to collaborative projects in fields from art to aerospace and speculate on the future of collective design and fabrication.
Opening Hours
Tashkeel Alserkal Gallery
Sunday - Thursday: 10 am - 4 pm
Friday & Saturday: Closed
Tashkeel Nad Al Sheba
Temporarily closed for renovation
How to find us