Tashkeel Talk: Van Cleef & Arpels Middle East Emergent Designer Prize 2021
Ended - Wednesday
26 May 2021
Speakers
Ranim Orouk
Ranim Orouk received her Bachelor's degree in Architecture from the American University of Sharjah. She has been awarded several prestigious awards including the 2016 Van Cleef & Arpels Middle East Emergent Designer Prize, Al Ghurair Public Art Commission 2014, and the 2013 BP Research Award.
Lisa Ball-Lechgar
Lisa Ball-Lechgar is Deputy Director of Tashkeel, the leading art and design organisation based in Dubai. Having launched her career under the patronage of Sean Connery, in the last 25 years, Lisa has managed arts organisations and events in Scotland, Morocco, Lebanon, Bahrain and the UAE, and has held senior management positions at Abu Dhabi Music & Arts Foundation (ADMAF/Abu Dhabi Festival); Mixed Media Publishing (first full-time editor of Canvas), Arts & Business UK, and Comité Européen pour le Rapprochement de l'Economie et de la Culture (CEREC).
Salim Ahmed
Salim Ahmed is a product designer-maker and founder of cardboardworks, currently working as the Senior Design Project Coordinator at Tashkeel. He is a graduate of Edinburgh Napier University, Scotland with a B.Des in Interior & Spatial Design. Salim Ahmed has led the Tanween design programme at Tashkeel since 2016, supporting the participants with the development and production of locally manufactured limited edition products.

Schedule:
Date: 26 May 2021
Time: 7 - 9pm
Location:
Zoom: https://us02web.zoom.us/j/82755424989?pwd=Q01yRTBaWjZ1bEpVTk1ScndPbnVSZz09
This talk is free to attend.

Registration Deadline:
26 May 2021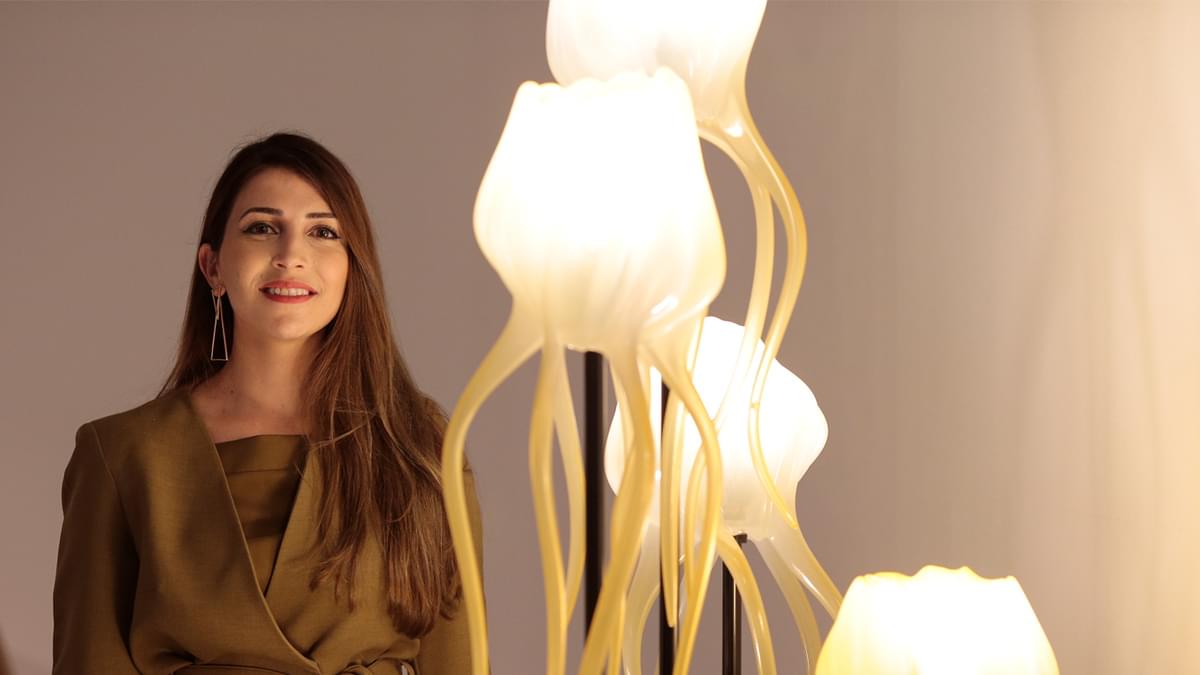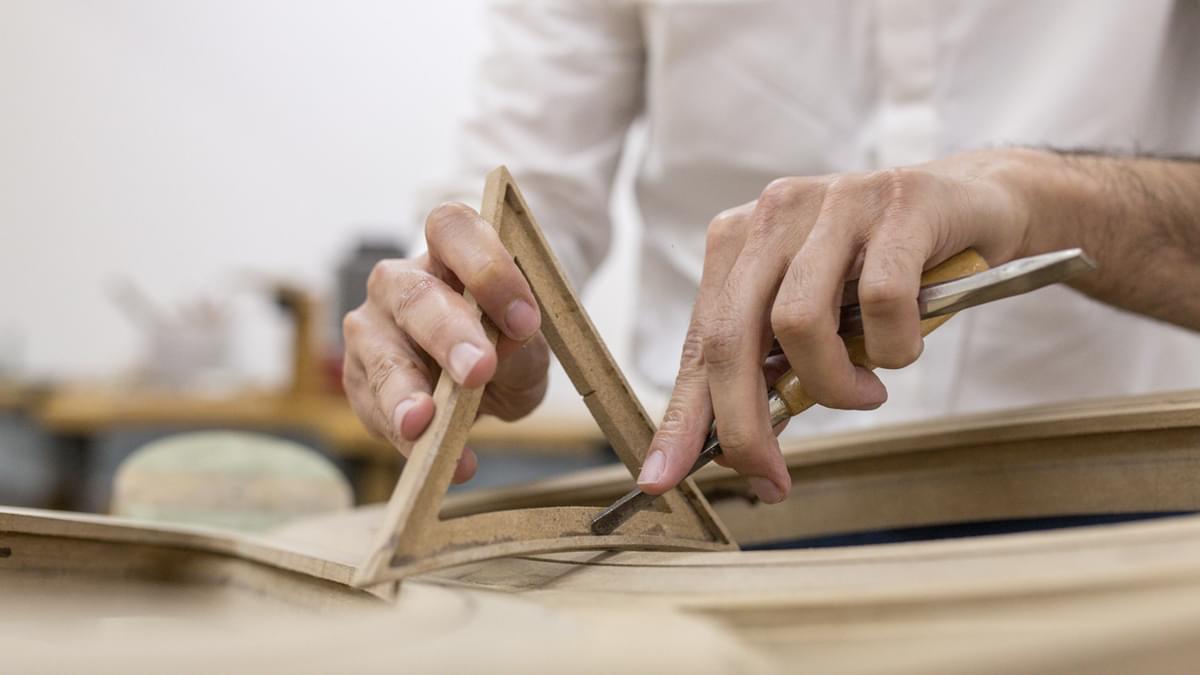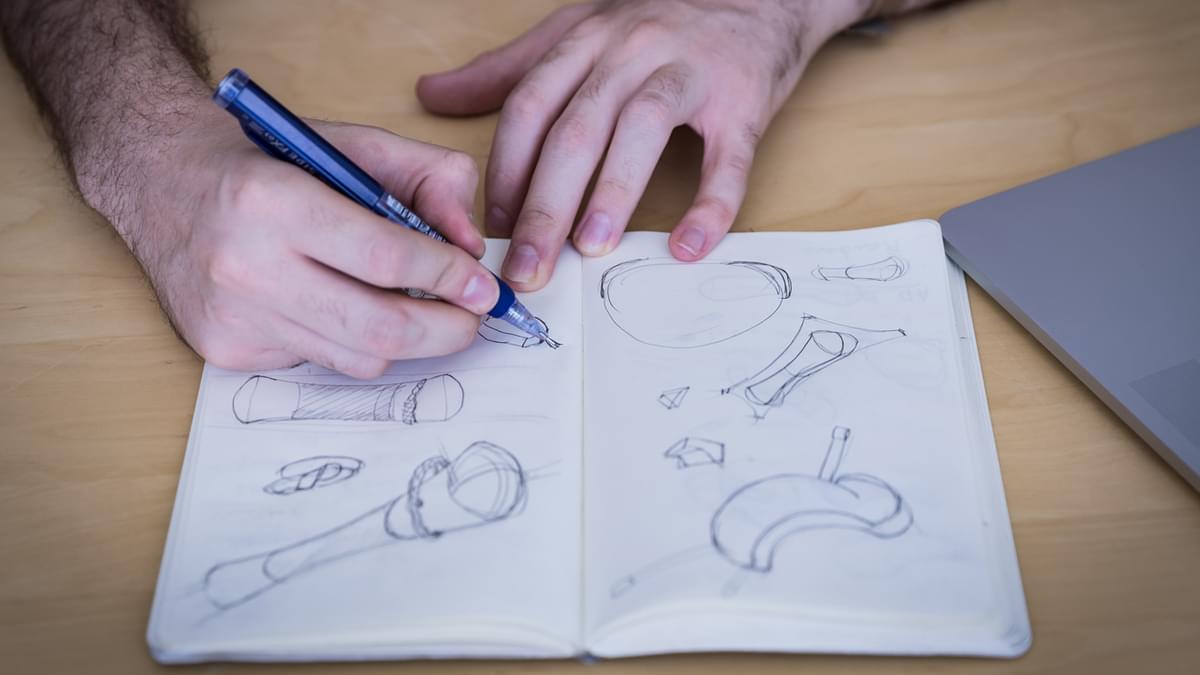 Discover what you need to do to win The Van Cleef & Arpels Middle East Emergent Designer Prize 2021 in partnership with Tashkeel. This year marks the eighth edition of the largest competition for emergent product designers in the GCC, which awards the winner a AED30,000 commission plus a trip to Paris. Join past winner Ranim Orouk and Tashkeel's Salim Ahmed and Lisa Ball-Lechgar to find out what it takes to enter. You'll be taken through the submission process, introduced to this year's theme 'Biomimicry-Butterflies' and learn from first-hand experience of a successful applicant.

Opening Hours
Tashkeel Alserkal Gallery
Sunday - Thursday: 10 am - 4 pm
Friday & Saturday: Closed
Tashkeel Nad Al Sheba
Temporarily closed for renovation
How to find us