Tashkeel Talk: Stitched Stories with Ansie van der Walt
Ended - Wednesday
30 November 2022
Natalya is a designer, artist and workshop facilitator with a degree in Fashion Design from ESMOD International. A decade in the fast-fashion industry sparked a desire to shift away from industrial mass-production, igniting a fascination for the imperfections of handmade craftsmanship. Her practice is driven by backstories and takes the form of labour-intensive artisanry, paying tribute to a technique or material. Through her company Glitches & Stitches, Natalya is a regular contributor to entities such as Dubai Design Week, Jameel Art Centre and Alserkal Avenue. She runs several events such as Dubai Craft Jams, Embroidery Club. Natalya is a member of Tashkeel.
Schedule:
Date: 30 November 2022
Time: 10 am - 1 pm
Capacity:
10 spaces left
Location:
Tashkeel Al Fahidi, House 10
Free admission. Registration required.
Registration Deadline:
28 November 2022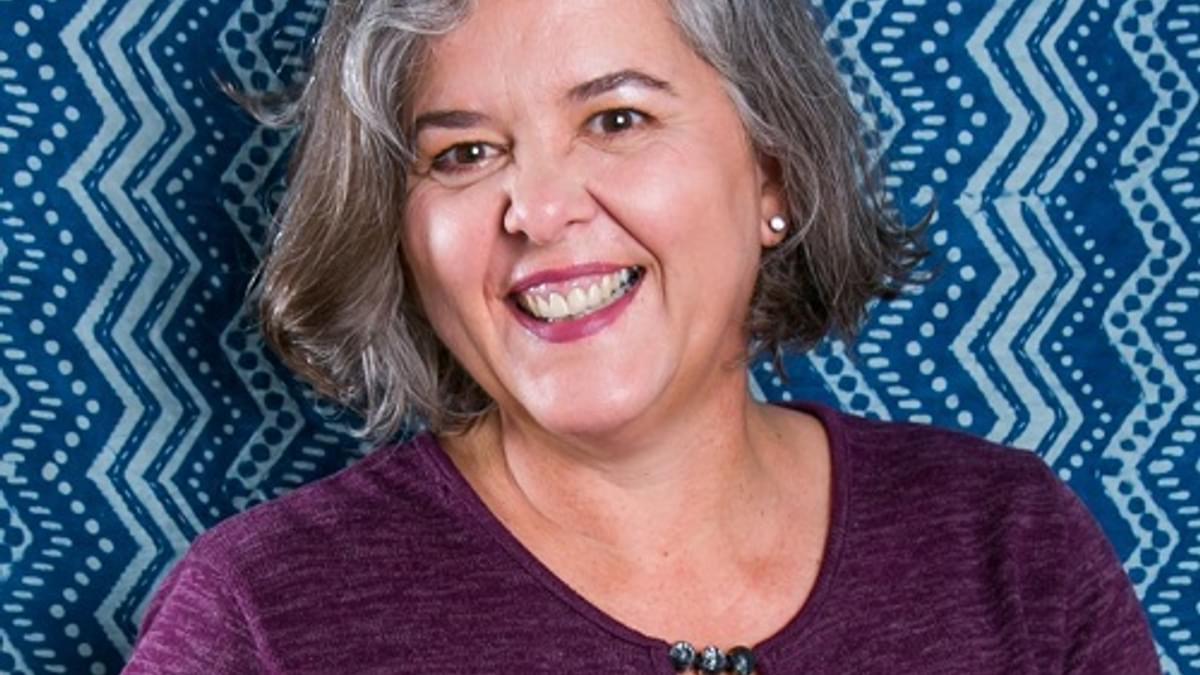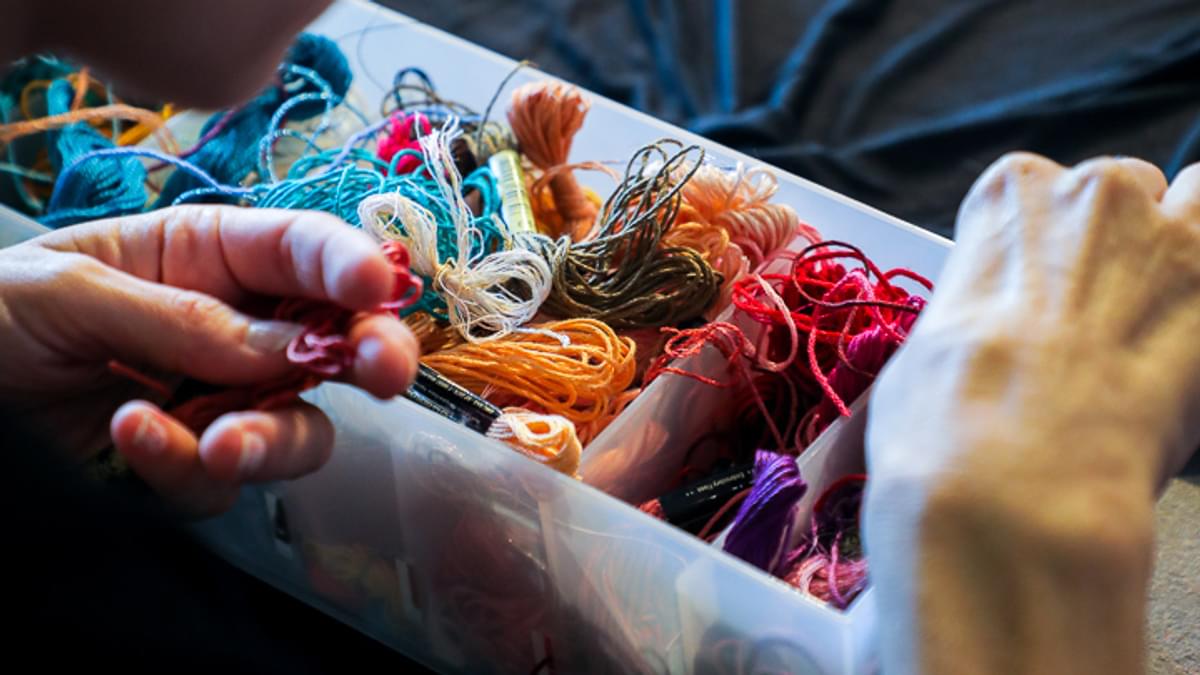 As part of this Slow Stitching Wednesday at Tashkeel Al Fahidi (House 10), Tashkeel First Solo Artist-in-Residence Natalya Konforti is joined by special guest Ansie van der Walt.
Ansie is a textile writer with a special focus on cultural textiles and textiles in fine art. She writes for a range of needlework, craft, and art publications including her own platform, The Fabric Thread. She considers textiles as a language, understood across the world and used as a medium to communicate and tell stories. In this informal talk, Ansie will share some of the stitched stories she has gathered over the years in the form of embroidery and embroidered cloth from her collection. She will share some of the lessons she has learned about the value of embroidery in different cultures and communities, and about the importance of keeping the craft alive.
Opening Hours
Tashkeel Alserkal
Gallery, Unit 26, FN Designs, Alserkal Avenue
Sun-Thu 10am – 7pm, Fri 9am–12pm
(closed Saturdays & public holidays).
Makerspace, Unit 89, Alserkal Avenue
Sat-Thu 10am – 7pm
(closed Fridays & public holidays).


Tashkeel Al Fahidi
House 10, Al Fahidi
(members only)


Tashkeel Nad Al Sheba
Nad Al Sheba 1

Temporarily closed for renovation
How to find us