Tashkeel Talk: Don't Be the Starving Artist!
Ended - Tuesday
18 January 2022
Pallavi is the Founder and Creative Director at Roar, recognized by Global Media (FRAME and Interior Design Magazine) as emerging designer to watch out for. Roar is described by Architectural Digest "One of the hottest boutique design companies in the UAE".
Pallavi is a trained Architect and sustainability specialist, she's won multiple awards for work across a range of sectors including commercial, hospitality and residential. She was born in India, raised in Dubai, and spent years working in London. Her designs reflect these eclectic influences.
A former Professor of Interior Design at the American University of Sharjah, Pallavi strives to implement the latest theoretical and practical research into the firm's designs. She is an active member of the UAE design community, writing for industry publications, assisting with key trade events, and mentoring students in the region.
Her work has been profiled in some of the world's leading international media including the Financial Times, the BBC, Monocle, Wallpaper, and the Architectural Digest.
Pallavi collaborated with Artemide to launch 'Interweave' an interactive lighting system for this year's Euro Luce in Milan.
Schedule:
Date: 18 January 2022
Time: 7 - 8:30pm
Location:
Zoom link: https://us02web.zoom.us/j/84184888200?pwd=cEpRdDArK3dtdmp4bnI5eXd5Q3ZuQT09
Registration Deadline:
18 January 2022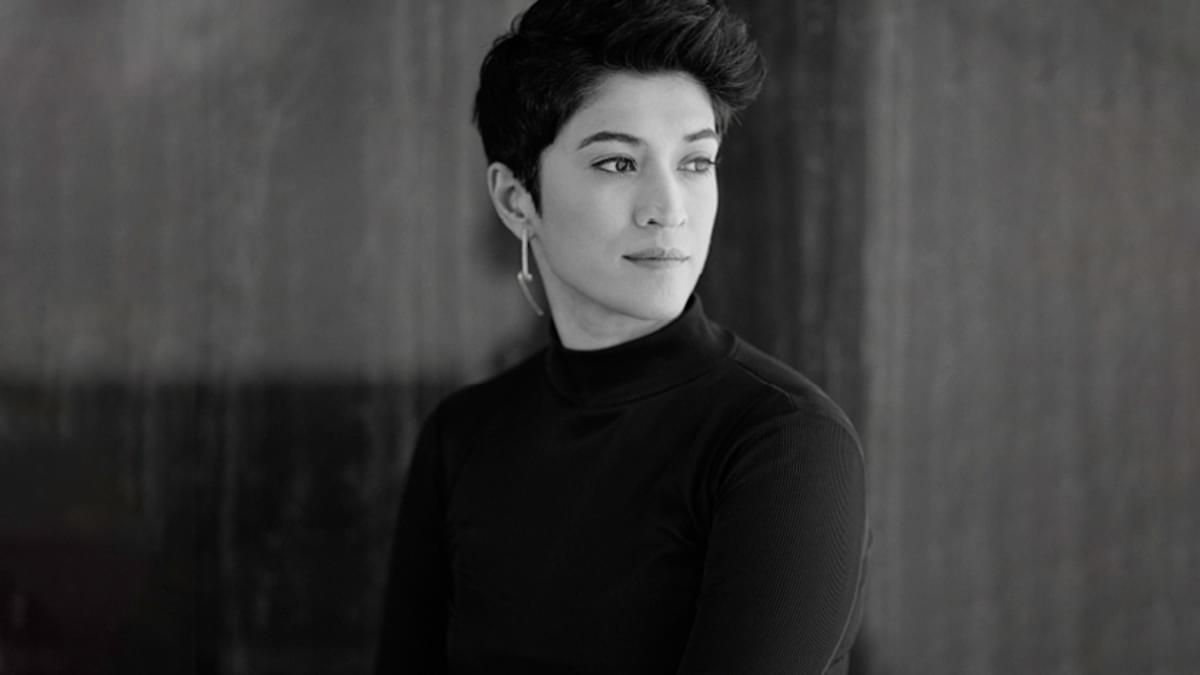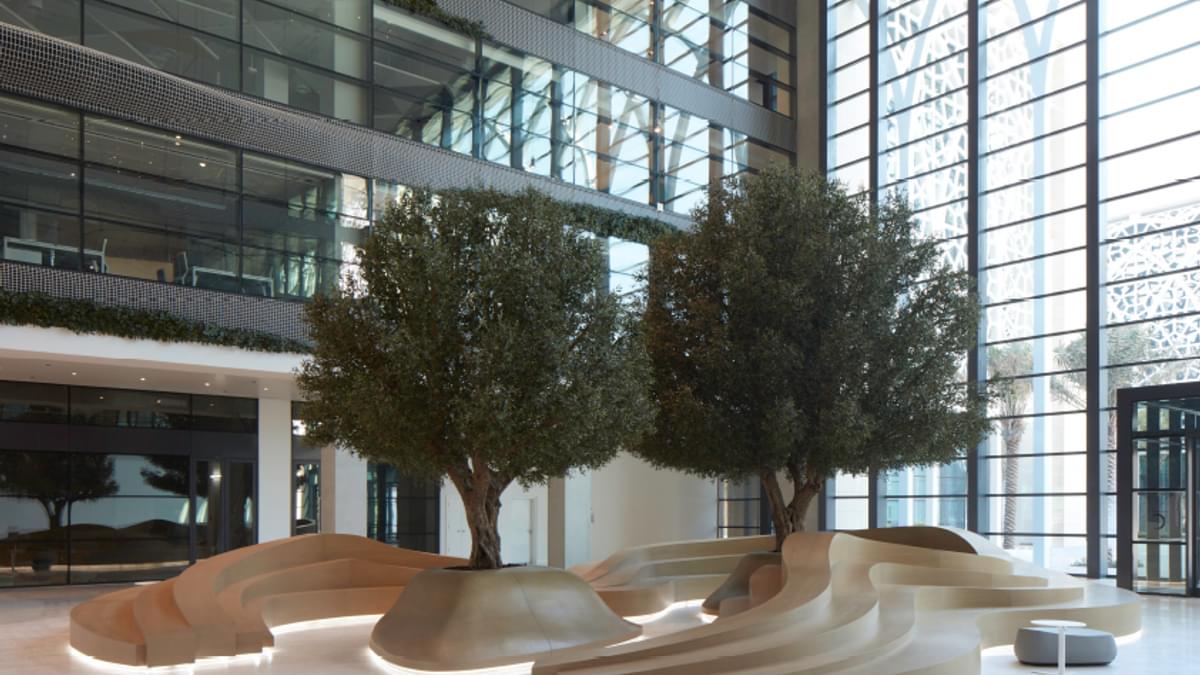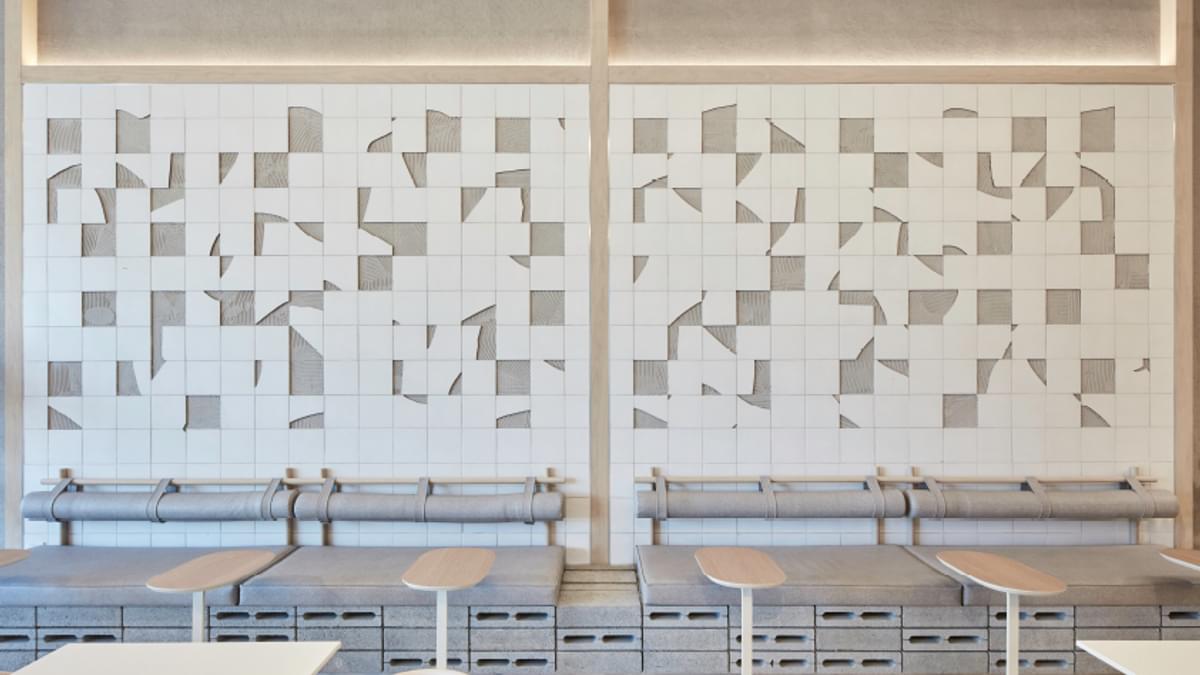 Being profitable and creative aren't mutually exclusive concepts.
This Tashkeel Talk will reveal 5 hacks on creating and sustaining a successful business without compromising on your creative voice. Pallavi will share her personal experience on building a design brand, competing with global talent and walking away from free work. We will look at practical ideas on structuring fees for creative services and dealing with concepts like value engineering and fickle minds!
Opening Hours
Tashkeel Alserkal
Gallery, Unit 26, FN Designs, Alserkal Avenue
Sun-Thu 10am – 7pm, Fri 9am–12pm
(closed Saturdays & public holidays).
Makerspace, Unit 89, Alserkal Avenue
Sat-Thu 10am – 7pm
(closed Fridays & public holidays).


Tashkeel Al Fahidi
House 10, Al Fahidi
(members only)


Tashkeel Nad Al Sheba
Nad Al Sheba 1

Temporarily closed for renovation
How to find us