Tashkeel Talk: Displaced Miss
Ended - Tuesday
8 February 2022
Amirah Tajdin is a Kenyan artist and filmmaker. She graduated from Rhodes University with a Bachelor of Fine Art (Photography) in South Africa and Goucher College Maryland (USA).
Over a ten year period of film-making she has crafted a signature style of blending reality with fiction through her strong visual language in both her commercial and cinematic work. This has seen her helm campaigns for branded content, fashion films, music videos and TVCs for brands such as Cadillac, Saudi Telecom, Bloomingdales, Virgin Mobile, Pepsi and the Louvre Abu Dhabi make up some of her portfolio. The latter being a case study film for TBWA/RAAD's Cannes Golden Lion for 'The Highway Gallery Project'. Her branded content film SISTERHOOD: ACTION for Girls Who Code was a Tribeca X Award 2019 finalist.
She is a Sundance Institute fellow making her the first Kenyan director to be selected for both the Screenwriters Labs (Utah, 2017) and Director's Lab (Utah, 2018) for her feature film currently in development.
Her short film Marea di Tierra was in main competition at Sundance (2016) and Cannes Director's Fortnight (2015) and went on to play over 20 festivals globally. She has also directed various award winning and nominated short films and feature length documentaries.
She forms the creative half of SEVEN THIRTY Films an Africa based indie production company, which she founded in Nairobi in 2011 alongside her sister, producer Wafa Tajdin. She is represented for commercials by RadicalMedia (London+Berlin) Scheme Engine (New York + LA) and Loveboat (Paris). She is represented globally for music videos by Scheme Engine.
Schedule:
Date: 08 February 2022
Time: 6-7:30 pm
This talk is free to attend.
Registration Deadline:
9 February 2022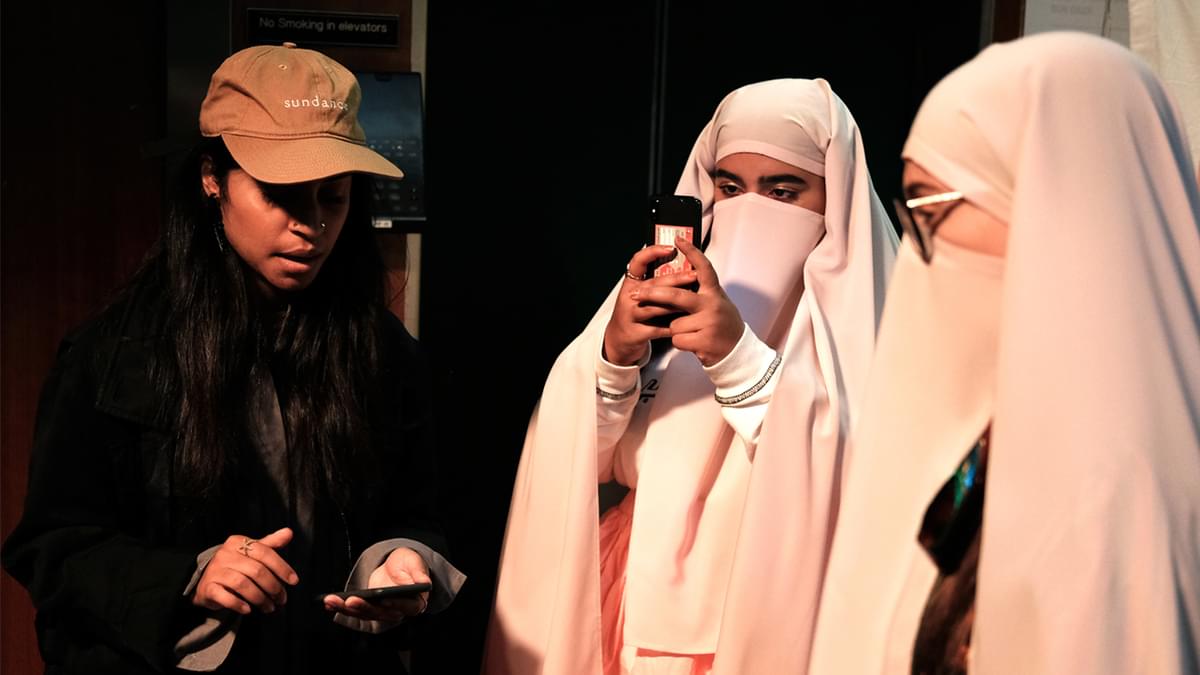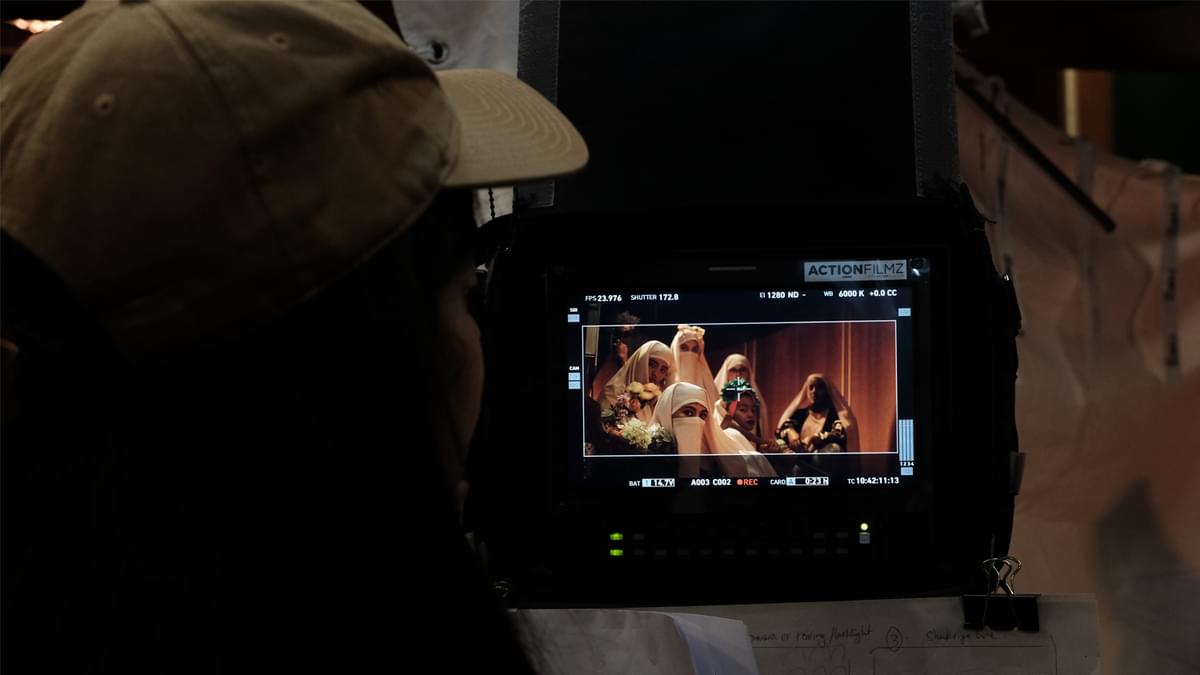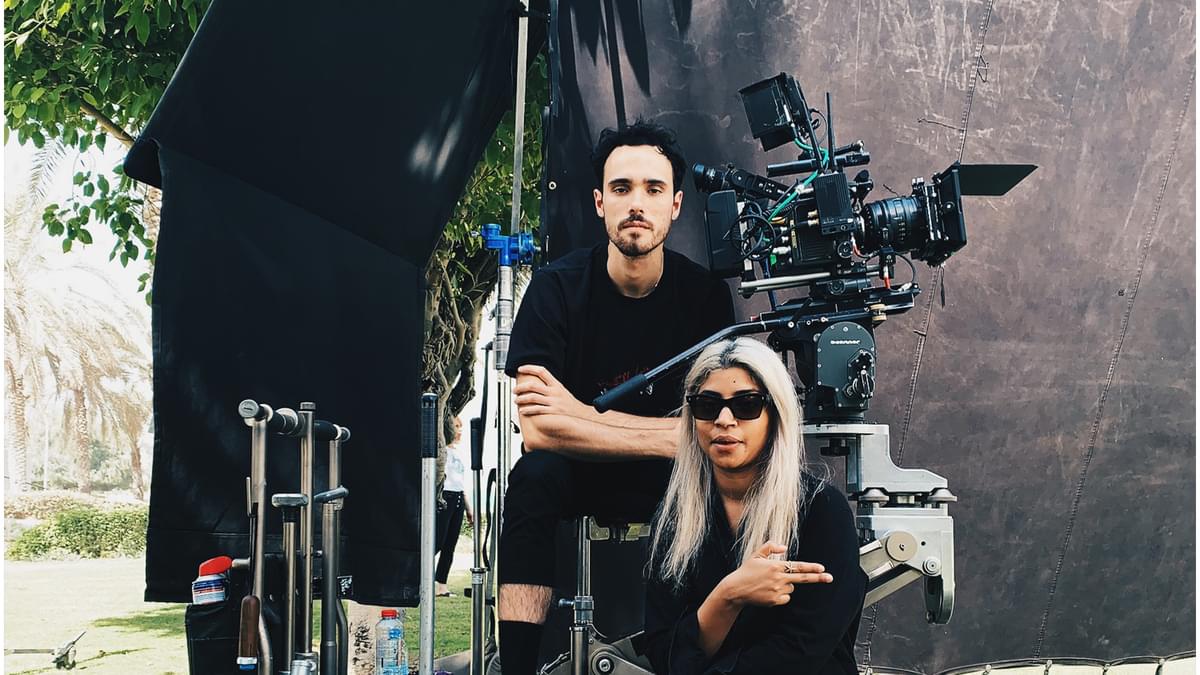 Join this Tashkeel Talk with film director Amirah Tadjin who will shed light on her career within the context of being female, Muslim, Black, African, Arab and South Asian, and her placement and displacement throughout her career.
The talk will explore the misconceptions about what Amirah's gaze means and the empowerment she has had working and living in Africa and the Middle East, as opposed to what could have been if she had situated her practice in the global North. She will be joined on the talk by her producer and sister Wafa Tajdin.
This session is ideal for artists, researchers and filmmakers who want to think about the different ways identities can affect your practice.

________
Zoom Meeting Link

Meeting ID: 883 7701 0696
Passcode: 46985

Opening Hours
Tashkeel Alserkal Gallery
Sunday - Thursday: 10 am - 4 pm
Friday & Saturday: Closed
Tashkeel Nad Al Sheba
Temporarily closed for renovation
How to find us