Tashkeel Talk: Climate of Design - Design of Climate
Ended - Tuesday
12 April 2022
Charlotte McCurdy is Assistant Professor of Industrial Design at Rhode Island School of Design (RISD), USA. An award-winning designer, she drives change and engagement in the climate tech space through material innovation, system design, and paradigm-shifting, futurist framing. She has been exhibited in the Cooper Hewitt Design Museum Triennial and has been featured in Dezeen, The New York Times, The Guardian, CNN, Fast Company, Forbes, and Vogue. At RISD, she teaches design courses on design research, climate change, biodesign, and innovation.
Schedule:
Date: 12 April 2022
Time: 8 - 9:30 pm
Registration Deadline:
13 April 2022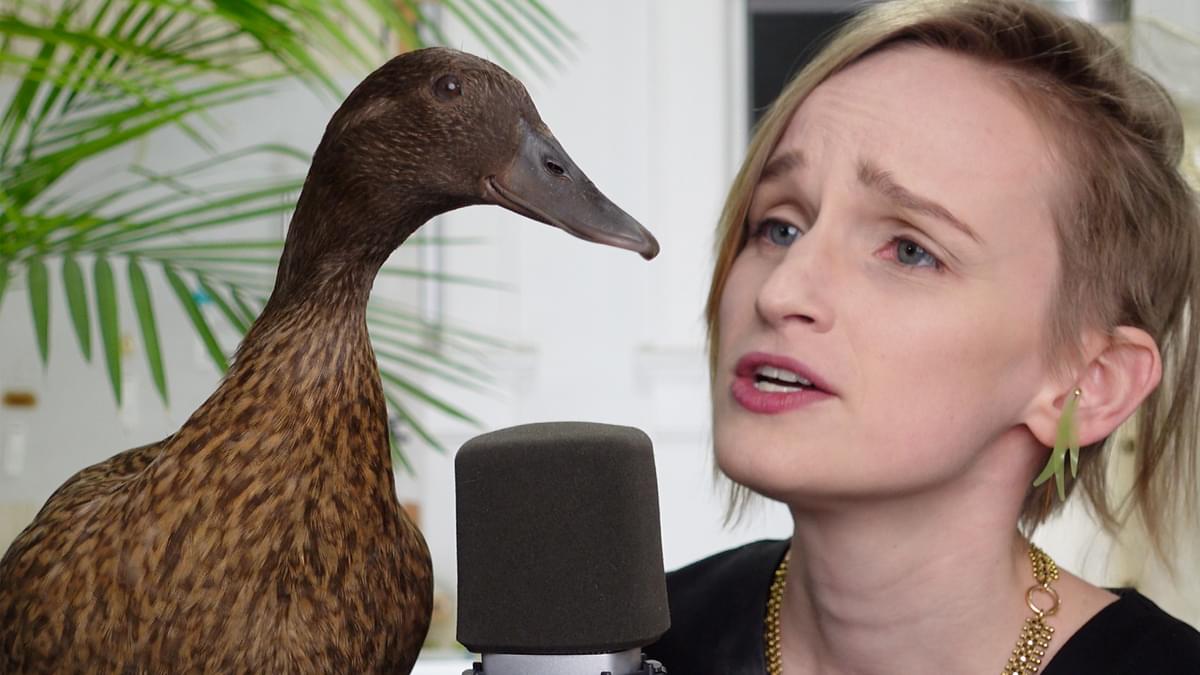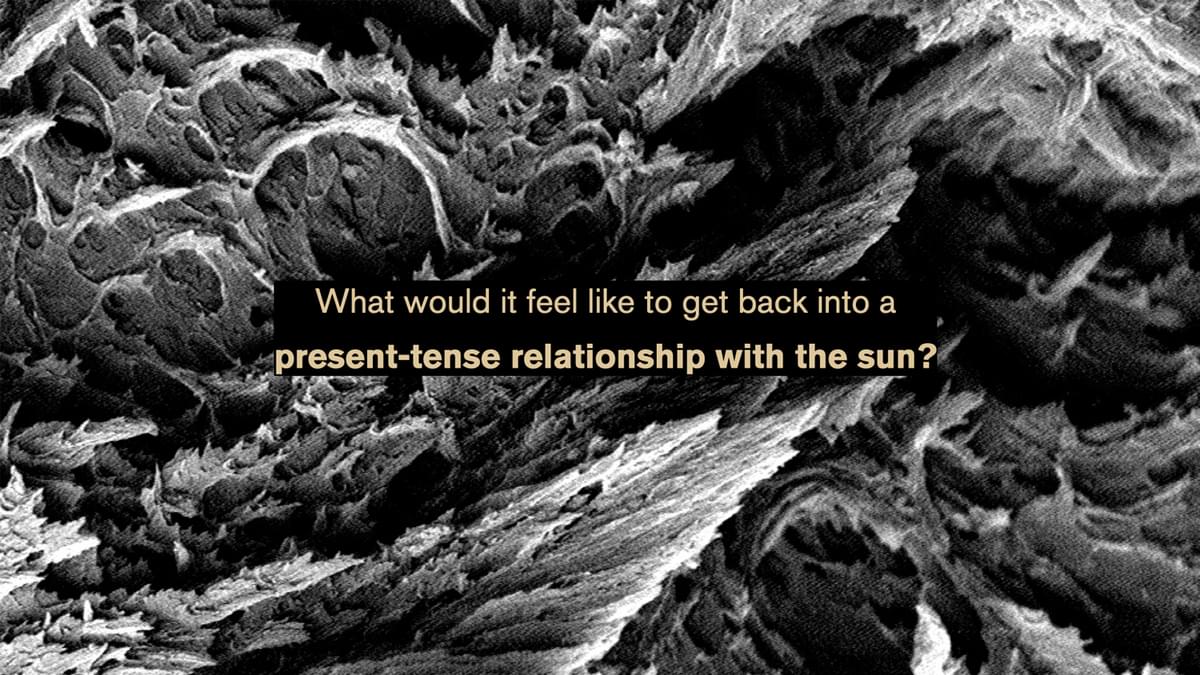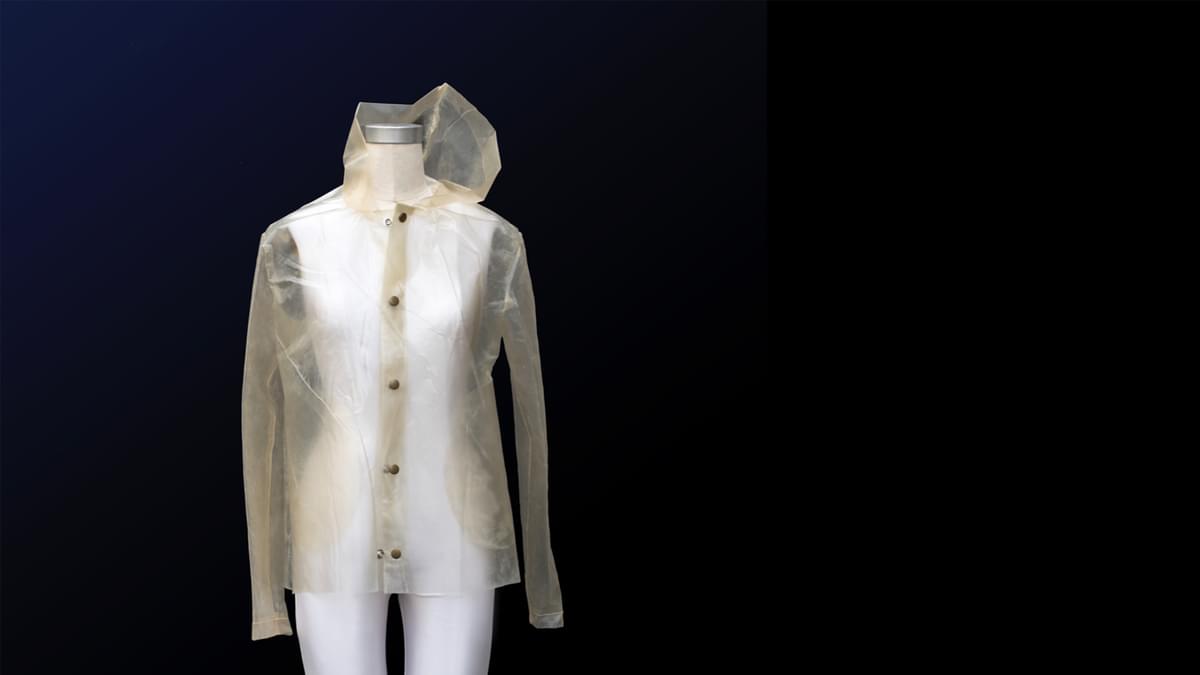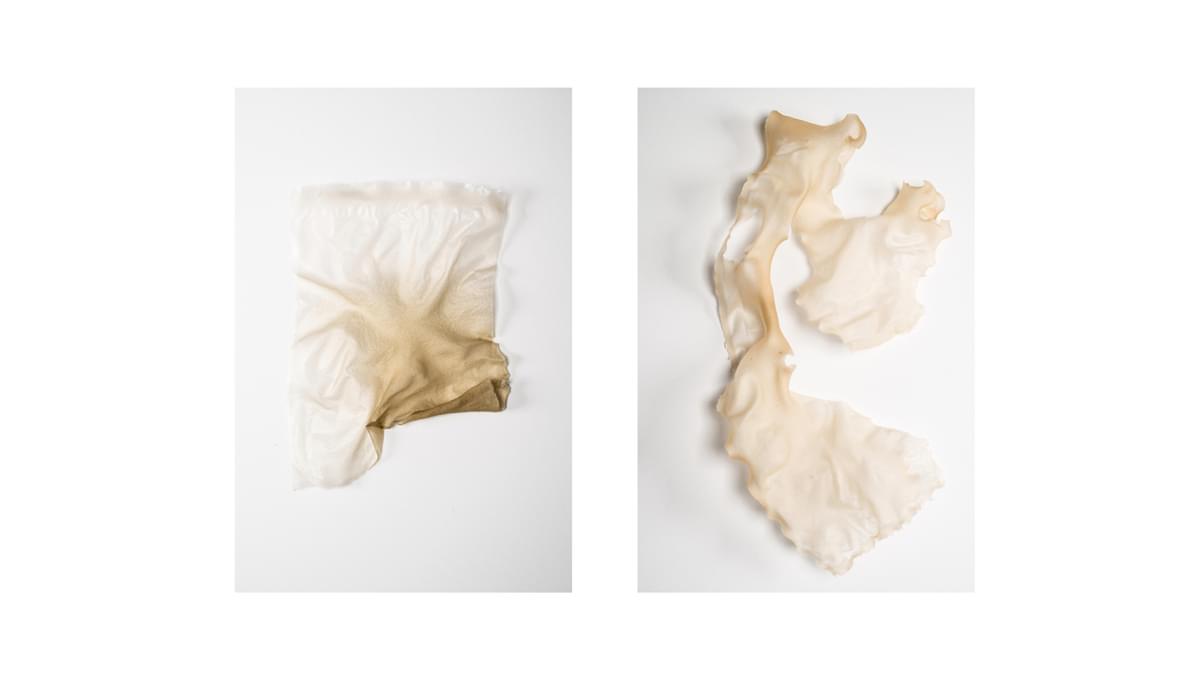 Tashkeel hosts monthly online lectures on specialised topics by internationally acclaimed experts who share their experience and knowledge. Followed by a Q&A with viewers, these live lectures are designed to give artists and designers critical tools to further their professional development.

Continuing its commitment to sustainable design, Tashkeel is delighted to present Charlotte McCurdy, the pioneering interdisciplinary designer whose work focuses on making existential threats, such as climate change, more tractable through design.

Imagine a world where the clothes on your back, the building that shelters you, and the land that surrounds you are tools that fight climate change. The conventional wisdom about climate change is that it's a problem of burning fossil fuels for energy, heat, and transport. A critical factor in global emissions, however, is derived from our out-of-balance relationship with biology and sunlight.

In this Tashkeel Talk, interdisciplinary designer Charlotte McCurdy will share a behind-the-scenes look at the process behind her award-winning project "After Ancient Sunlight" and the material innovation in carbon-negative textiles that emerged from it. Her work, which investigates climate change through a designer's eye, points a way to a vibrant future where we have the opportunity to rein in and reverse climate change. She will share her approach to innovation, an inside look at her material development process and just might debut her most ambitious project yet.

Attendees will leave with new tools for approaching their creative work that expands their agency and impact on the essential challenges of our time. Through creating new technologies, reconsidering traditional techniques and asking new questions, artists and designers have never been more important in crafting the future we are living into.
____

Zoom Meeting Link

Meeting ID: 879 3071 7119
Passcode: 161908
Opening Hours
Tashkeel Alserkal
Gallery, Unit 58, Alserkal Avenue
Sun-Thu 10am – 7pm, Fri 9am–12pm
(closed Saturdays & public holidays).
Makerspace, Unit 89, Alserkal Avenue
Sat-Thu 10am – 7pm
(closed Fridays & public holidays).


Tashkeel Al Fahidi
House 10, Al Fahidi
(members only)


Tashkeel Nad Al Sheba
Nad Al Sheba 1

Temporarily closed for renovation
How to find us