Tashkeel Talk: Bio Digital Architecture
Ended - Wednesday
8 June 2022
Inés J. Pedras is a licensed architect, graduated from the ETSAM Higher Technical School of Architecture in Madrid and self-taught artist. In 2020 she founded Gemstones Architecture. She is also a researcher of new computational designs with Mcneel Rhinoceros 3D and a collaborating architect at Kengo Kuma & Ase., Office for the intervention of the architectural designs that hosted the Tokyo 2020 Olympic Games in Tokyo, Japan 2018-2019. Her work experiments with spatial quality in the pursuit of a complex geometrical aesthetic that encompasses all fields of design, ranging from different scales and materialities. Her central concerns involve a simultaneous engagement. Inés is the 2022 Tashkeel Artist in Residence in partnership with Acción Cultural Española.
Schedule:
Date: 8 June 2022
Time: 5:30 - 7pm

Location:
Zoom link will be sent upon registration.
Fees:
AED 50.00 (+VAT)
Please note that fees are non-refundable.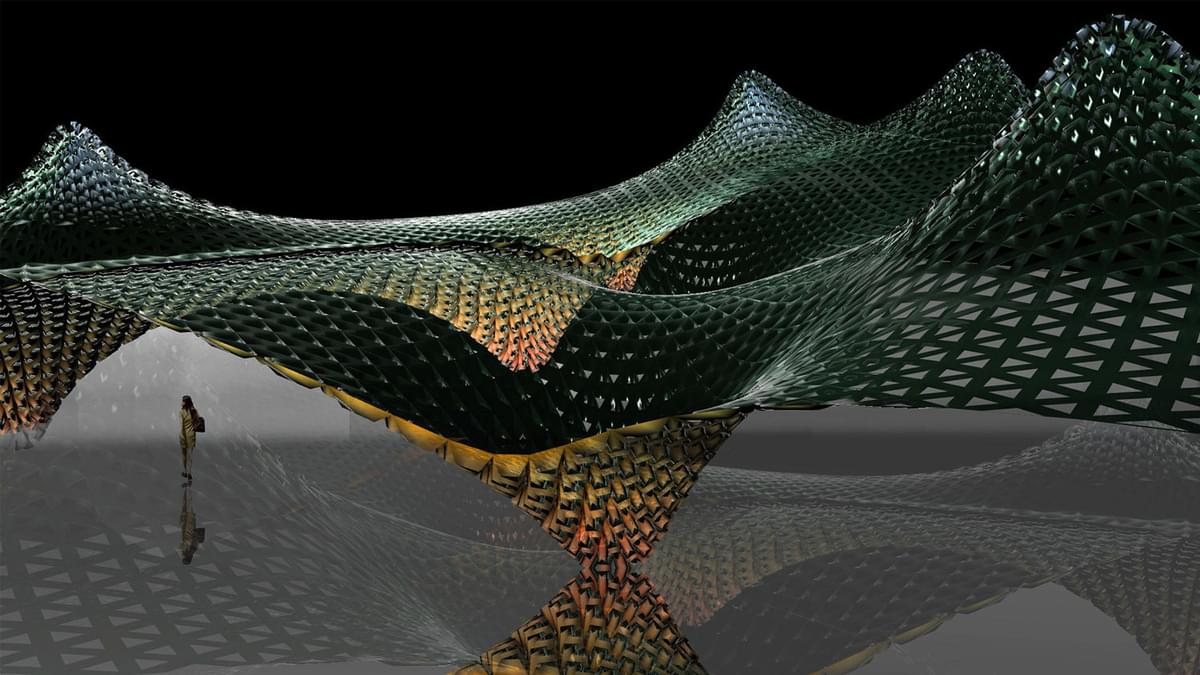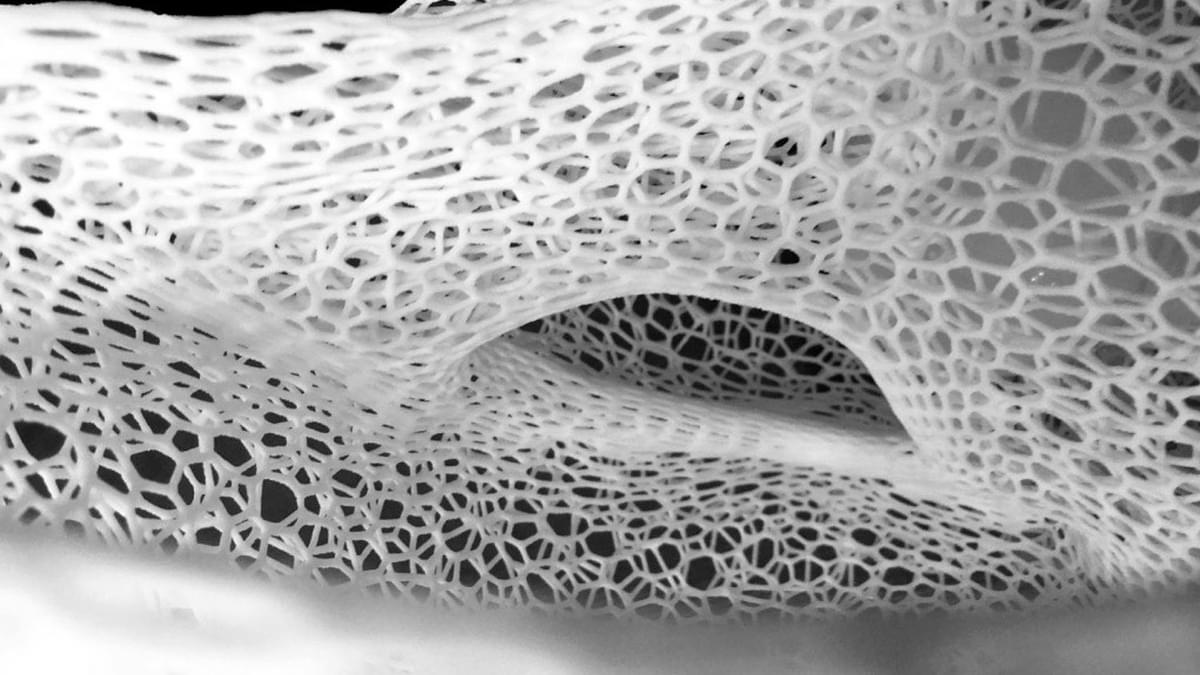 How can nature be used as a constructive feature of sustainable design? This Tashkeel Talk with architect-artist Inés J. Pedras will explore bio-digital architectures as a multi-disciplinary scientific approach to sustainable design that goes beyond using nature as inspiration for aesthetics, but rather studying and applying construction principles that are found in natural environments.

Inés's experimentations in geometric and biological processes allow her to apply those principles to built environments, especially architectural design, engineering and fabrications. Her works aspire to establish a new multi-disciplinary genealogy, with nature as master. By observing geometry and structural elements within nature, including its ecology, the quality of natural light, and symbolism of form, she creates works that consist of generated patterns, reflecting the underlying principles of organic forms.
Opening Hours
Tashkeel Alserkal
Gallery, Unit 26, FN Designs, Alserkal Avenue
Sun-Thu 10am – 7pm, Fri 9am–12pm
(closed Saturdays & public holidays).
Makerspace, Unit 89, Alserkal Avenue
Sat-Thu 10am – 7pm
(closed Fridays & public holidays).


Tashkeel Al Fahidi
House 10, Al Fahidi
(members only)


Tashkeel Nad Al Sheba
Nad Al Sheba 1

Temporarily closed for renovation
How to find us