Tashkeel Talk: Beyond Sustainability
Ended - Tuesday
7 December 2021
Jonathan Ashmore is the Founder and Principal Architect of award-winning RIBA Chartered Practice ANARCHITECT, based in Dubai and London. A practicing architect and active design critic, Ashmore is a post-graduate of the Bartlett School of Architecture, member of the RIBA Gulf Chapter and a British Council Cultural Excellence Fellowship Mentor.
In a short time, Ashmore has won the international interest of design-conscious clientele, thanks to his refined approach and contemporary aesthetics, with a signature style of translating architecture across diverse scales of design; with superlative craft, detail and materiality. Together with his team, Ashmore creates highly refined buildings, spaces, and objects beautifully balanced in form and function. Continuously pushing the boundaries of architectural discourse to deliver projects at the crux of understated luxury and contextually modern architecture, Jonathan's work has gained international recognition through invited creative collaborations with Burberry, Wallpaper* Magazine and projects regularly published in the global design press.
Jonathan is frequently invited as a spokesperson for Middle Eastern modern architecture, drawing upon a decade's experience, uncovering its opportunities and rich contextual vernaculars. His thought leadership and success delivering projects with strong narratives continues to attract widespread print and digital coverage which subsequently fosters clients' success beyond design commission, including his Practice's soaring Social Media followership.

Schedule:
Date: 7 December 2021
Time: 7 - 8:30pm
Location:
https://us02web.zoom.us/j/82344737032?pwd=SUovRDFIQjVnYi93VUtLQVJwK0RsUT09
This talk is free to attend.

Registration Deadline:
7 December 2021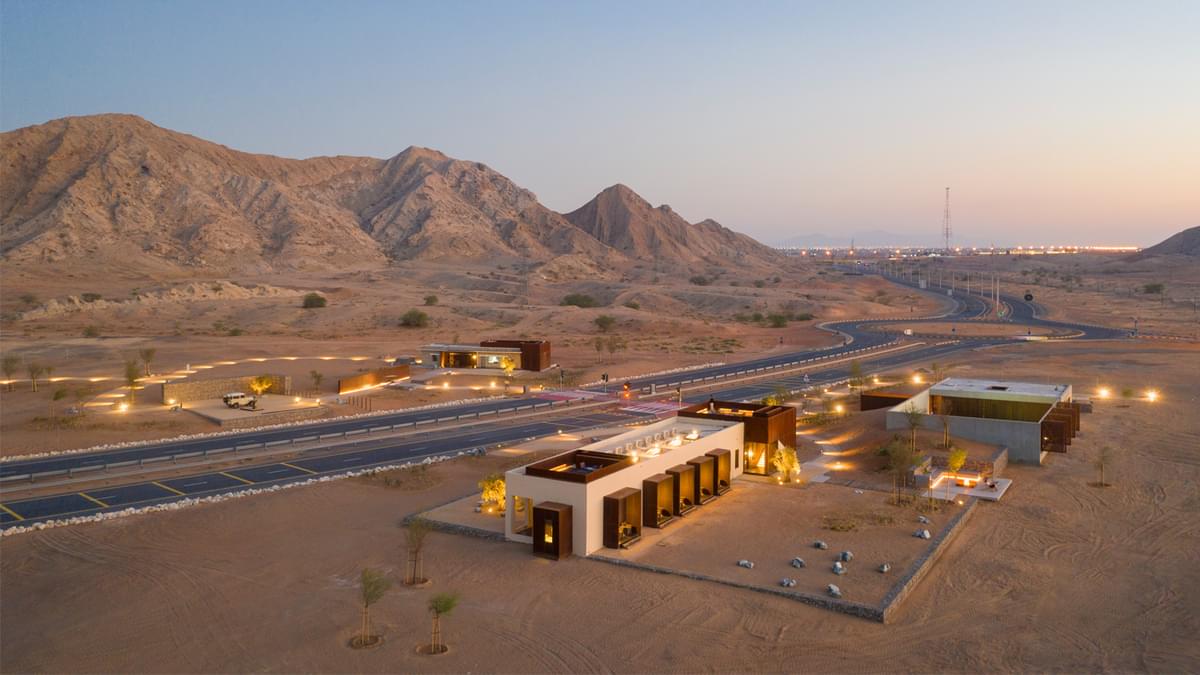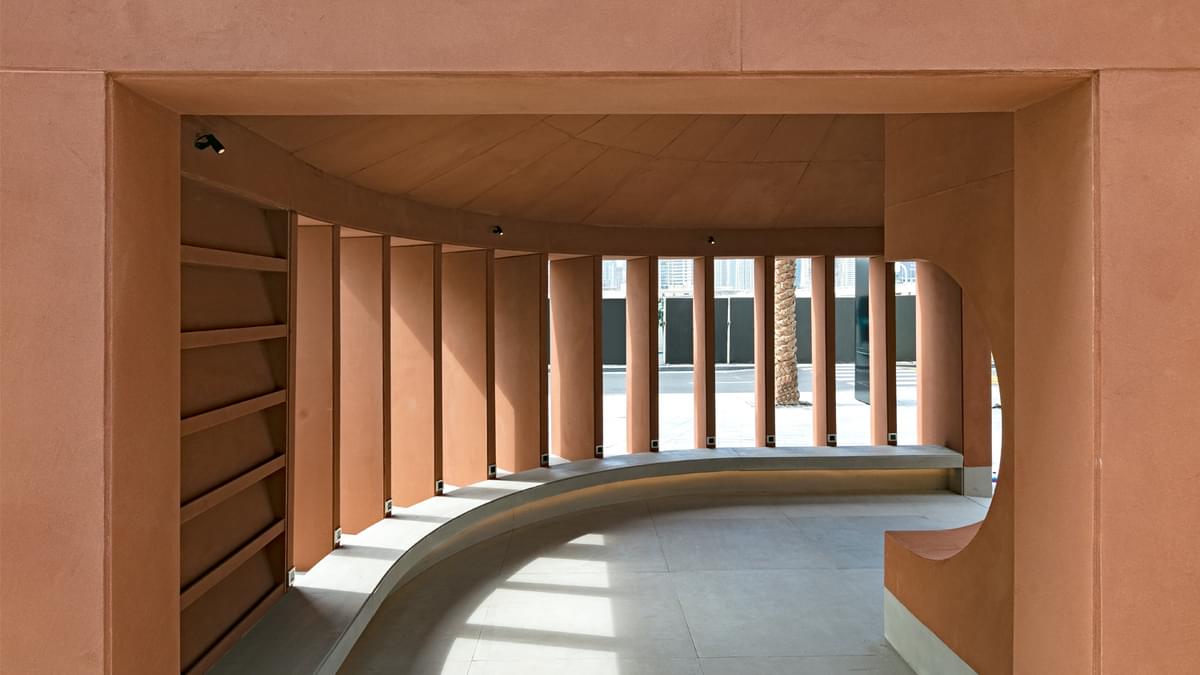 Join this Tashkeel Talk with Jonathan Ashmore, the Founder and Principal Architect of award-winning RIBA Chartered Practice ANARCHITECT, on his unique approach to design and architecture that embodies a sustainable and community-focused approach. Jonathan Ashmore will discuss a non-greenwash approach to design and why architecture and interior architecture should be of-place, locally sourced; and socially and community-engaged.

Passively oriented, abundant with natural light and carefully balanced in mass and transparency, each diverse project and typology is a result of a rigorous design and sustainable practice his studio manifests. Through a series of ANARCHITECT's internationally published and built projects, he will showcase the effects such response has on today's generation of conscious and aware users and why the practices of regeneration, longevity and health & wellbeing in design have never been more relevant. This Tashkeel Talk is of particular interest to both emerging and established designers, architects and design researchers.
ـــ
https://us02web.zoom.us/j/82344737032?pwd=SUovRDFIQjVnYi93VUtLQVJwK0RsUT09
Meeting ID: 823 4473 7032
Passcode: 836661