Tashkeel Lecture: Nuts & Bolts
Ended - Monday
25 October 2021
Ryan Inouye is currently Associate Curator of the 58th Carnegie International. Most recently, he was Senior Curator at Sharjah Art Foundation (SAF), where he organized the exhibitions Rayyane Tabet: Exquisite Corpse (2021), Surface Tension (2019), and Ala Younis: Steps Toward the Impossible (2018). In addition, he co-organized the 2018 edition of the March Meeting, an annual programme of talks, performances, and screenings that explores developments in culture through contemporary art. Previously, Inouye served as Associate Curator of Sharjah Biennial 12: The past, the present, the possible (2014–15). He has held curatorial posts at the New Museum, New York, where he supported development of the Museum as Hub initiative and the 2012 New Museum Triennial: The Ungovernables, and at REDCAT, Los Angeles. He has written on the work of Abraham Cruzvillegas, Iman Issa, Steffani Jemison, Rayyane Tabet, Apichatpong Weerasethakul, Ala Younis, among others.

Schedule:
Date: 25 October 2021
Time: 6 - 7:30pm
Location:
Over Zoom.
Fees:
AED 100.00 (+VAT)
Zoom link will be sent upon registration.
Please note that fees are non-refundable.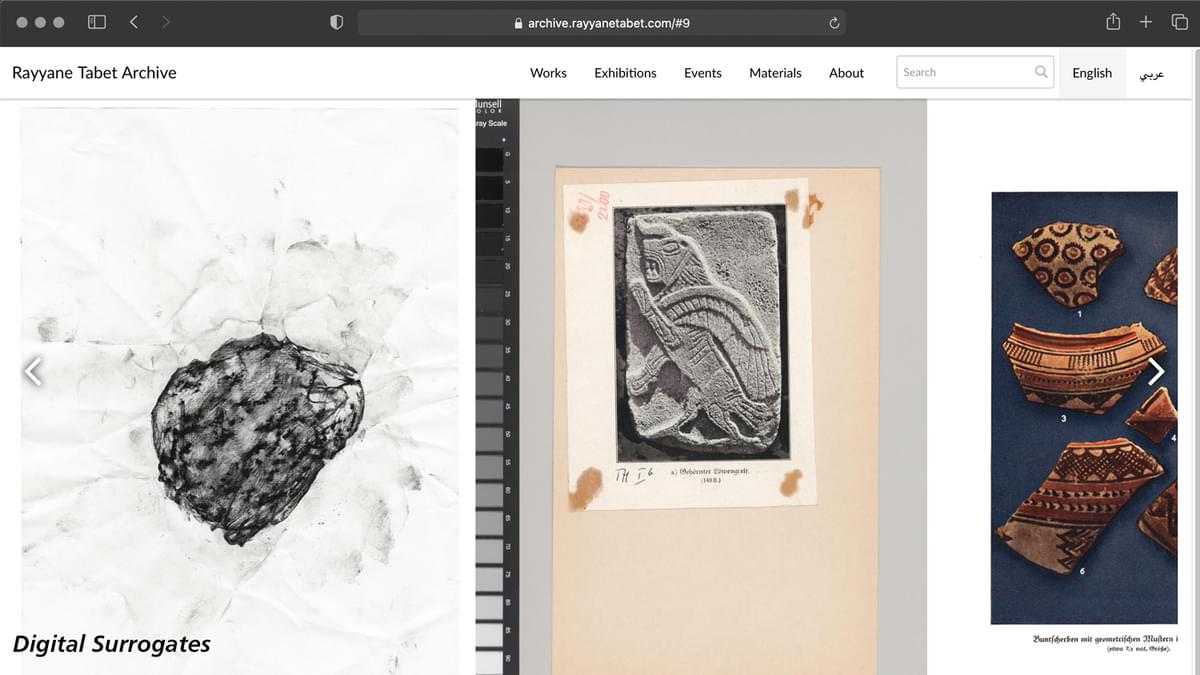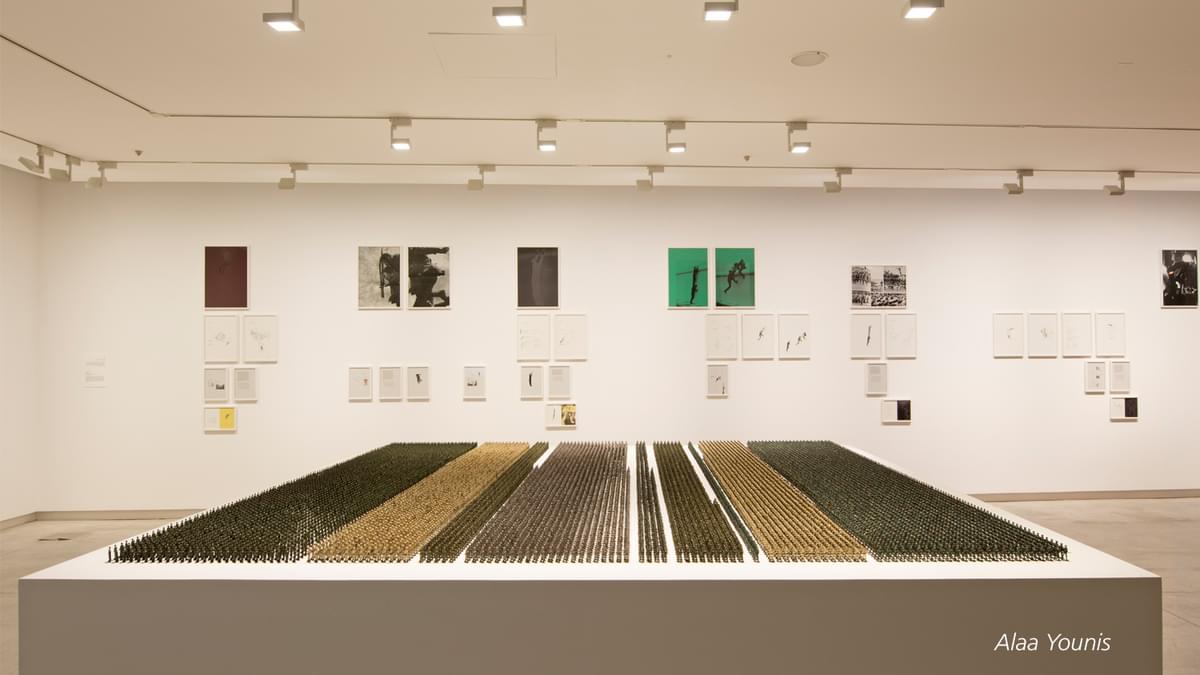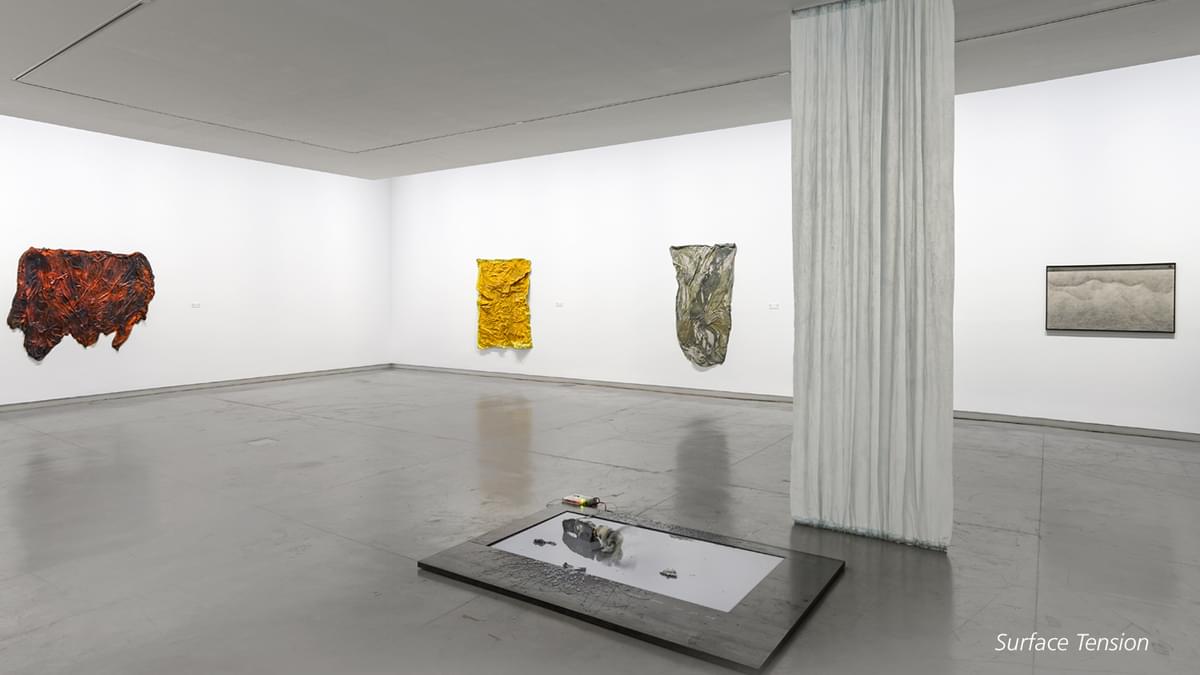 Tashkeel hosts monthly online lectures on specialised topics by industry experts who share their personal experience and knowledge. These lectures are designed to give artists and designers critical tools to further their professional development and careers.
In this lecture, Ryan Inouye, associate curator of the 58th Carnegie International and former senior curator at Sharjah Art Foundation, will discuss recent curatorial projects as well as considerations that have shaped the development of large-scale, biennial-format exhibitions, which he has worked on within US and UAE contexts. Traversing both practical and conceptual terrain, the presentation will focus on the process of working closely with artists to produce new work that is born out of different temporal, cultural, geographic, and institutional contexts. The lecture will conclude with time for a robust Q&A session and discussion, and will be of particular interest to independent artists who want to understand the process of having a solo exhibition or dedicated arts-related event.

Image captions:
1. Rayyane Tabet, Digital Surrogates (screenshot), 2021. Digital archive. Commissioned by Sharjah Art Foundation. Courtesy of the artist
2. "Ala Younis: Steps Toward the Impossible." Installation view: Sharjah Art Foundation, 2018. Courtesy of Sharjah Art Foundation
3. "Surface Tension." Installation view: Sharjah Art Foundation, 2019. Courtesy of Sharjah Art Foundation