Tashkeel Lecture | Importance of Process and Multidisciplinary Work
Ended - Tuesday
14 June 2022
Héctor Esrawe was born in 1968 in Mexico City. He received his Industrial Designer degree from the Universidad Iberoamericana (UIA) in 1992. In 2003 he launched Esrawe Studio, a multidisciplinary design practice which he still runs today.

Esrawe's design includes a great variety of typologies, from furniture and objects, to interiors, commercial spaces, installations and cultural exhibitions. His work is defined by the great passion and respect he feels towards objects and furniture created by hand, together with the use of contemporary technologies and industrial processes. Hector firmly believes in collaboration and multidisciplinary interaction, he is a co-founder of EWE, VISSIO and MASA, which aim to promote Mexican collectible design.

He has achieved international recognition as one of AD Germany and AD Mexico Top 100 Creatives 2021, and he has received awards like Prix Versailles 2021, BoY Awards 2021 by Interior Design, Interior Design Studio of the Year 2020 by Dezeen Awards. Azure Awards, and Frame Awards, among others.

His work is part of the permanent collection at the High Museum of Art in Atlanta, with the Centípede bench and the Vestigios jewelry collection.
Schedule:
Date: 14 June 2022
Time: 5:30 - 7pm
Location:
Zoom link will be sent upon registration.
Fees:
AED 100.00 (+VAT)
Please note that fees are non-refundable.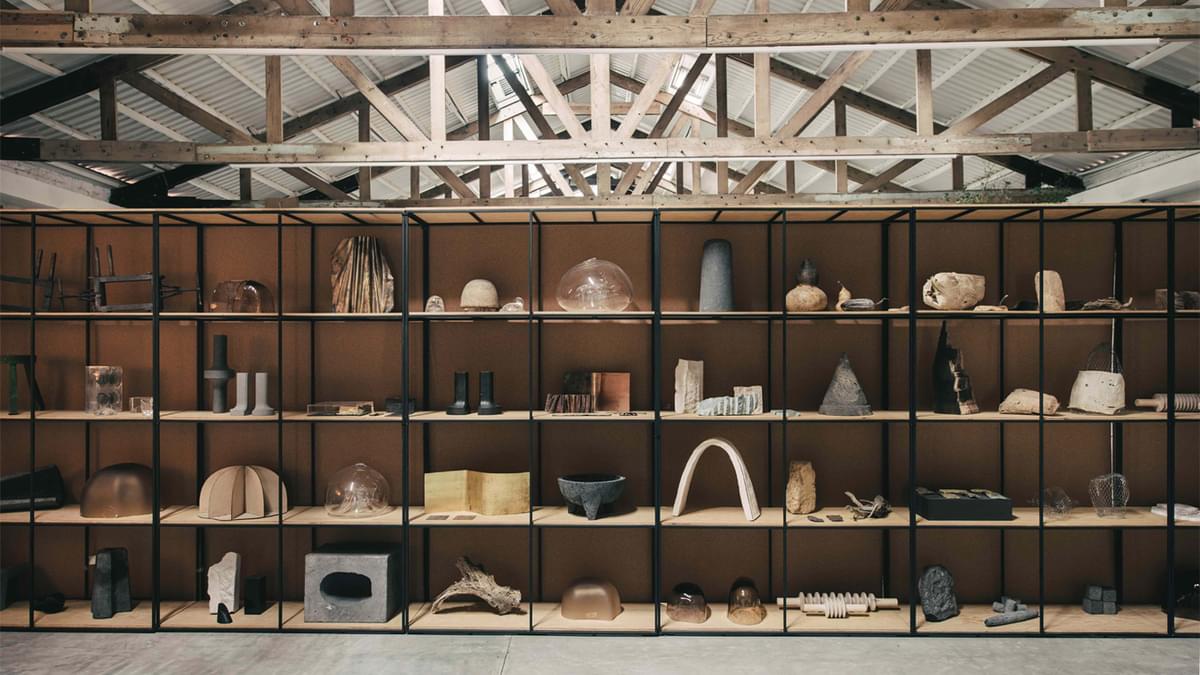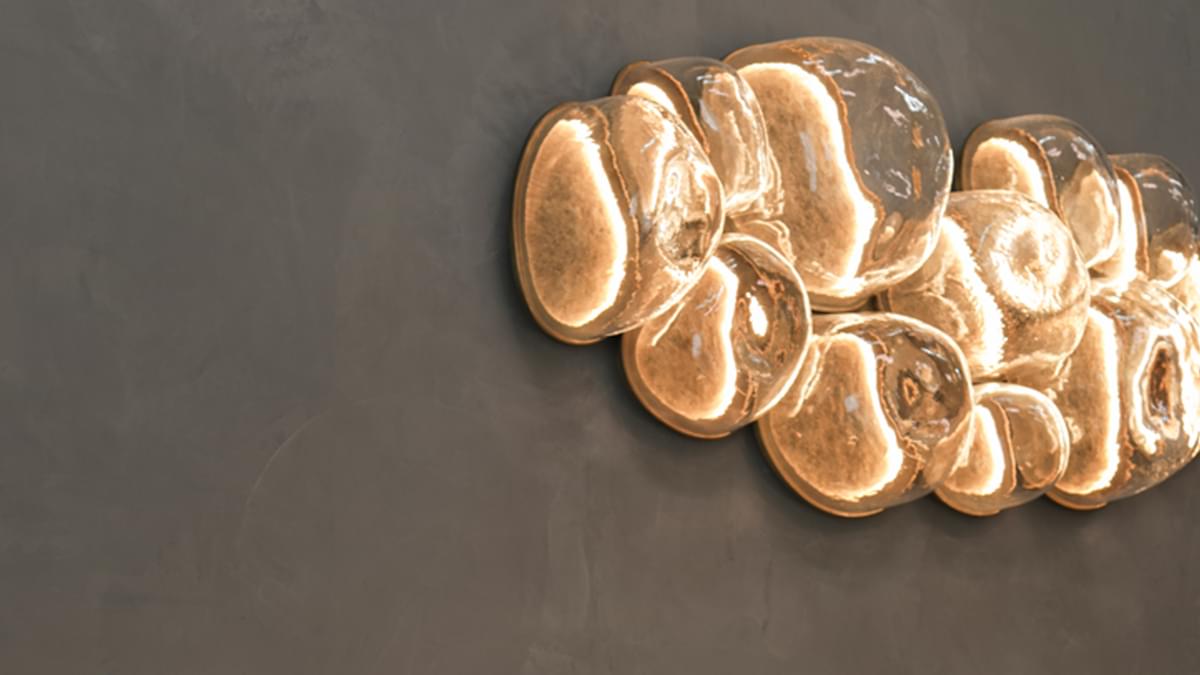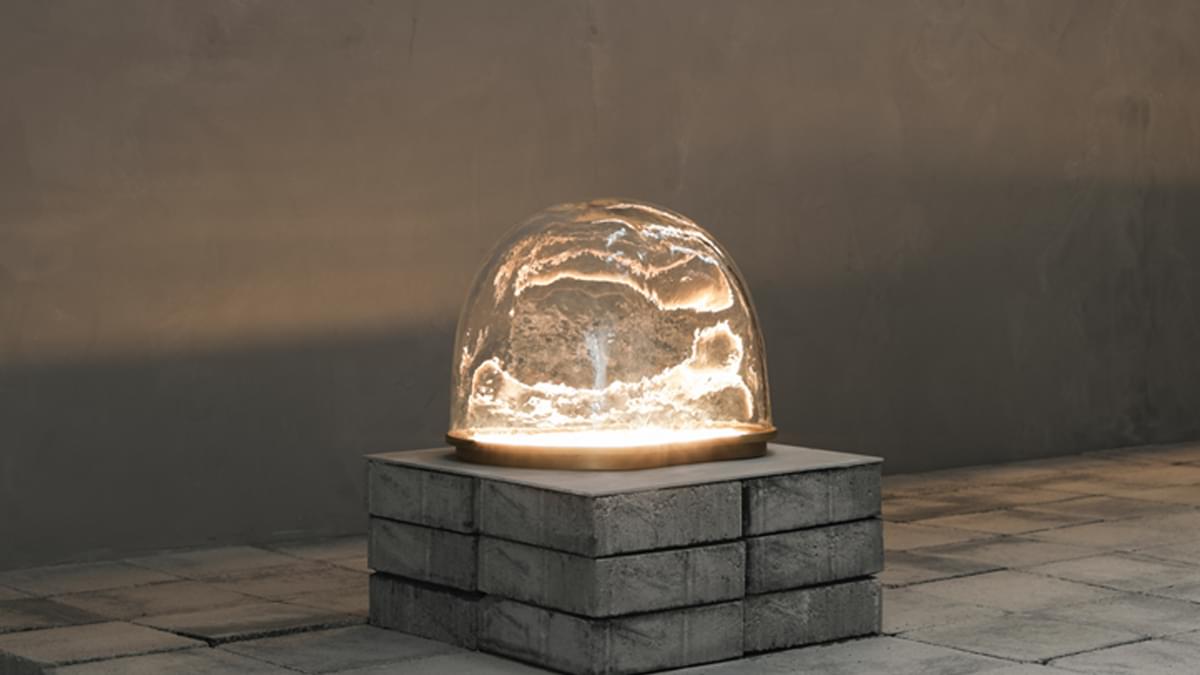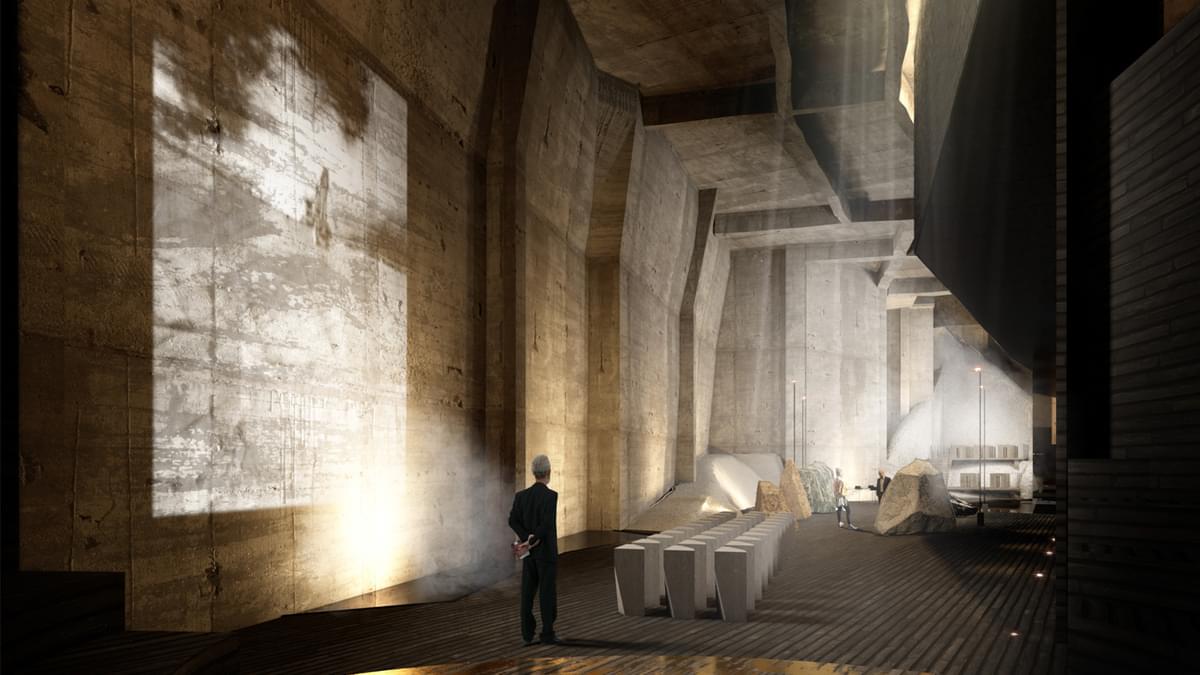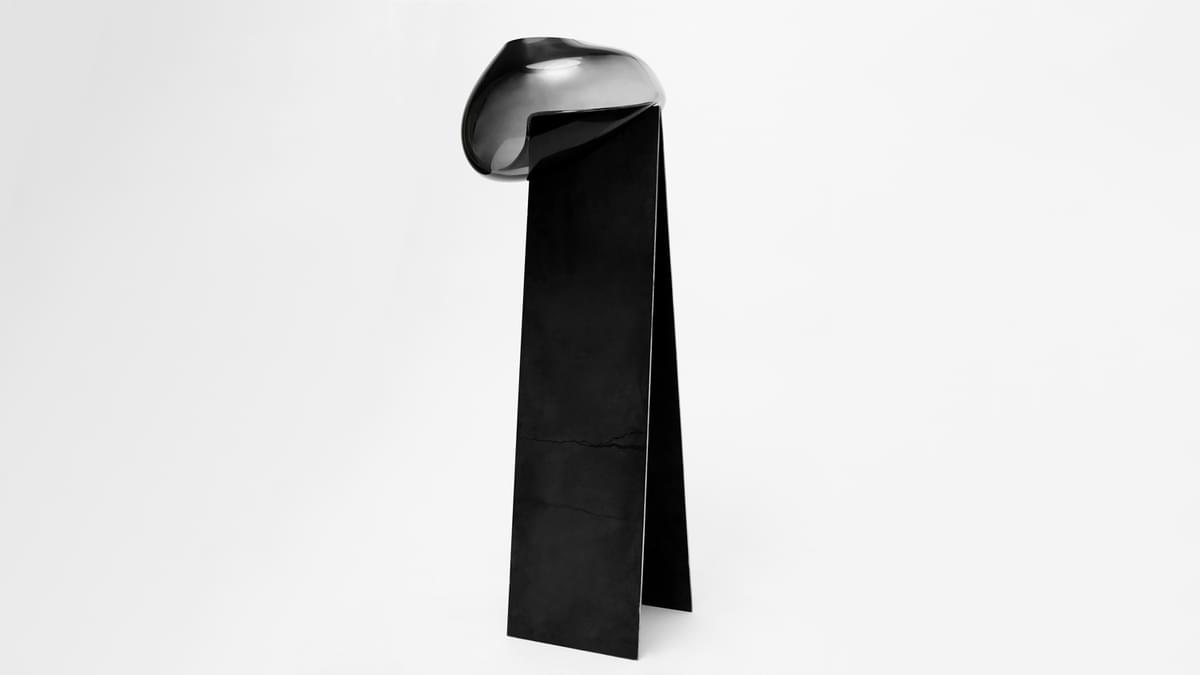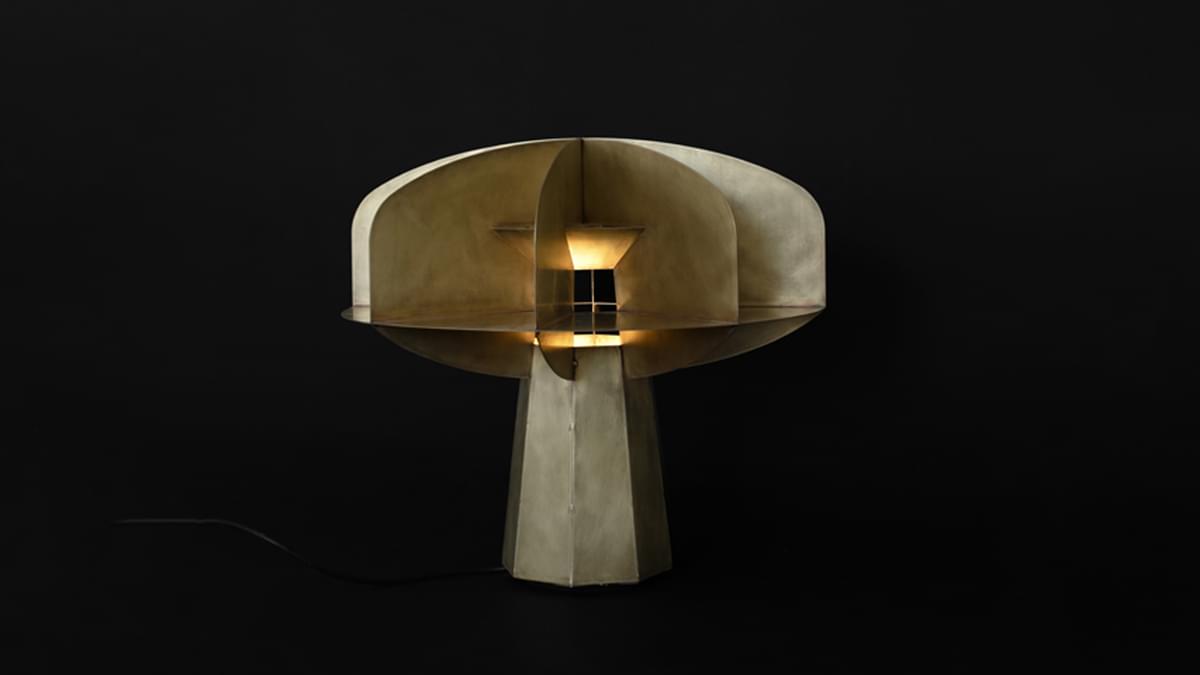 Tashkeel hosts monthly online lectures on specialised topics by internationally acclaimed experts who share their experience and knowledge. Followed by a Q&A with viewers, these live lectures are designed to give artists and designers critical tools to further their professional development.
How does cultural heritage play a part in innovation and architectural solutions? Join Mexico City designer Hector Esrawe in this Tashkeel Lecture to learn about his practice as both artist and designer in his multidisciplinary approach to finding architectural solutions, from concept to pursuit of innovation.
Esrawe will present his approach to understanding the value of cultural heritage, which allows him to translate it into new languages and possibilities. Working hand in hand with small craft workshops through a horizontal collaboration, he will discuss his multidisciplinary practice that developed through a kind of work ethic and thoughtfulness and appreciation for the craft and the makers and the communities. For Esrawe, it is not about hustling anymore; it's not about finding the edge. It is about getting to work, focusing on doing good stuff, and doing it with integrity.
This lecture is ideal for emerging designers seeking to form their own design philosophy.
Opening Hours
Tashkeel Alserkal Gallery
Sunday - Thursday: 10 am - 4 pm
Friday & Saturday: Closed
Tashkeel Nad Al Sheba
Temporarily closed for renovation
How to find us