Tashkeel Lecture: From Material Values to Product Application
Ended - Monday
7 February 2022
Chris Lefteri is an internationally recognised authority in materials and their application in design. The work of his studio and publications have been pivotal in changing the way designers and the materials industry consider materials. His books include Materials for Design (2014) and six other titles in the Materials for Inspirational Design series. Chris Lefteri Design, has locations in London and Seoul and works with multiple Fortune 100 companies. His studio is widely recognised as one of the leading studios working in the field of materials & CMF. In 2018 he launched FixIts, his first materials driven product.
Schedule:
Date: 7 February 2022
Time: 7 - 8:30pm
Fees:
AED 100.00 (+VAT)
Please note that fees are non-refundable.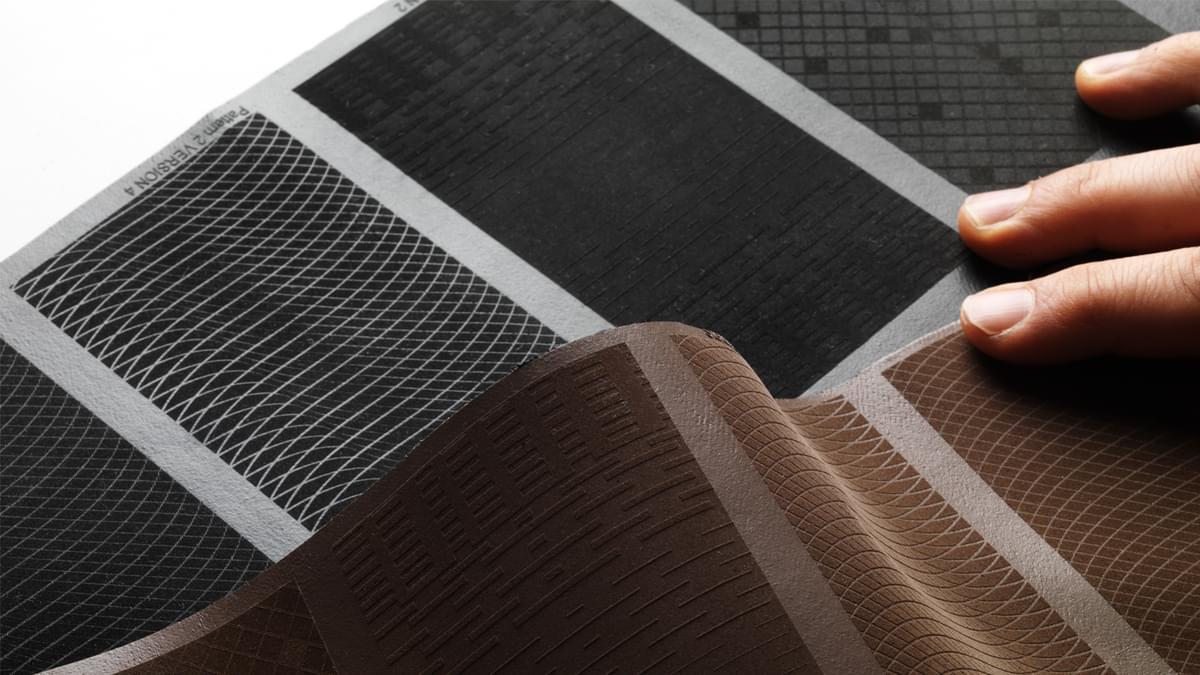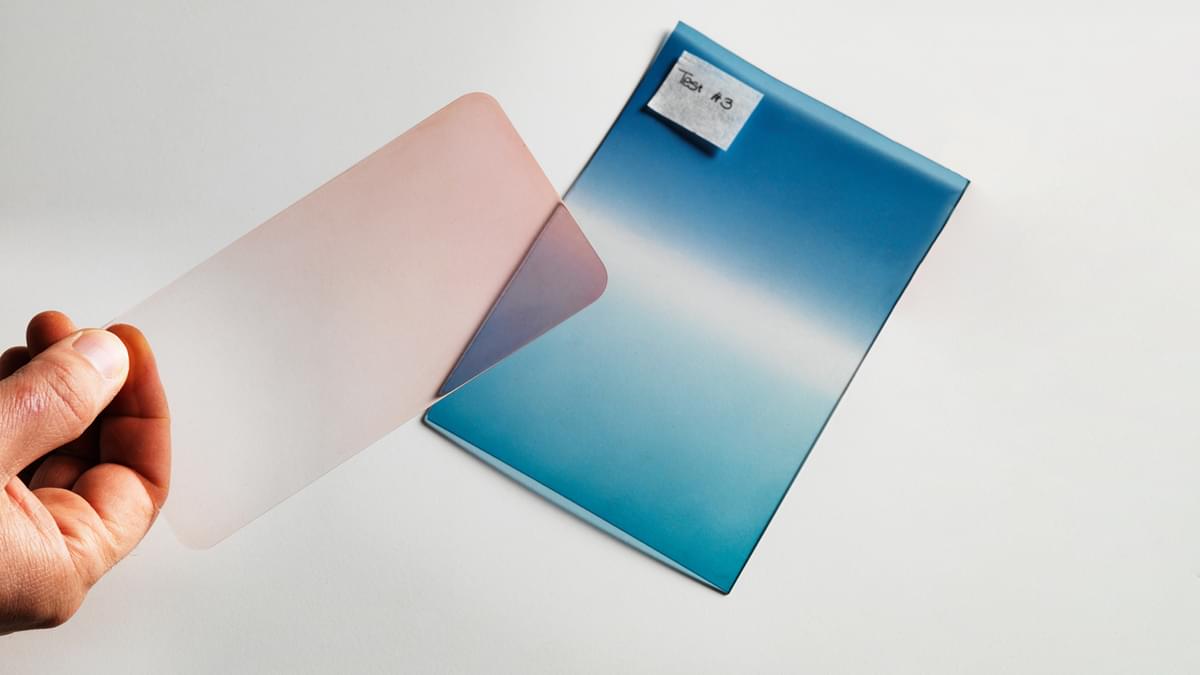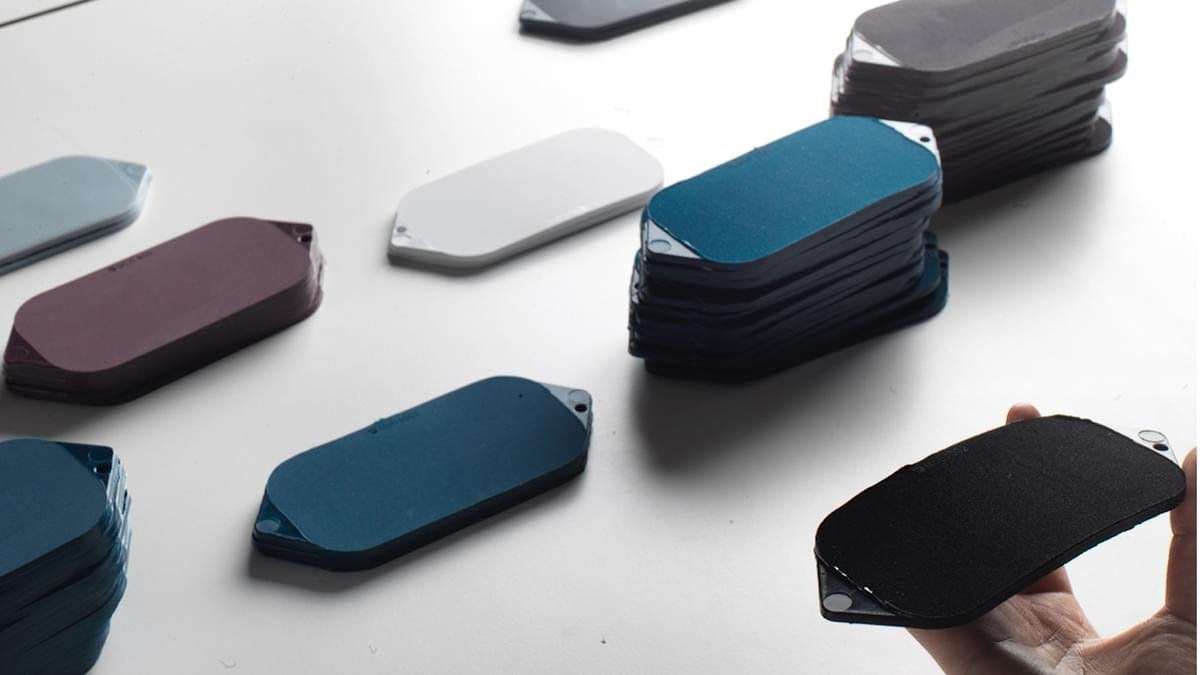 Join the Tashkeel Talk with Chris Lefteri, an internationally recognised authority in materials and their application in design, who will offer designers another approach to design process - one that starts with materials and not sketches. Most designers, when designing products, furniture or interiors, start by sketching an idea, which they then develop, generally through 2D. Once the design is completed, they explore the materials that they could use to realise their design. This can sometimes be problematic because materials do not exist to fulfil the design or be formed into the shape that is in the drawing.
This Tashkeel Talk offers designers another approach - one which starts with materials and not sketches. By discovering new and interesting materials, designers can ask critical questions about how the materials behave and feel, do they make a sound, do they have a scent, how they would make a user feel. With this approach, the materials will lead the designer into discovering a design. By breaking down the values materials can give, Chris Lefteri will discuss how materials can be used at the beginning of the design process, even before sketching out an idea. Using case studies from car interiors through to product design and sports apparel, Lefteri will explain how a new level of invention for inspiring designs can be created.
Opening Hours
Tashkeel Alserkal
Gallery, Unit 26, FN Designs, Alserkal Avenue
Sun-Thu 10am – 7pm, Fri 9am–12pm
(closed Saturdays & public holidays).
Makerspace, Unit 89, Alserkal Avenue
Sat-Thu 10am – 7pm
(closed Fridays & public holidays).


Tashkeel Al Fahidi
House 10, Al Fahidi
(members only)


Tashkeel Nad Al Sheba
Nad Al Sheba 1

Temporarily closed for renovation
How to find us