Tashkeel Lecture: Festivals & Biennales – The Selection Process
Ended - Monday
26 July 2021
Sumantro Ghose is an Arts Producer, Curator and Cultural Strategist with over 20 years' experience in museums, festivals, education, audience development and cultural diplomacy. He is currently Artistic Director, Noor Riyadh, a new annual festival of art and light that launched in March 2021 with the theme 'Under One Sky' featuring 63 artworks exhibited at locations across the city. The Festival included 'Light upon Light' an acclaimed survey exhibition of light art from the 1960s. Previously he was Culture Programming Director at the Department of Culture and Tourism Abu Dhabi, where he oversaw Abu Dhabi Art, Abu Dhabi Music and Culture Summit Abu Dhabi, an annual forum for global cultural leaders. Sumantro was Managing Director of the London Design Biennale and CEO and Cultural Programme Director at Asia House London, overseeing the Pan-Asia Film Festival and the Festival of Asian Literature. He has worked for a range of cultural institutions including Dubai Culture, Qatar Museums Authority, Tate, National Portrait Gallery and Sotheby's Institute. He is a trustee of Shubbak Festival of Contemporary Arab Culture in London.
Schedule:
Date: 26 July 2021
Time: 7 - 8:30pm
Fees:
AED 50.00 (+VAT)
Zoom link will be sent upon registration.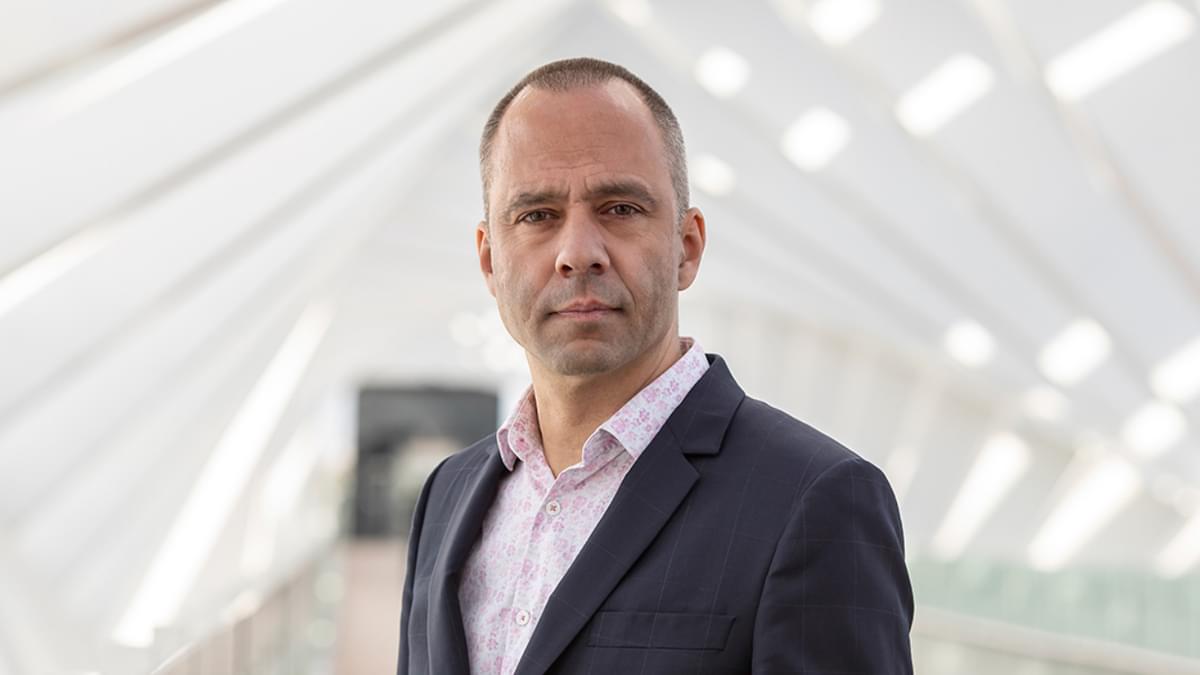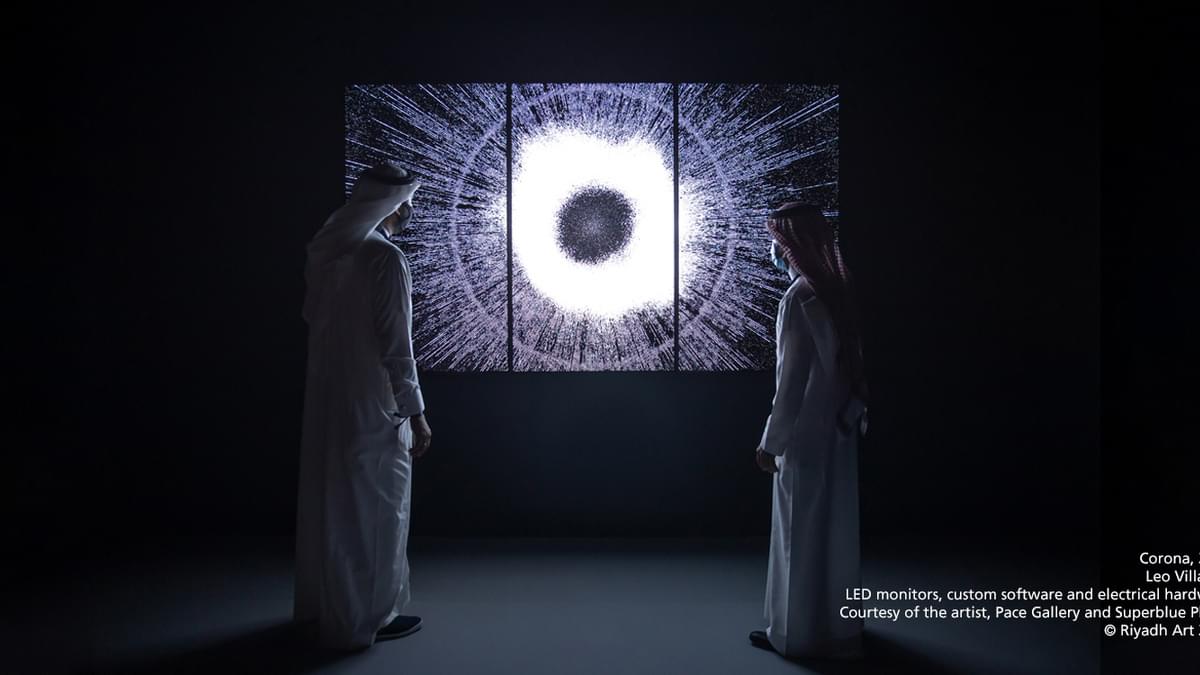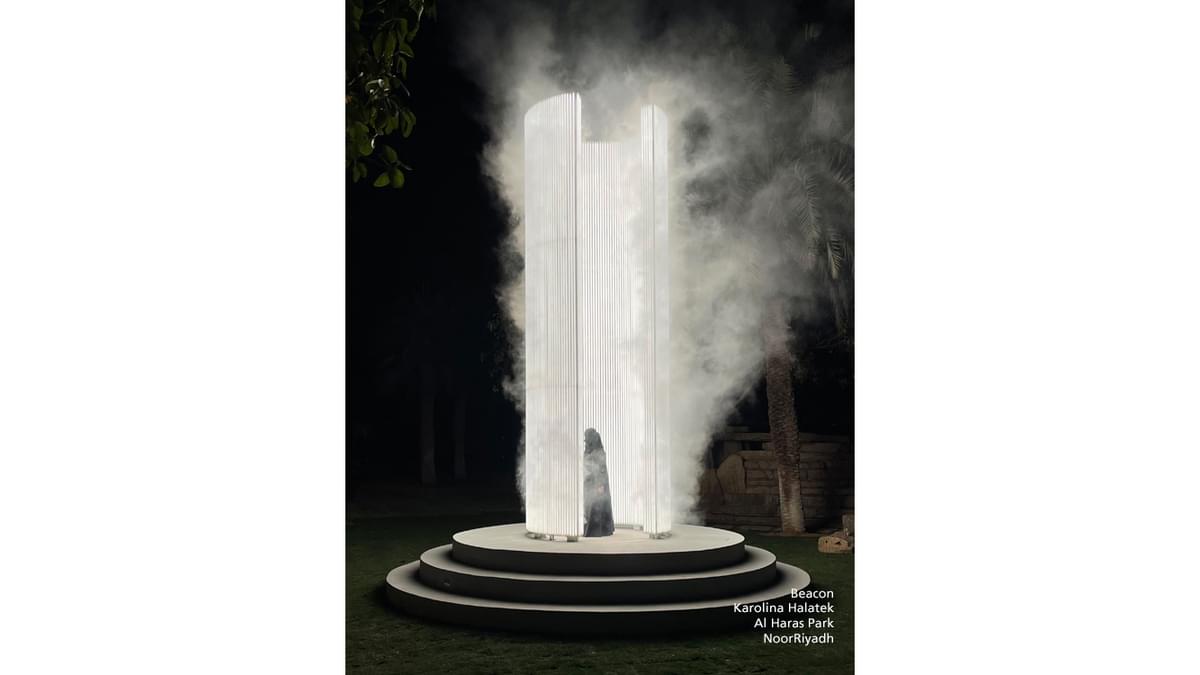 Gain the curator's perspective of large-scale art and design events in this informative live lecture by Sumantro Ghose, Artistic Director of Noor Riyadh in Saudi Arabia. Sumantro Ghose will explore the artistic direction and production of festivals, biennales and cultural events and give insights into the selection processes of artworks, curatorial planning, and the exhibiting of public artworks. Of particular interest to early and mid-career designers and artists, this talk will also cover concept development and artwork commissioning and give guidance on how to respond to open calls and requests for proposals.

Opening Hours
Tashkeel Alserkal
Gallery, Unit 26, FN Designs, Alserkal Avenue
Sun-Thu 10am – 7pm, Fri 9am–12pm
(closed Saturdays & public holidays).
Makerspace, Unit 89, Alserkal Avenue
Sat-Thu 10am – 7pm
(closed Fridays & public holidays).


Tashkeel Al Fahidi
House 10, Al Fahidi
(members only)


Tashkeel Nad Al Sheba
Nad Al Sheba 1

Temporarily closed for renovation
How to find us