Tashkeel Talk: Demystifying NFTs
Ended - Tuesday
5 October 2021
Jen Stelco and Anna Seaman are co-founders of MORROW collective, an NFT curatorial platform based in Dubai. Anna Seaman is an independent art writer and curator. She was formerly the arts reporter at The National newspaper and has been living and working in the arts sector in Dubai for the past 10 years. Jen Stelco is a well-established crypto artist. She began her career as a painter and muralist before moving into crypto in 2020. They co-founded MORROW collective to bridge the gap between the traditional and NFT art worlds.
Schedule:
Date: 5 October 2021
Time: 7 - 8:30pm
Location:
https://us02web.zoom.us/j/83338187269?pwd=RTd4Nkc2RkpqRWlCU3h0QUI1ZkxGdz09
This talk is free to attend.

Registration Deadline:
5 October 2021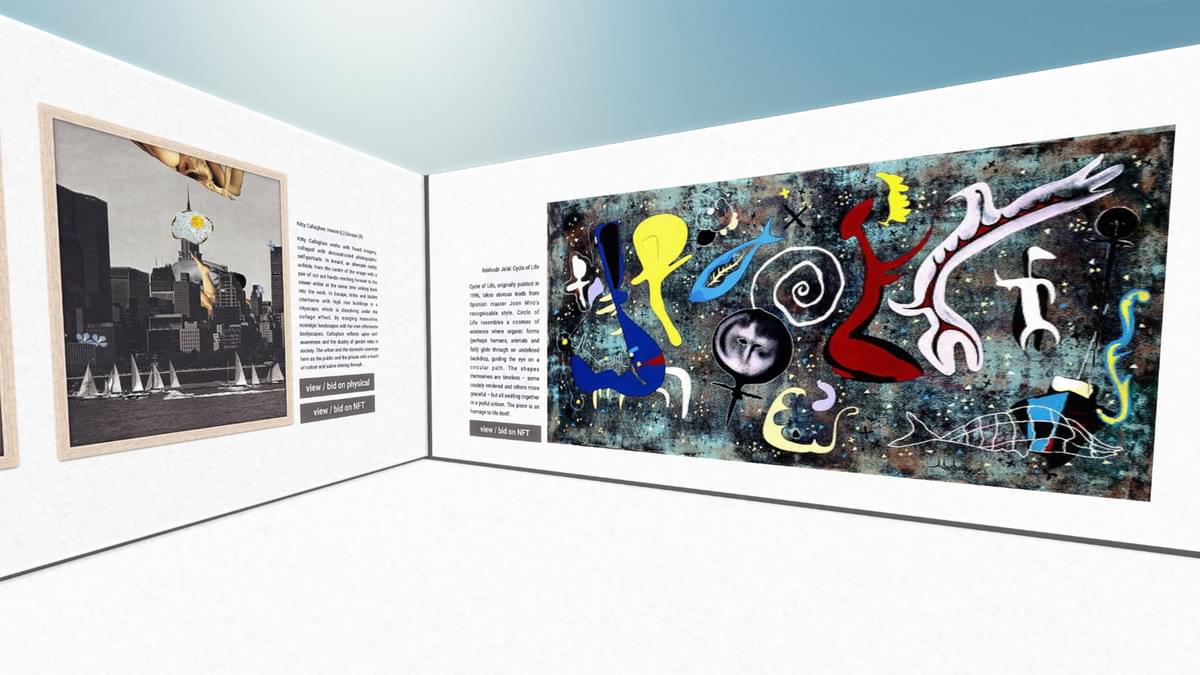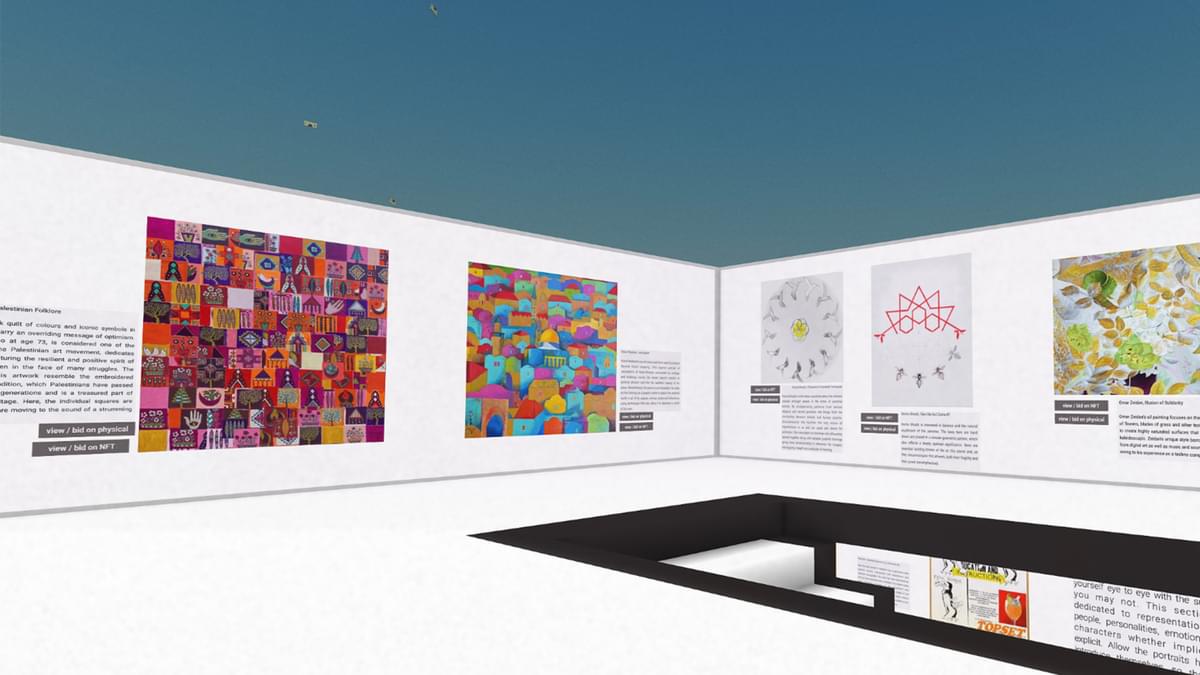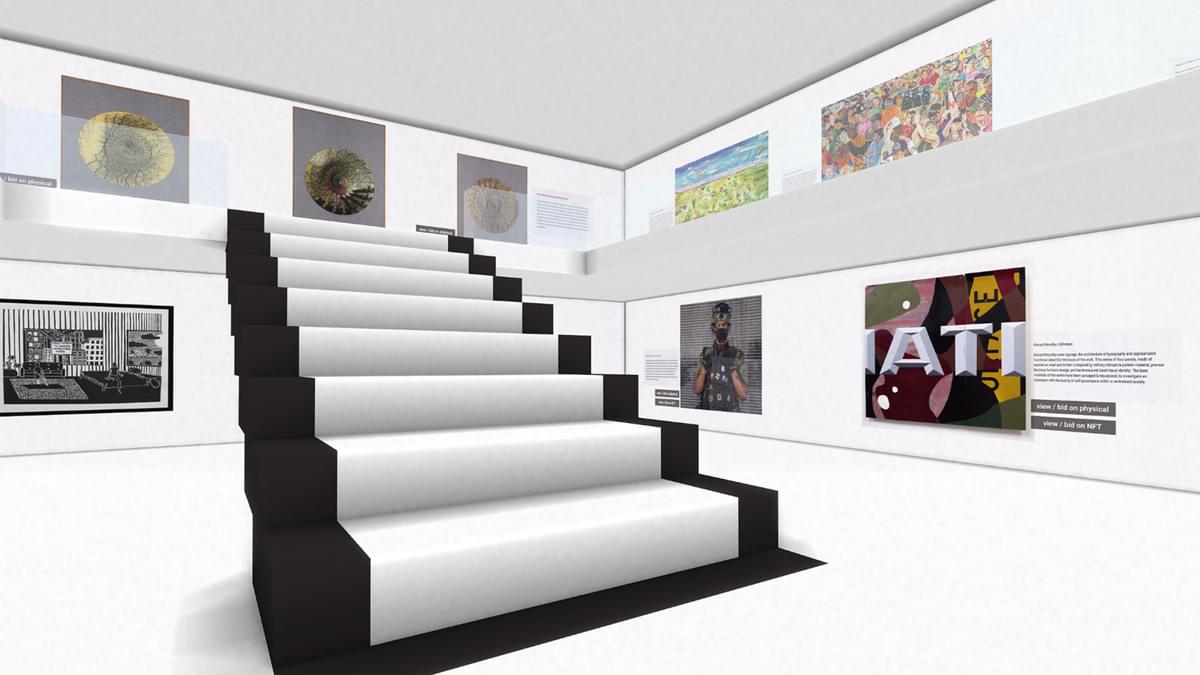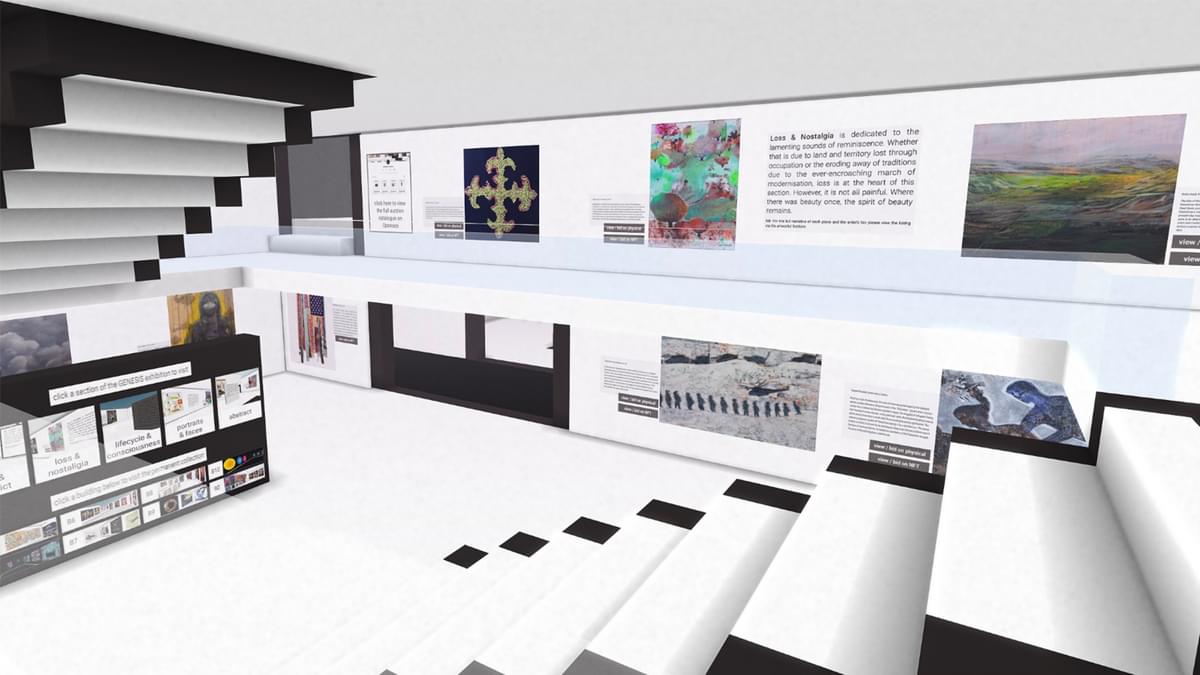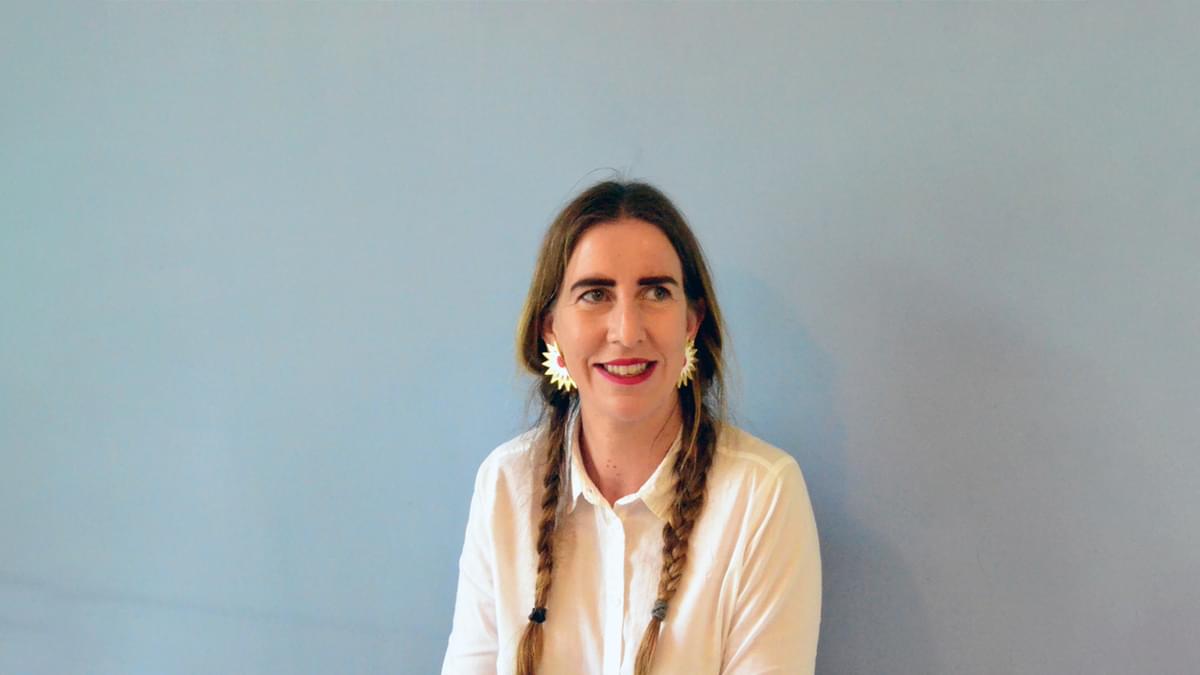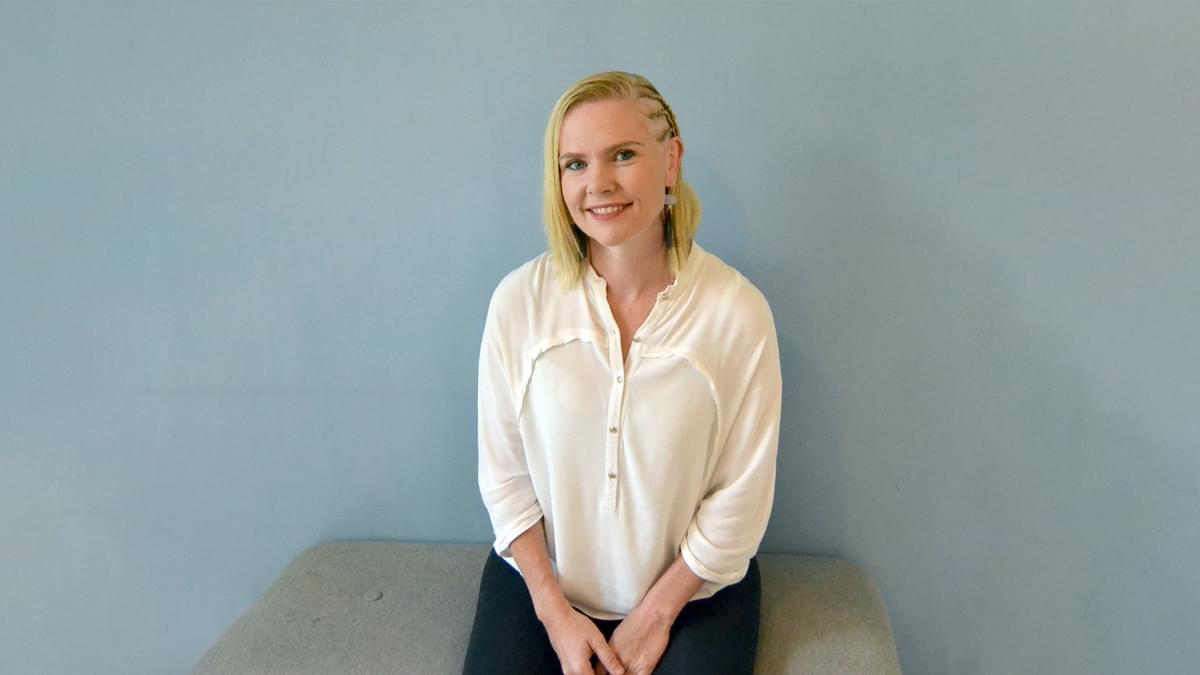 In December 2020, the hype over digital art assets started to spread far and wide with million-dollar sales on Nifty Gateway and other platforms. Whoever paid almost $390,000 for a 50-second video by Grimes or the person who paid $6.6 million for a video by Beeple is definitely thinking this will become like art collecting. As the NFTs trend in crypto world, users and trade volumes are reaching new heights and the NFT marketplace development is now more than a medium for trading.
This talk will attempt to get to the nuts and bolts of what an NFT is and how it functions using blockchain technology. Participants will familiarise themselves with the metaverse and virtual reality and will begin to understand the potential of NFTs. They will also leave the talk feeling confident to go and make their own NFTs.
The talk will conclude with time for a robust Q&A session and discussion.
___
https://us02web.zoom.us/j/83338187269?pwd=RTd4Nkc2RkpqRWlCU3h0QUI1ZkxGdz09

Meeting ID: 833 3818 7269
Passcode: 490080

Opening Hours
Tashkeel Alserkal
Gallery, Unit 26, FN Designs, Alserkal Avenue
Sun-Thu 10am – 7pm, Fri 9am–12pm
(closed Saturdays & public holidays).
Makerspace, Unit 89, Alserkal Avenue
Sat-Thu 10am – 7pm
(closed Fridays & public holidays).


Tashkeel Al Fahidi
House 10, Al Fahidi
(members only)


Tashkeel Nad Al Sheba
Nad Al Sheba 1

Temporarily closed for renovation
How to find us