Tashkeel Lecture: Critical Design
Ended - Monday
17 January 2022
Jana Traboulsi is a visual artist, graphic designer and educator.
She is the co-founder and creative director of pan-arab quarterly Bidayat and the artistic director of Snoubar Bayrout publishing house. In 2014, she has co-founded Sigil, an art collective based in Beirut and New York.
In addition to commissioned and collective projects, her work explores creative methods of research, and the relation text-image as a place for critical thought and commentary, often bridging between the personal and the socio-political.
Since 2004, she teaches design and illustration studios and lectures in history and theory. She has recently joined ESAV–Marrakech as the pedagogical director of the graphic and digital design department.
Schedule:
Date: 17 January 2022
Time: 6 - 7:30pm
Location:
Over Zoom.
Fees:
AED 100.00 (+VAT)
Zoom link will be sent upon registration.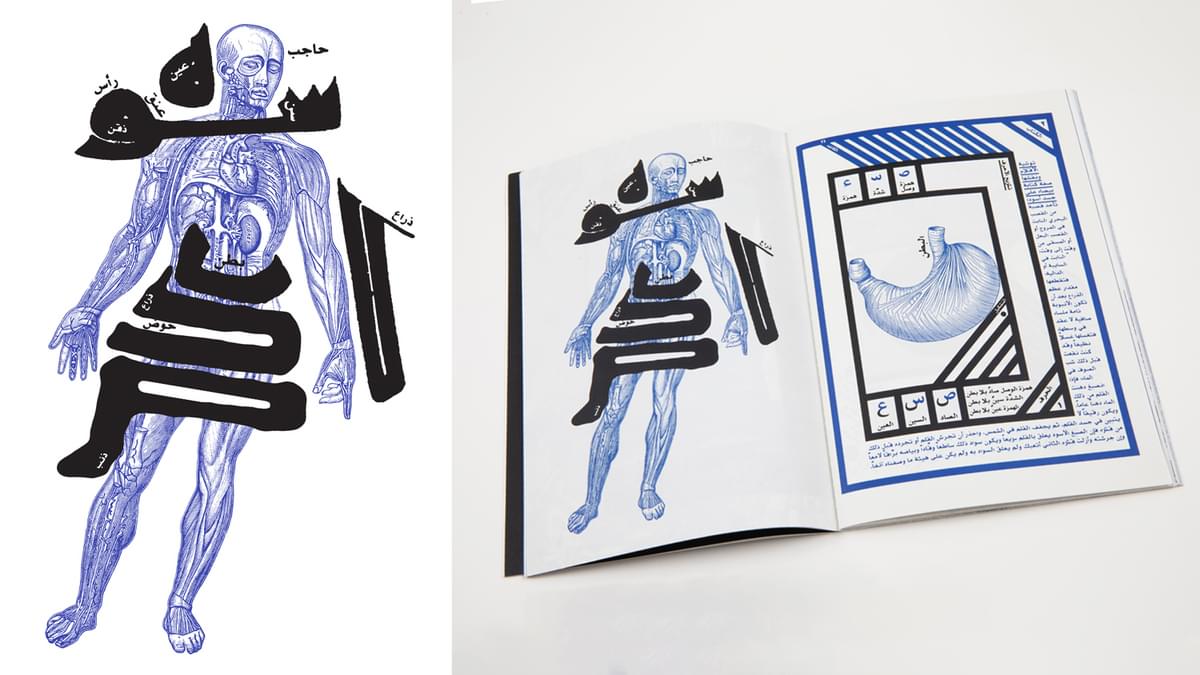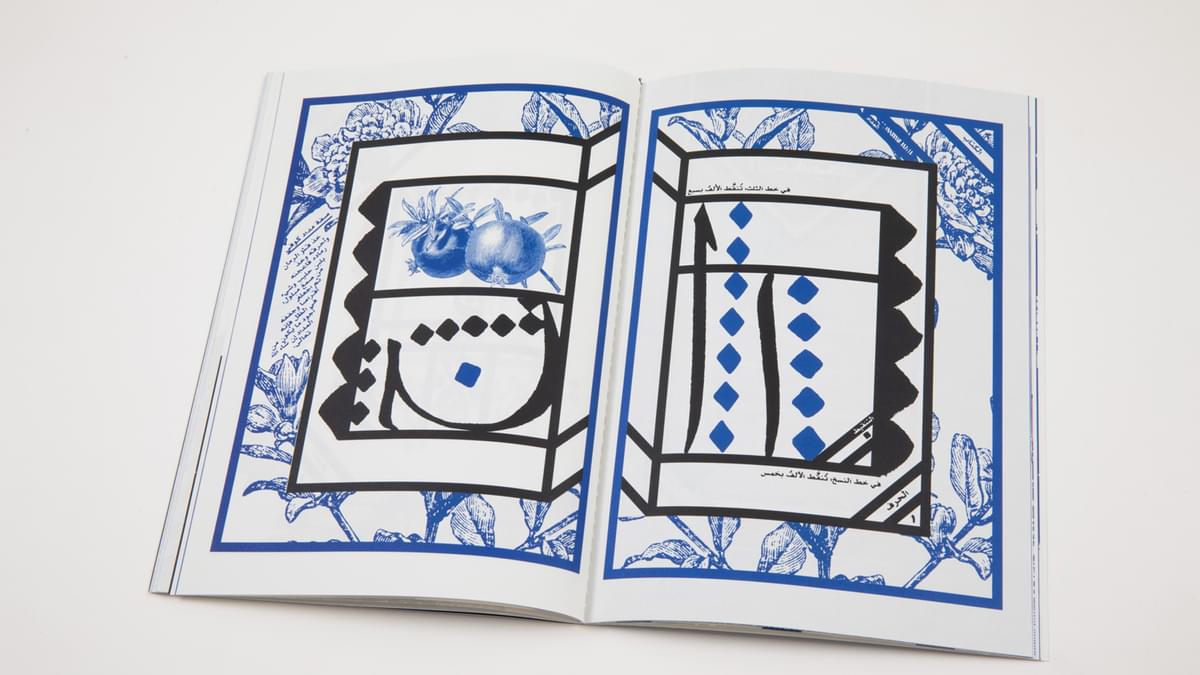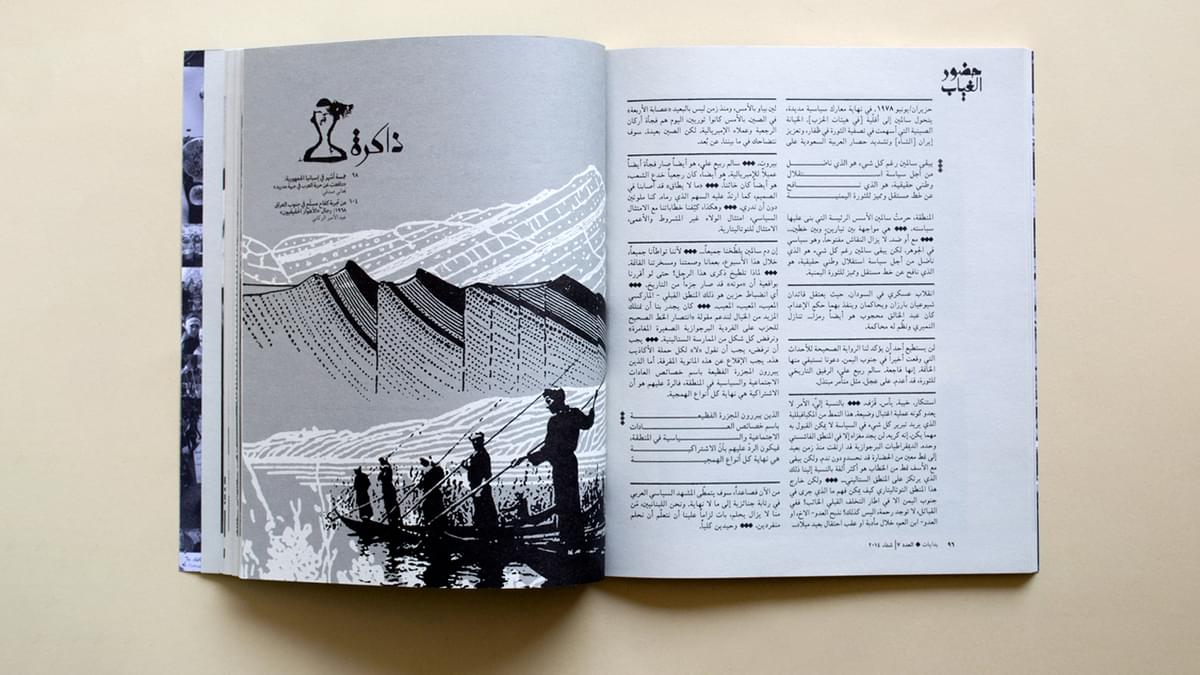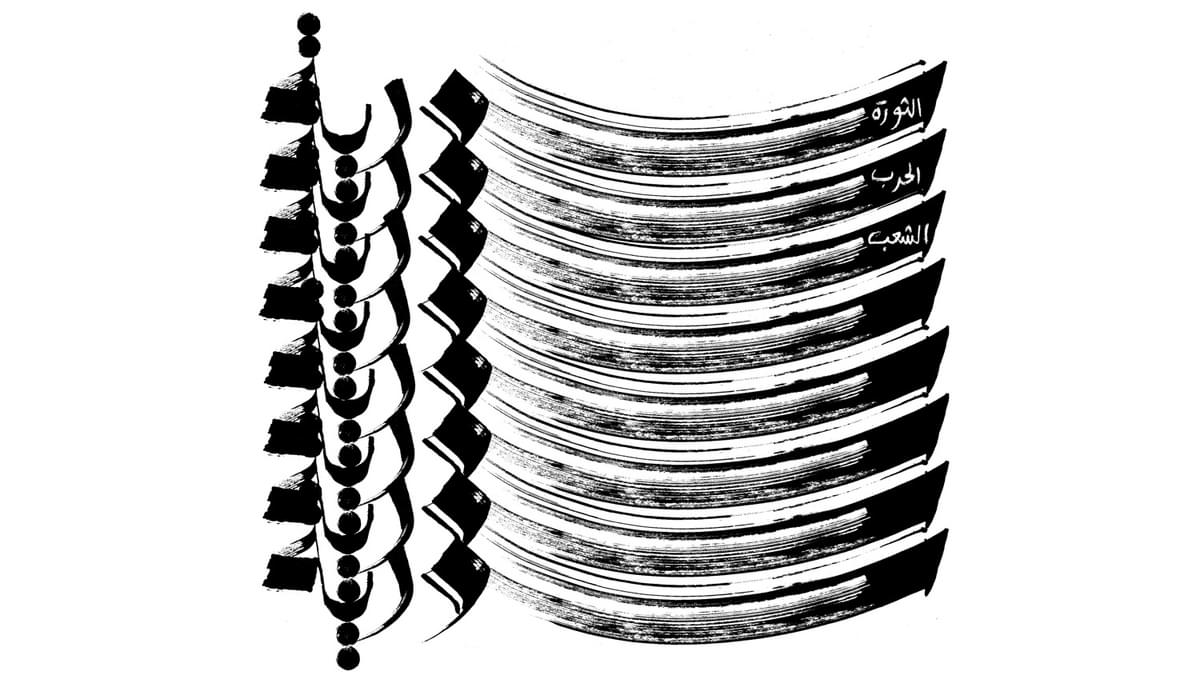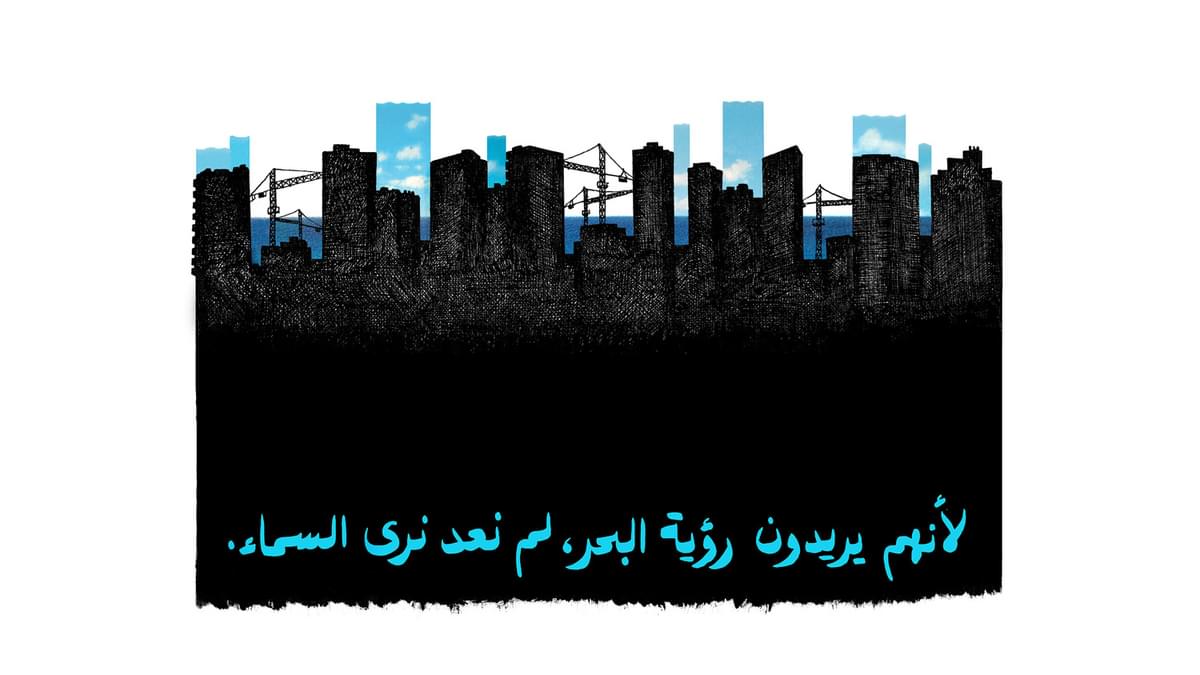 Tashkeel hosts monthly online lectures on specialised topics by industry experts who share their personal experience and knowledge. These lectures are designed to give artists and designers critical tools to further their professional development and careers.
How can graphic designers find a place to originate ideas and forms within the practical function of communicating their client's content? Join this design-focused lecture by Jana Traboulsi on the pertinent questions that drive her practice and research forward. Exploring the tension between form, content and context within her practice, Jana will focus on the dichotomy between the graphic designer's role as a service provider and the designer's role as an author. What kind of contribution do designers make with the responsibility and privilege of being given a wall, a page in a newspaper, or an image occupying a billboard? How is their work in dialogue with the immediate context and with the larger social and historical contexts it emerges from and is inscribed within? Using her personal work as case studies, Jana will explore how she addresses those concerns, where she has failed or managed to do better, and the challenges and possibilities she has discovered.
Image captions:
1. Kitab el Hawamesh, The book of Margins (2017).
2. Bidayat magazine
3. Lettering for Bidayat magazine
4. Commentary on skyscraper construction in Beirut (sticker, big format poster, graffiti)

Opening Hours
Tashkeel Alserkal
Gallery, Unit 58, Alserkal Avenue
Sun-Thu 10am – 7pm, Fri 9am–12pm
(closed Saturdays & public holidays).
Makerspace, Unit 89, Alserkal Avenue
Sat-Thu 10am – 7pm
(closed Fridays & public holidays).


Tashkeel Al Fahidi
House 10, Al Fahidi
(members only)


Tashkeel Nad Al Sheba
Nad Al Sheba 1

Temporarily closed for renovation
How to find us