Sunday Funday: Pictographs
Starts - Sunday
22 October 2023
Schedule:
Date: 22 October 2023
Time: 10 am - 12 pm
Age Limit:
Ages 7 to 12 years
Capacity:
15 spaces left
Location:
Al Safa Art & Design Library
Fees:
AED 90.00 (+VAT)
Please note that fees are non-refundable.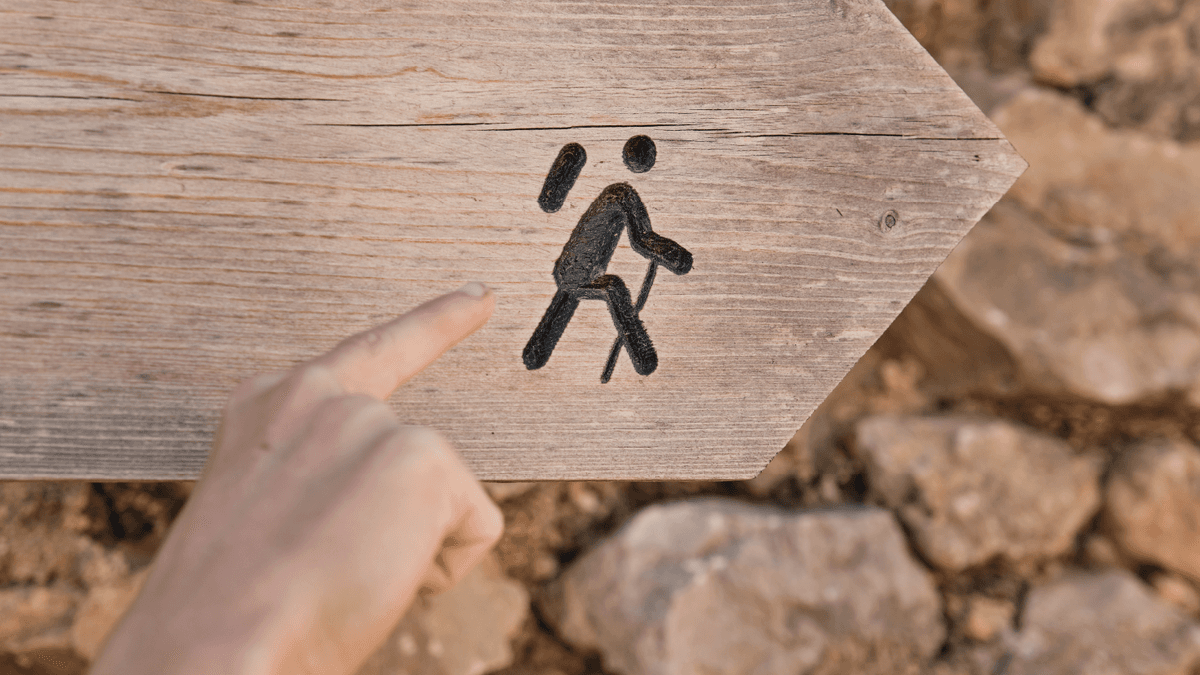 Unlock the fascinating world of pictographs, symbols that represent words or phrases. These ancient symbols, go back to the earliest forms of writing, and were used in both Ancient Egypt and Mesopotamia. This workshop offers an enriching experience to young participants, broadening their comprehension of communication's roots.
Guided through a journey into pictograph history, children will delve into the essence of communication. The session weaves together knowledge and creativity as participants immerse themselves in a series of hands-on exercises.
During these exercises, children will explore the function of pictographs firsthand. They'll craft their own symbols, driven by what they wish to convey. Children will also be encouraged to play around with weight of line, simplicity and color in their series of pictographs.
Join us for this educational adventure, where understanding the origins of communication intertwines seamlessly with artistic creation.
Opening Hours
Tashkeel Alserkal
Gallery, Unit 58, Alserkal Avenue
Sun-Thu 10am – 7pm, Fri 9am–12pm
(closed Saturdays & public holidays).
Makerspace, Unit 89, Alserkal Avenue
Sat-Thu 10am – 7pm
(closed Fridays & public holidays).


Tashkeel Al Fahidi
House 10, Al Fahidi
(members only)


Tashkeel Nad Al Sheba
Nad Al Sheba 1

Temporarily closed for renovation
How to find us