Sikka 2023: Sunday Funday - Box Diorama
Ended - Sunday
5 March 2023
Diego Mendoza MFA is the Education & Outreach Coordinator at Tashkeel. Originally from Mexico, he holds a BFA in Painting and Printmaking (from VCUQ) and a Masters in Arts & Educational Leadership. He has worked in in the cultural and private education sectors of Qatar, Indonesia, UAE, Tanzania and Mexico. His work explores cultural hybridity as he attempts to collage and dissect different cultural realities and the objective of questioning his own cultural values and their representation.
Schedule:
Date: 5 March 2023
Time: 10 am - 12 pm
Age Limit:
Ages 8 to 11 years
Capacity:
15 spaces left
Location:
Tashkeel Al Fahidi, House 10
Fees:
AED 85.71 (+VAT)
Please note that fees are non-refundable.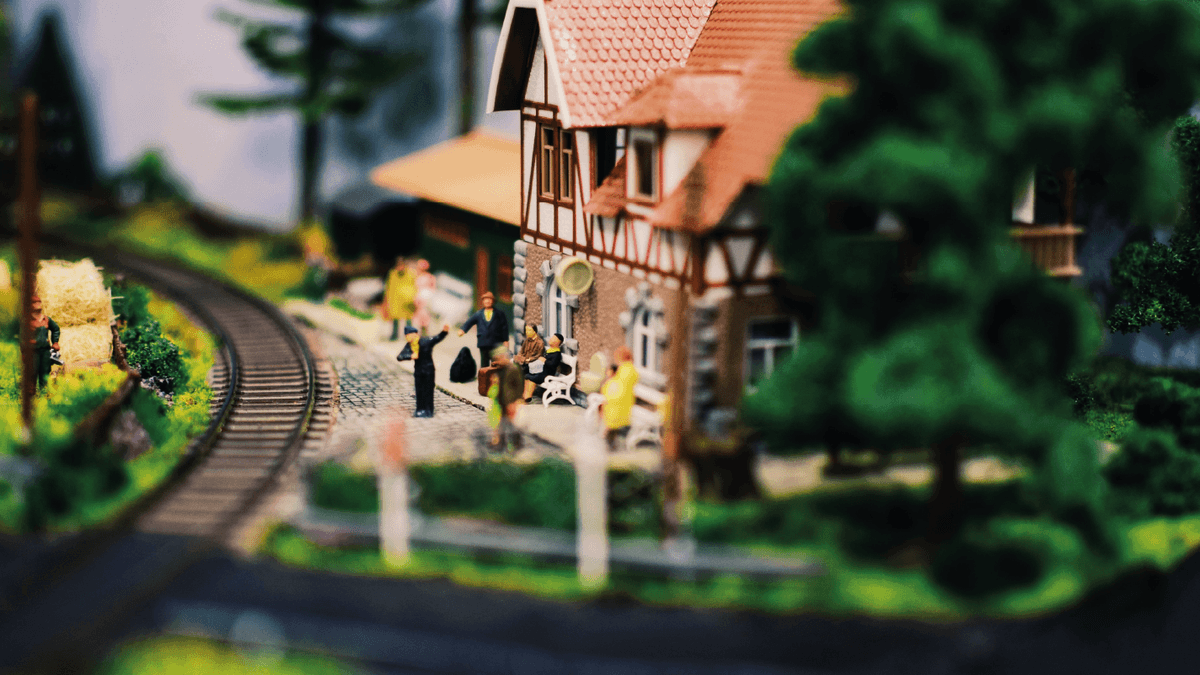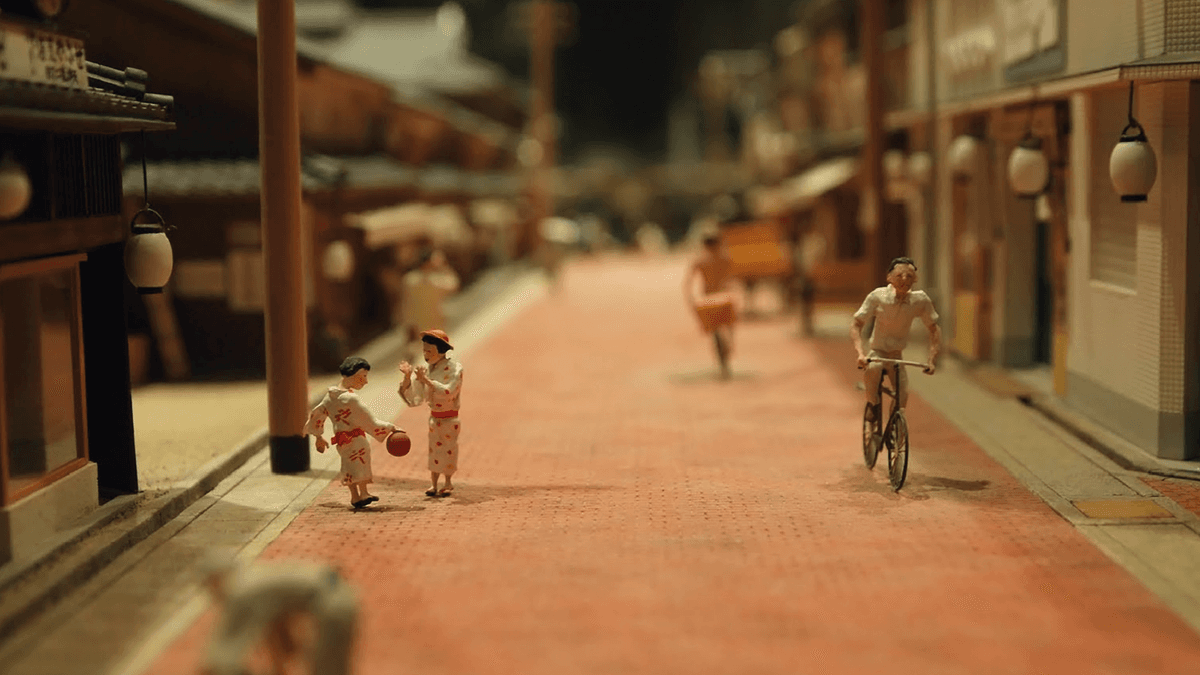 Think outside the box, but also think inside it! This session will have the participating children engaging in a discussion about spatial composition and stage design. They will then have their chance to create their own compositions with a variety of collaged, drawn and painted elements in their own box diorama. This format will allow them to explore and play with composition and space as they create the illusion of space by distributing these elements across the background, middleground and foreground.
Opening Hours
Tashkeel Alserkal Gallery
Sunday - Thursday: 10 am - 4 pm
Friday & Saturday: Closed
Tashkeel Nad Al Sheba
Temporarily closed for renovation
How to find us