Summer Camp 2023 (7-11 years): Virtual Museum
Ended - Monday
24 July 2023
GEEK Express is the first MENA-focused, online tech school, with an accredited K-12 curriculum that lays the foundation for our youth's future academic and professional pursuits. GEEK Express prepares children to become digital citizens and offers a series of courses that provide students critical thinking and problem-solving skills with the opportunity to innovate through exploration, experimentation and creativity.
Schedule:
Date: 24 July 2023
Time: 10 am - 1 pm
Age Limit:
Ages 7 to 11 years
Capacity:
0 spaces left
Location:
Al Safa Art & Design Library
Fees:
AED 250.00 (+VAT)
Please note that fees are non-refundable.

Registration Deadline:
18 July 2023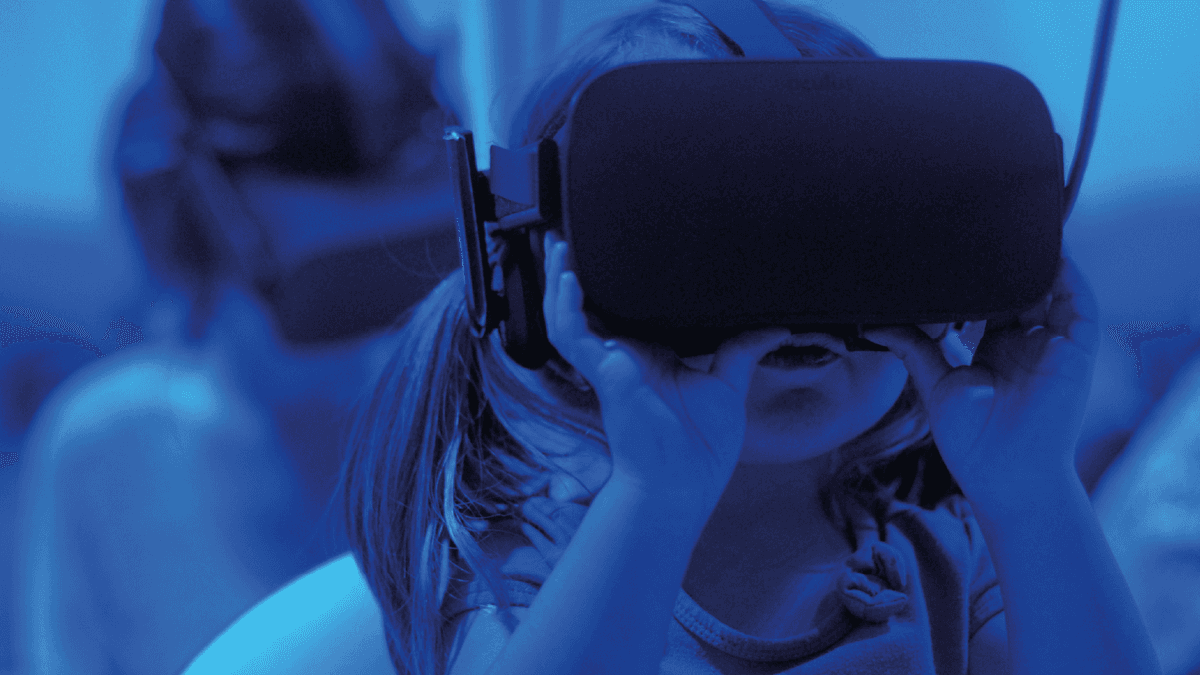 Embark on a thrilling journey into the realm of Virtual Reality (VR)!
In this workshop, children will delve into the exciting world of VR, expanding their understanding and creativity as they design their very own unique 3D spaces and immersive worlds. Unleash your imagination and redefine the concept of a museum by showcasing your individual perspective and vision. Through the exploration of coding concepts like loops, conditions, functions, and variables, young designers will bring their virtual museums to life, incorporating interactive features that allow others to visit and engage with their extraordinary VR realms.
Let your creativity and technical skills soar as you craft a virtual museum that reflects your artistic expression and passion for discovery.
Presented by Tashkeel in collaboration with Sikka Platform and Al Safa Art & Design Library.
Opening Hours
Tashkeel Alserkal
Gallery, Unit 58, Alserkal Avenue
Sun-Thu 10am – 7pm, Fri 9am–12pm
(closed Saturdays & public holidays).
Makerspace, Unit 89, Alserkal Avenue
Sat-Thu 10am – 7pm
(closed Fridays & public holidays).


Tashkeel Al Fahidi
House 10, Al Fahidi
(members only)


Tashkeel Nad Al Sheba
Nad Al Sheba 1

Temporarily closed for renovation
How to find us