Summer Camp 2023 (7 - 11 years): Visual Storytelling
Ended - Sunday
23 July 2023
Anja Bamberg is an artist and art therapist with a MA in Art and Design Therapy. She boldly reaches for colour, loves to see the sheen of oil paint on canvas. In large-format paintings she is always looking for the greatest possible contrast, but without losing sight of the aesthetic approach. Her art is characterised by works oriented to her current environment. Her Baltic roots have always had a strong influence on her work; maybe that's why the sea has always been an essential part of her art over the last 20 years. She is a member of Tashkeel.
Schedule:
Date: 23 July 2023
Time: 10 am - 1 pm
Age Limit:
Ages 7 to 11 years
Capacity:
3 spaces left
Location:
Al Safa Art & Design Library
Fees:
AED 250.00 (+VAT)
Please note that fees are non-refundable.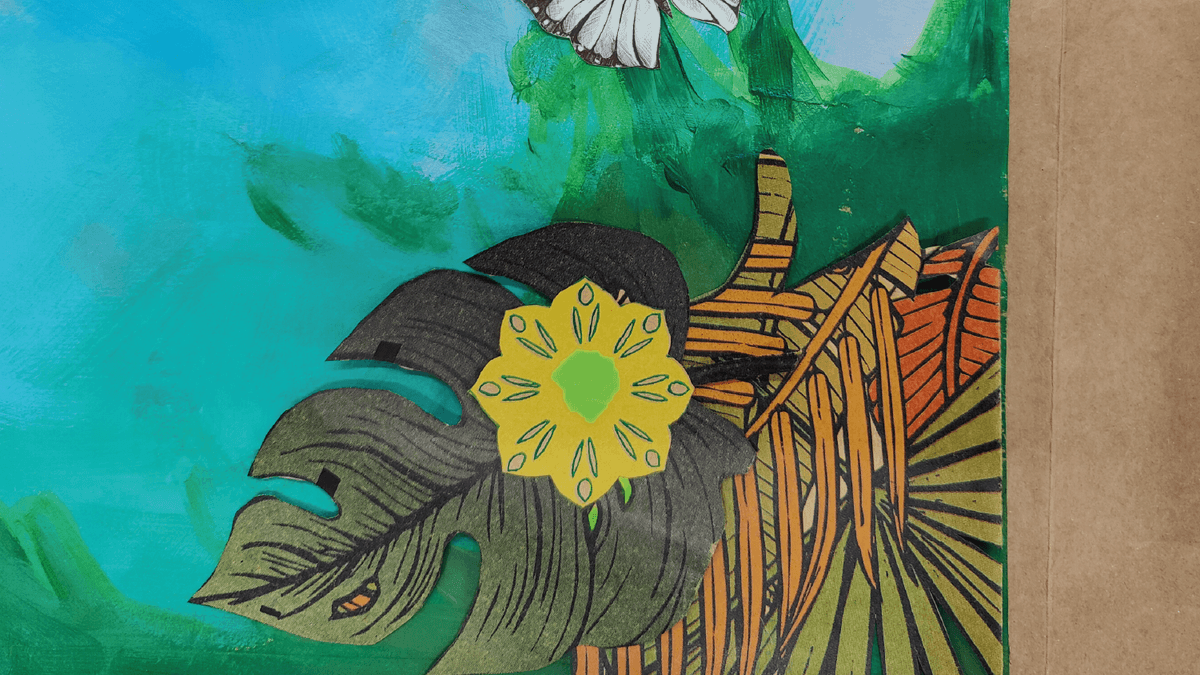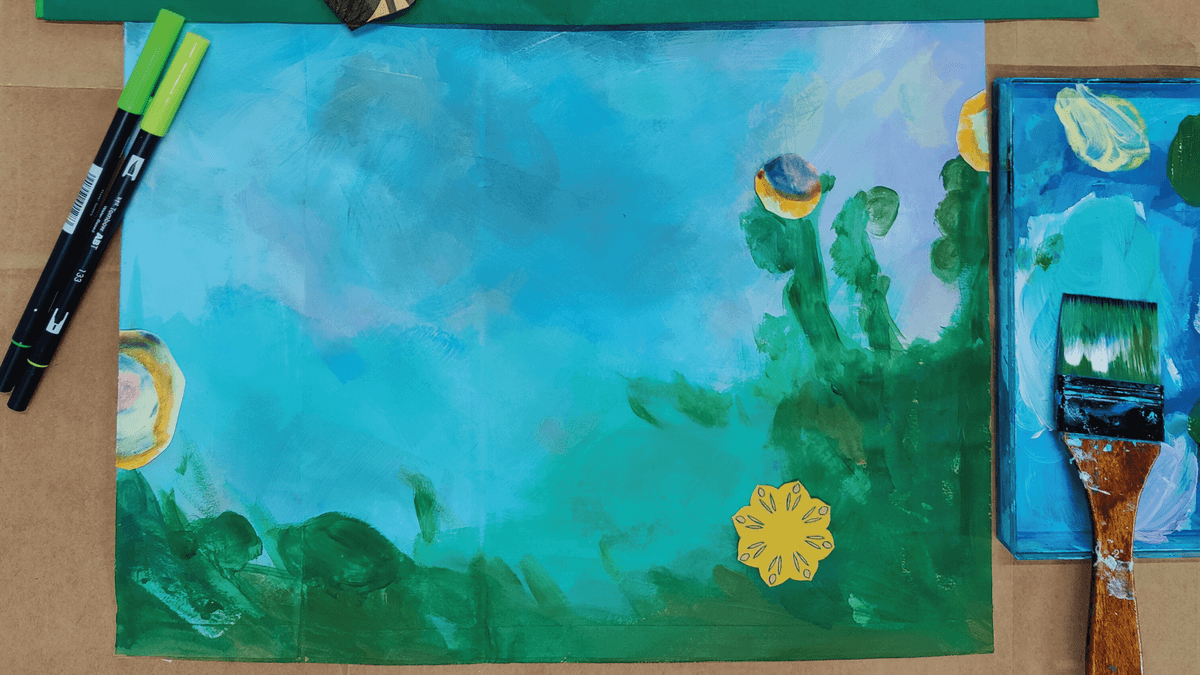 Get ready for a captivating workshop that unleashes the power of visual storytelling! Join us as artist Anja Bamberg guides young artists on an immersive journey through the collection of Al Safa Library, in search of captivating stories to ignite their creativity. Using these stories as inspiration, children will explore the realms of collage, drawing, and painting. Armed with books, their imagination, and a range of materials, participants will weave together their own narratives, seamlessly blending inspiration from their chosen books with their unique personal touch. This workshop will not only nurture artistic skills but also foster imaginative thinking and self-expression.
At the end of the session, young artists will walk away with a masterpiece that tells a tale of their creative mediation between inspiration and their own unique contributions.
Presented by Tashkeel in collaboration with Sikka Platform and Al Safa Art & Design Library.
Opening Hours
Tashkeel Alserkal
Gallery, Unit 58, Alserkal Avenue
Sun-Thu 10am – 7pm, Fri 9am–12pm
(closed Saturdays & public holidays).
Makerspace, Unit 89, Alserkal Avenue
Sat-Thu 10am – 7pm
(closed Fridays & public holidays).


Tashkeel Al Fahidi
House 10, Al Fahidi
(members only)


Tashkeel Nad Al Sheba
Nad Al Sheba 1

Temporarily closed for renovation
How to find us