Summer Camp 2023 (7-11 years): Barjeel House
Ended - Thursday
27 July 2023
Eman Al Madani and Zainab Al Mahri are two Emirati working moms and university friends of more than 15 years, who founded Eezee Doodles in 2019, a startup business that aims to provide the world the gift of sustainable, quality and meaningful play items. Their products are made responsibly using sustainable materials and are designed in the UAE for people of all ages, especially for the creative parents and their children. They also encourage engagement, development of senses and an expansion of learning experience along the way while having fun at the same time. Eman Al Madani, co-founder, works as the designer and production manager of EEZEE Doodles. Eman is also a corporate professional by day, she has more than 15 years of experience in Corporate Social Responsibility (CSR) and sustainability within the business service and healthcare sectors. Eman has a Bachelor degree in Environmental Health from Zayed University and a Masters degree in Sustainable Design of the Built Environment from the British University in Dubai. Zainab Al Mahri, co-founder, works as the marketing and business development manager of Eezee Doodles. With more than 15 years of retail marketing and corporate communications this certainly has helped the ladies explore the small business world. Zainab holds a Bachelors of Business Sciences from Zayed University and a Masters of strategic Marketing from the University of Wollongong in Dubai.
Schedule:
Date: 27 July 2023
Time: 10 am - 1 pm
Age Limit:
Ages 7 to 11 years
Capacity:
3 spaces left
Fees:
AED 250.00 (+VAT)
Please note that fees are non-refundable.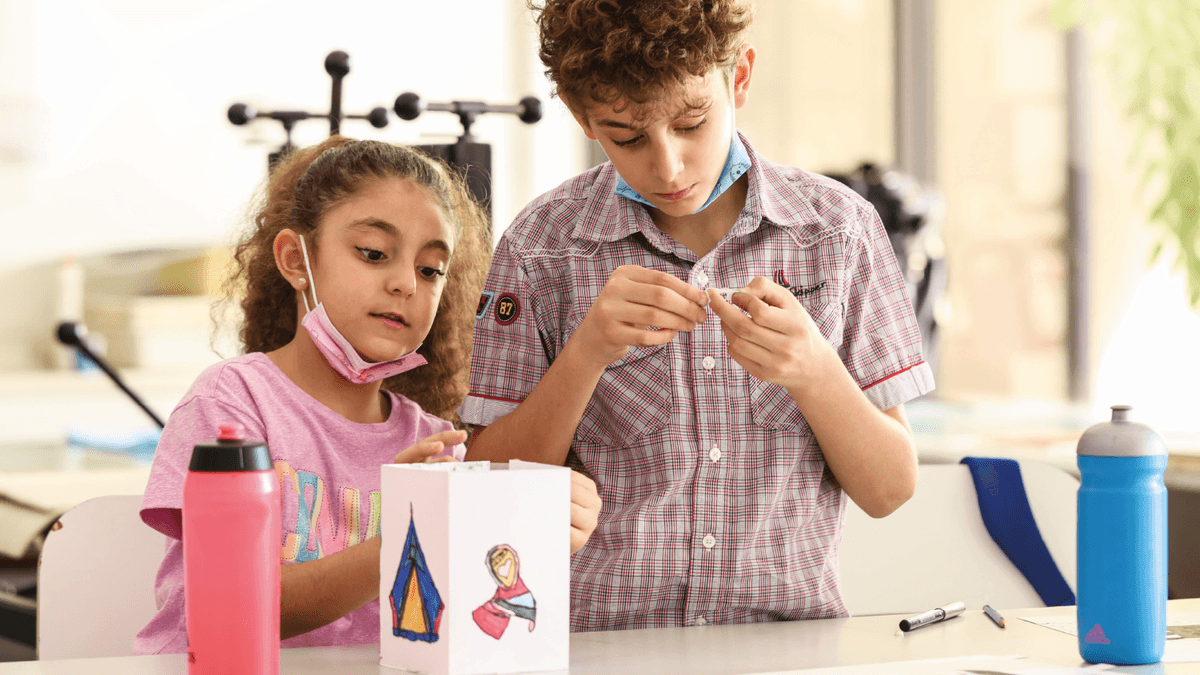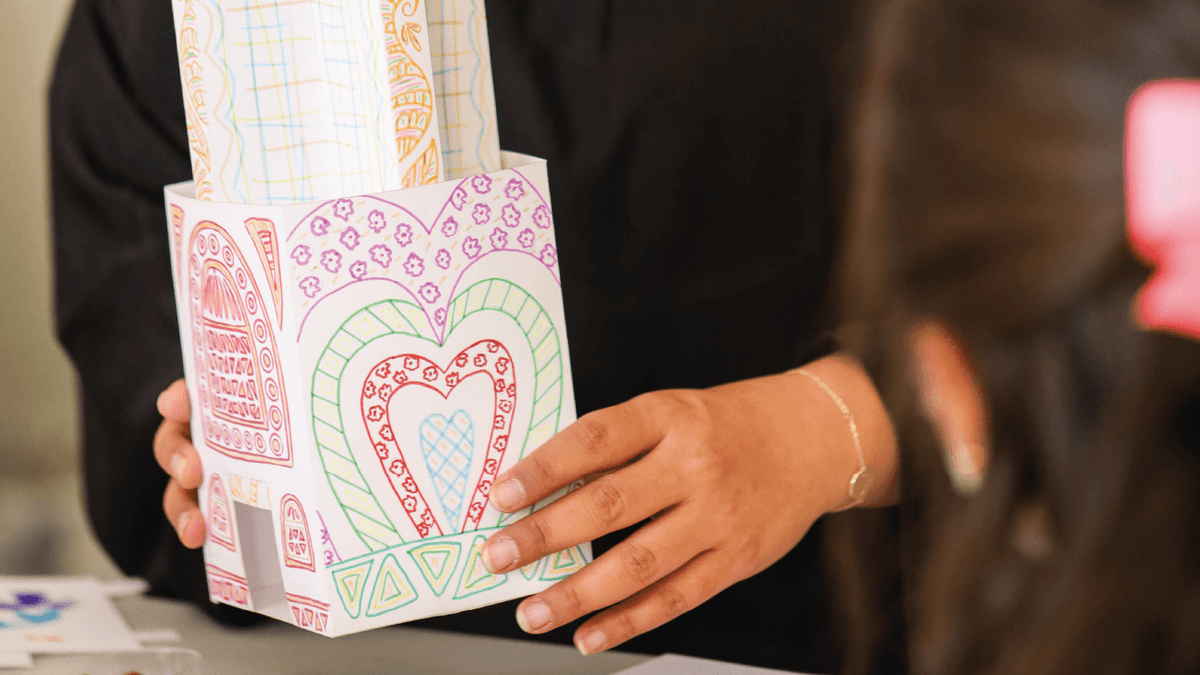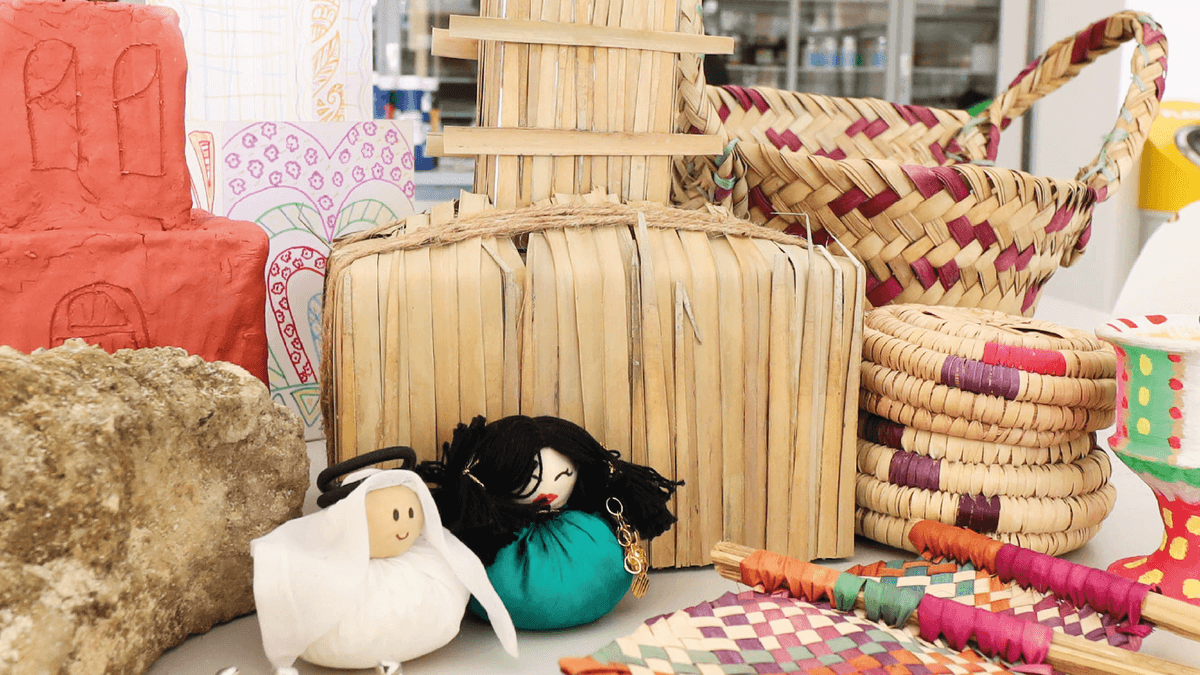 Embark on a captivating journey into the world of Islamic art and Emirati architecture! Join us to create and personalize your very own Barjeel house. Explore the intricate beauty of centuries-old Islamic patterns while learning about the history of the Barjeel, a traditional ventilation structure in Emirati houses.
Let your imagination soar as you assemble and customize it with vibrant colors and delightful decorative elements, paying homage to Islamic and Emirati culture. Join us now and explore the limitless possibilities of cultural artistry!
Presented by Tashkeel in collaboration with Sikka Platform and Al Safa Art & Design Library.
Opening Hours
Tashkeel Alserkal
Gallery, Unit 58, Alserkal Avenue
Sun-Thu 10am – 7pm, Fri 9am–12pm
(closed Saturdays & public holidays).
Makerspace, Unit 89, Alserkal Avenue
Sat-Thu 10am – 7pm
(closed Fridays & public holidays).


Tashkeel Al Fahidi
House 10, Al Fahidi
(members only)


Tashkeel Nad Al Sheba
Nad Al Sheba 1

Temporarily closed for renovation
How to find us