Summer Camp 2022 (8 - 11 years): Ocean Life GIF
Ended - Tuesday
9 August 2022
Ahmed Sharabassy, an experienced architect and creative designer who won his first design award at the age of 19, is an international associate of the American Institute of Architects (AIA) and CEO/Founder of Sharabassy Built Environment Studio, which has offices in Dubai, Cairo and Jeddah. To fulfill his vision of developing design concepts, he has worked and researched in the field of Co-design and Relations with children believing that such young and limitless minds are the raw form of creativity for innovative designers of the future. He has presented 400+ designs to 12 countries and his studio has trained over a 1000 school students both in Cairo and Dubai.
Schedule:
Date: 9 August 2022
Time: 10am - 1pm
Age Limit:
Ages 8 to 11 years
Capacity:
13 spaces left
Location:
Tashkeel Nad Al Sheba
Fees:
AED 250.00 (+VAT)
Please note that fees are non-refundable.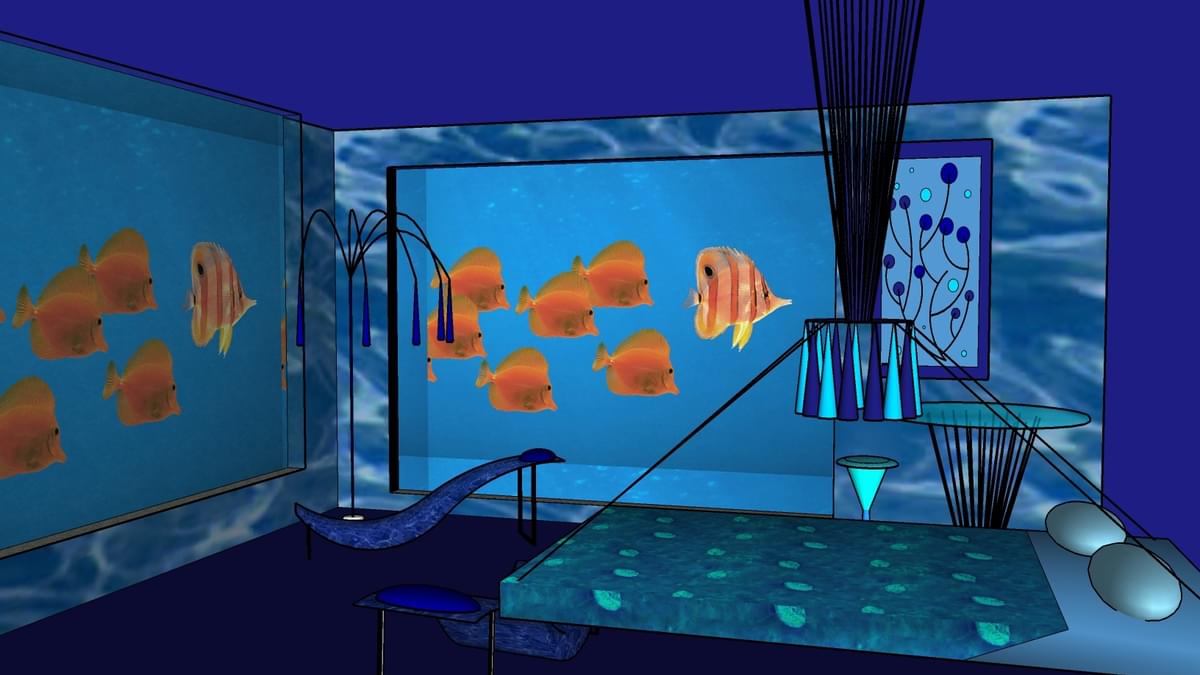 Let's make GIFs! Inspired by the marine life around us, the participants will create drawings using their hands and tablets to expand their knowledge on digital design and technology in art-making. The Sharabassy Built Environment Studio will help participants create and then animate playful characters, exploring movement, backdrops and story-boarding.
The workshop will introduce animation and GIF-making to participants in simple ways that can be replicated at home. Participants will learn to translate inspiration from the environment into character building and animation.
Opening Hours
Tashkeel Alserkal Gallery
Sunday - Thursday: 10 am - 4 pm
Friday & Saturday: Closed
Tashkeel Nad Al Sheba
Temporarily closed for renovation
How to find us