Summer Activity Box: Wonderful Weaving
Ended - Sunday
9 August 2020
Schedule:
Delivery from: 9 August 2020
Delivery time: 9 AM - 5 PM
Age Limit:
Ages 8 to 12 years
Capacity:
8 spaces left
Fees:
AED 275.00 (+VAT)
Please note that fees are non-refundable.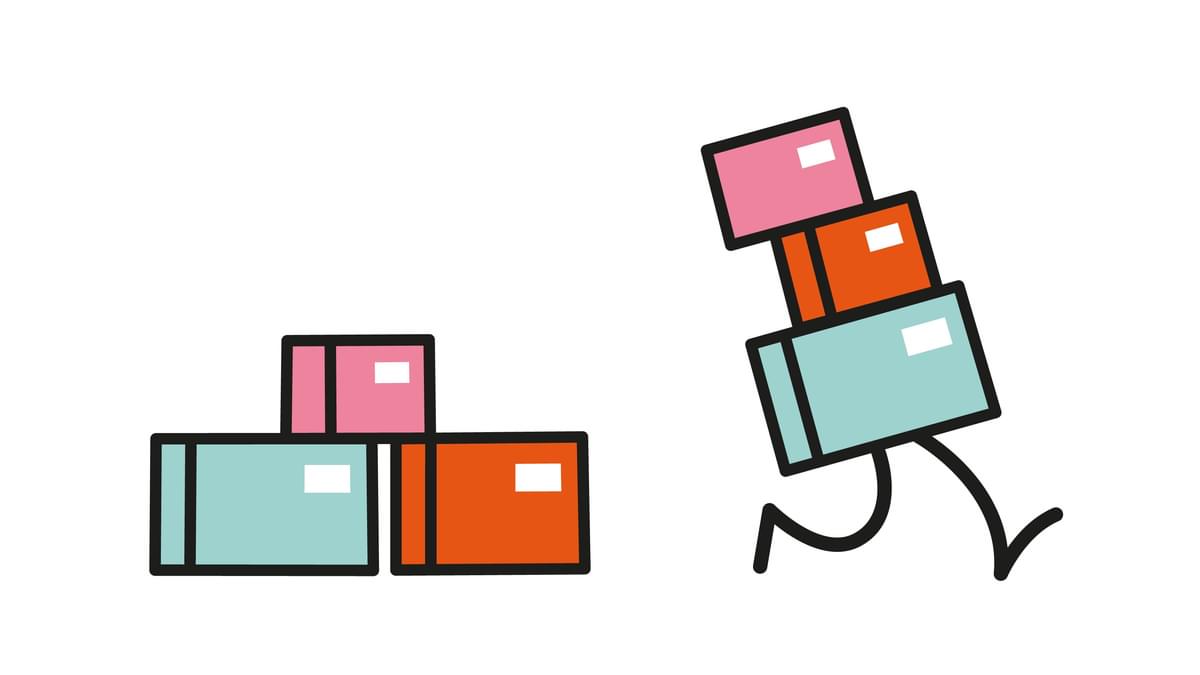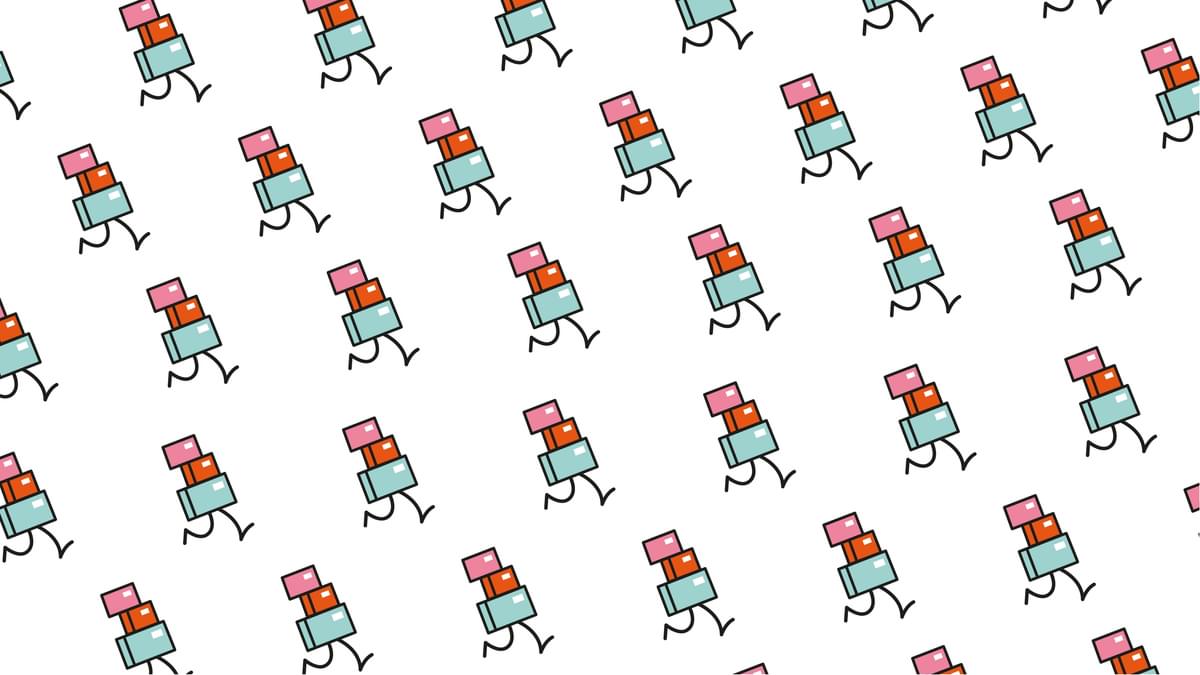 Tashkeel is pleased to launch our Summer Activity Box, suitable for 8 - 12 year olds. The activity boxes include materials for art activities, supporting materials for a creative home activity, mindfulness prompts and one picture book. The exercises are designed to continue the creative learning that we encourage at Tashkeel from the comfort and safety of your homes.
Introduce crafts and colour into your skill-set! This activity box will be centered on weaving and dying. Participants are encouraged to use discarded fabric and textiles to give items a second life.
Activities in this box include weaving, tie-dye, a mindfulness prompt on patience and persistence and a picture book.