Summer Activity Box: Emotional Motion
Ended - Sunday
19 July 2020
Schedule:
Delivery from: 19 July 2020
Delivery time: 9 AM - 5 PM
Age Limit:
Ages 8 to 12 years
Capacity:
5 spaces left
Fees:
AED 275.00 (+VAT)
Please note that fees are non-refundable.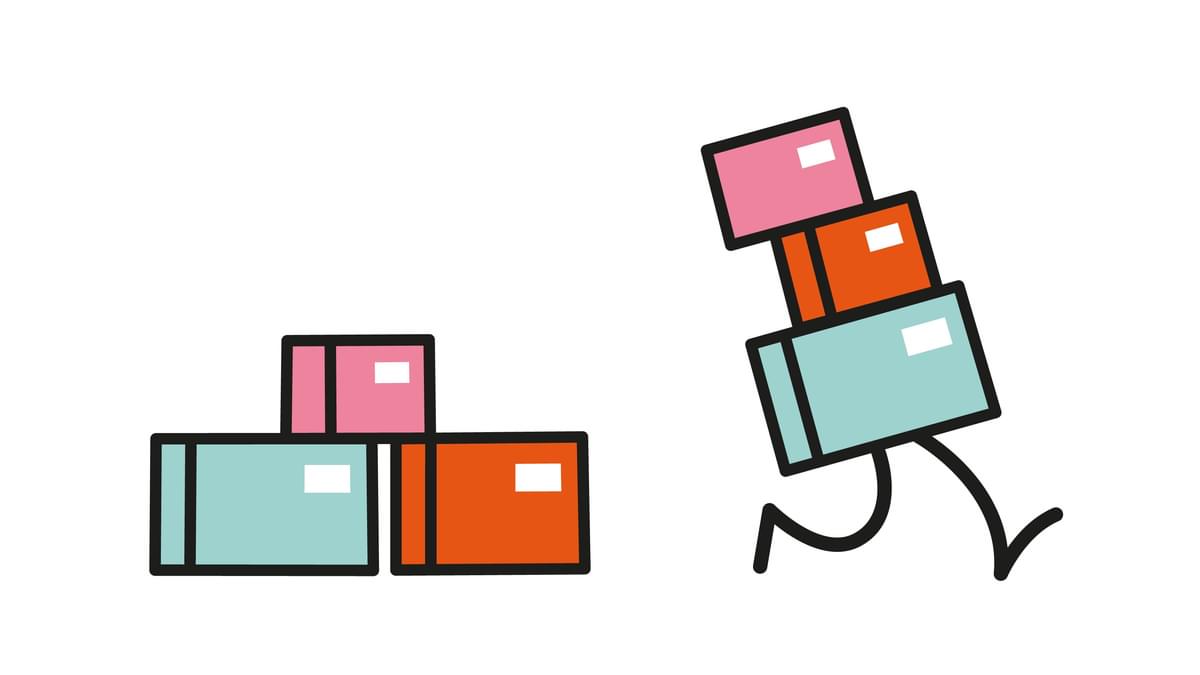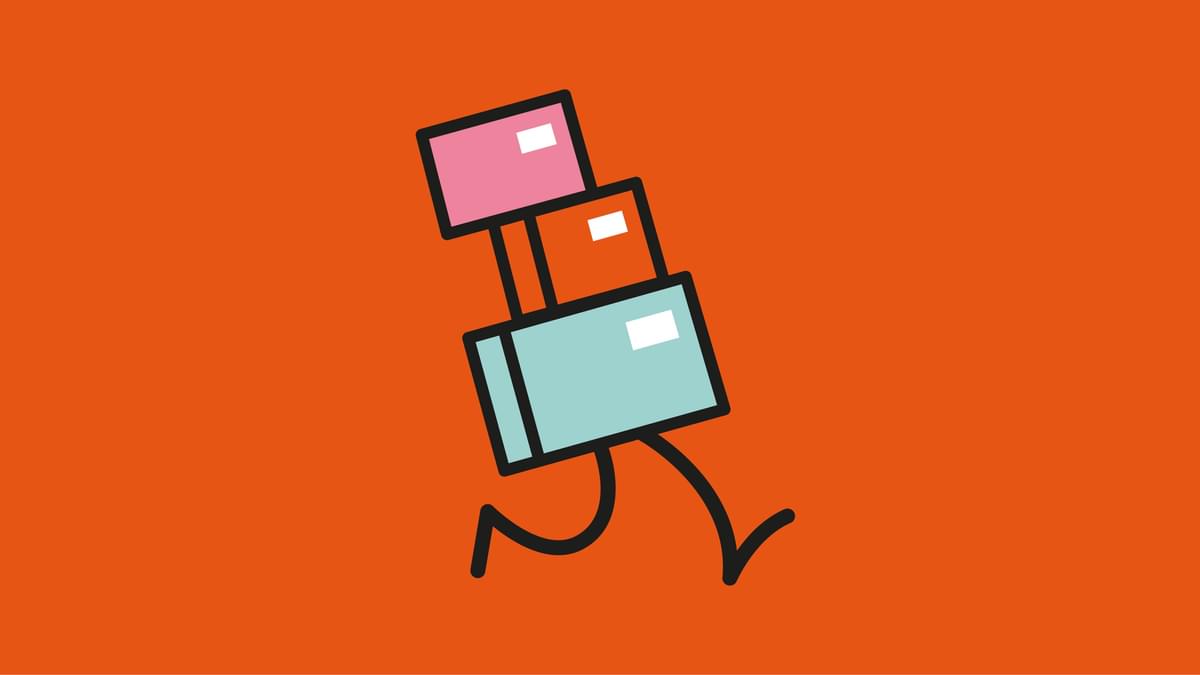 Tashkeel is pleased to launch our Summer Activity Box, suitable for 8 - 12 year olds. The activity boxes include materials for art activities, supporting materials for a creative home activity, mindfulness prompts and one picture book. The exercises are designed to continue the creative learning that we encourage at Tashkeel from the comfort and safety of your homes.


How can we understand motion with simple materials? This activity box will focus on animation using traditional analog methods to replicate motion, with puppets, flip books and thaumatropes. Participants are encouraged to draw and build on their drawings one frame at a time.Activities in this box include a kit for cut-out puppets, thaumatrope and flip-books, a DIY kit for making iPhone/iPad tripods, a mindfulness prompt on movement and a picture book.
Opening Hours
Tashkeel Alserkal Gallery
Sunday - Thursday: 10 am - 4 pm
Friday & Saturday: Closed
Tashkeel Nad Al Sheba
Temporarily closed for renovation
How to find us