Spring Camp 2022: Mirror, Mirror, on the Wall
Ended - Tuesday
29 March 2022
Chie Nakano is a full-time artist who is passionate about working with children. Chie has studied traditional drawing and painting under the tuition of Eduardo Peña Nuñez at the Artium Peña Art Academy. She continued her studies joining Amaya Gurpide's private Atelier specializing in figure drawing and painting. You can find her most days working in her studio at Tashkeel – Al Fahidi.
Schedule:
Date: 29 March 2022
Time: 2 – 5pm
Age Limit:
Ages 12 to 16 years
Capacity:
1 spaces left
Fees:
AED 250.00 (+VAT)
Please note that fees are non-refundable.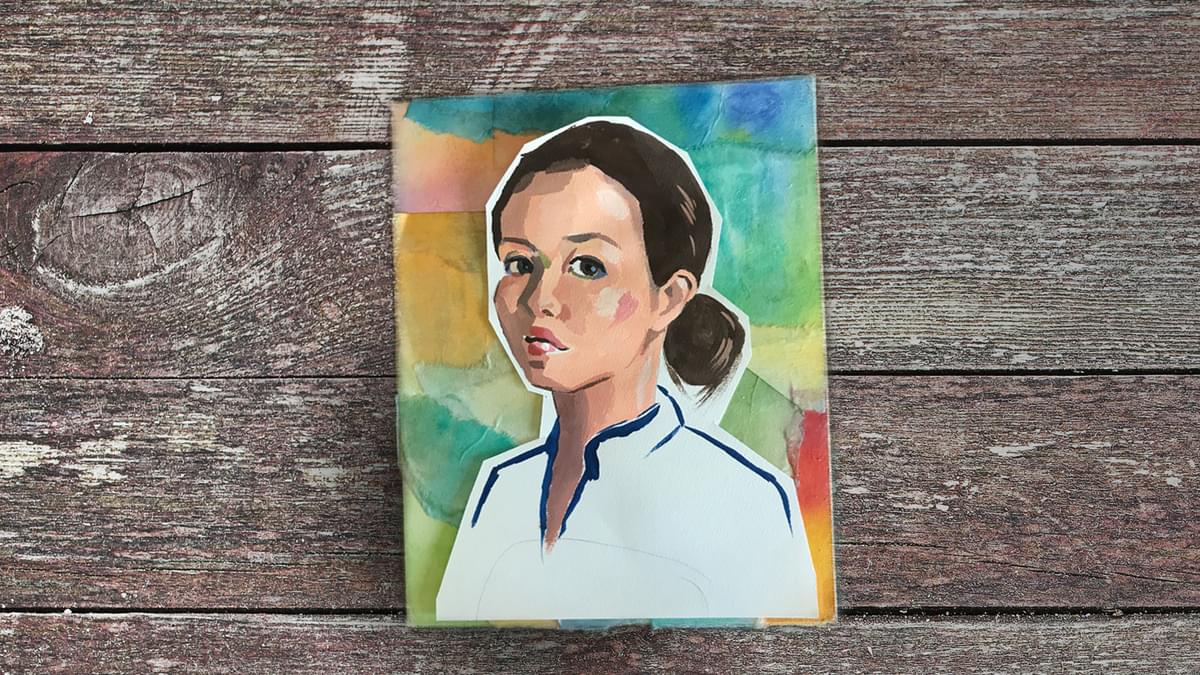 Hone your drawing and painting skills as you explore your identity! Jumping back and forth between observational painting and drawing and abstract gestures, the participants will learn several techniques such as guiding lines, image transfer and collage. All of this will help participants understand and experience one of the most important artistic traditions and reflect about themselves through their own personal story.
Opening Hours
Tashkeel Alserkal
Gallery, Unit 58, Alserkal Avenue
Sun-Thu 10am – 7pm, Fri 9am–12pm
(closed Saturdays & public holidays).
Makerspace, Unit 89, Alserkal Avenue
Sat-Thu 10am – 7pm
(closed Fridays & public holidays).


Tashkeel Al Fahidi
House 10, Al Fahidi
(members only)


Tashkeel Nad Al Sheba
Nad Al Sheba 1

Temporarily closed for renovation
How to find us