Spring Camp 2019: Still-life Painting
Ended - Monday
8 April 2019
Schedule:
Date: Monday 8 April 2019
Time: 10 AM - 1 PM

Age Limit:
Ages 8 to 16 years
Capacity:
10 spaces left
Fees:
AED 275.00 (+VAT)
Please note that fees are non-refundable.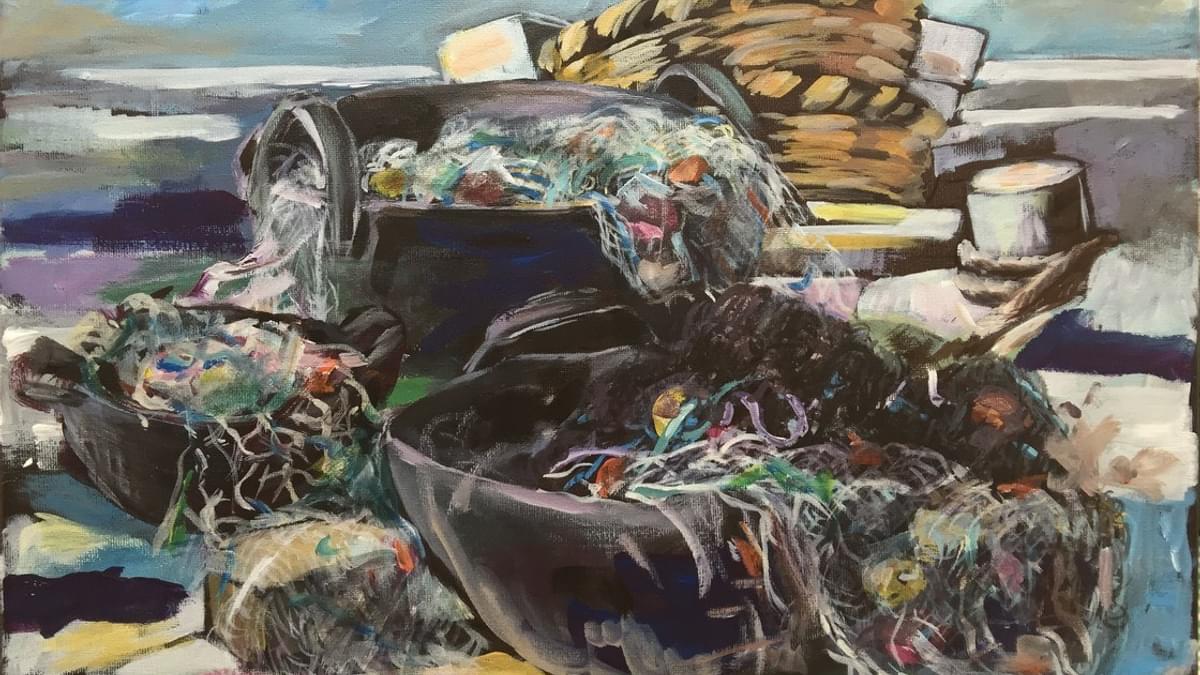 The participants will be introduced to the art of sketching and painting as a way of expression – the objective being to remove the myth of "talent" surrounding art that usually hinders us from even trying. In this workshop, the participants will observe a still-life work, and try different ways of sketching it, from detailed to abstract, widening their imagination. They will then paint the work, guided by the instructor, encouraging them to paint and express the painting in their own style. Each participant will go home with sketches of a painting, as well as courage and curiosity to explore more of the art world.