Sikka 2023: Make Works UAE presents Yadawei Ceramic Studio
Ended - Friday
3 March 2023
Ceramicists Ream Saksouk (founder of Yadawei Ceramic Studio with over 5 years experience in art and ceramics) and Rebecca Pereira (manager of Yadawei with a BA in FA specialising in ceramics).
Yadawei Ceramic Studio is a specialist ceramic studio that is fully equipped for sculptural and wheel thrown works for pottery and ceramics in Dubai. The studio is purpose-built to support an open access model and allow members to work at their own convenience.
Schedule:
Date: 3 March 2023
Time: 7 - 9 pm
Location:
Tashkeel Al Fahidi, House 10
Open to the public
Registration Deadline:
3 March 2023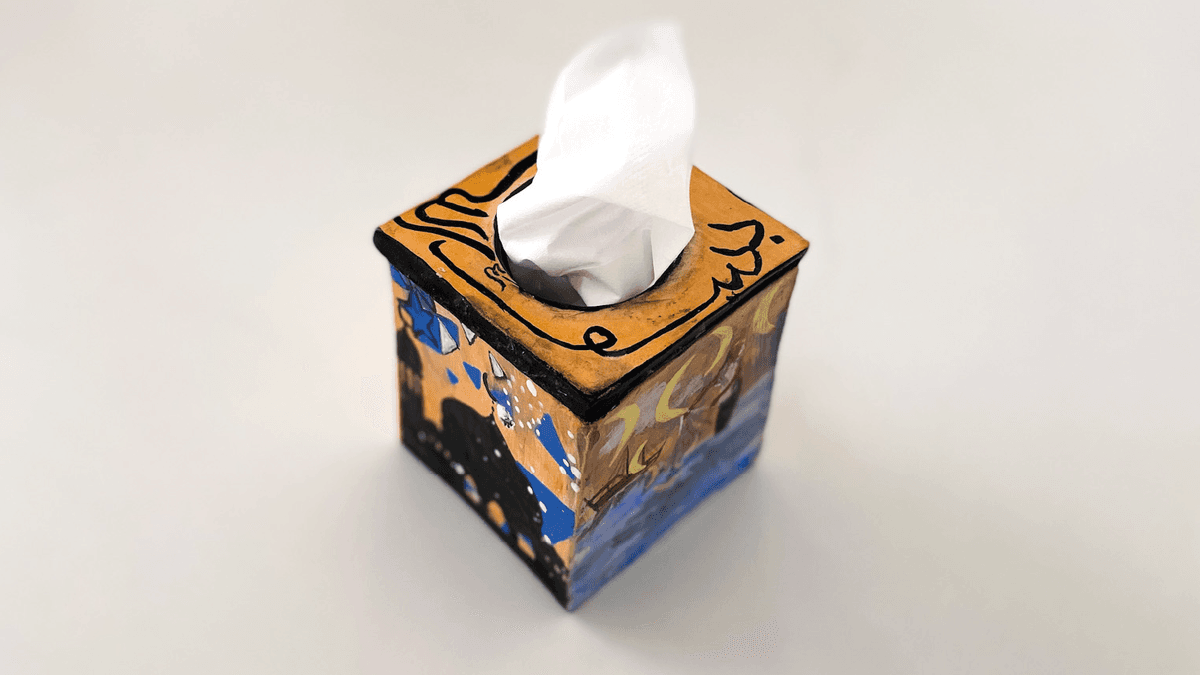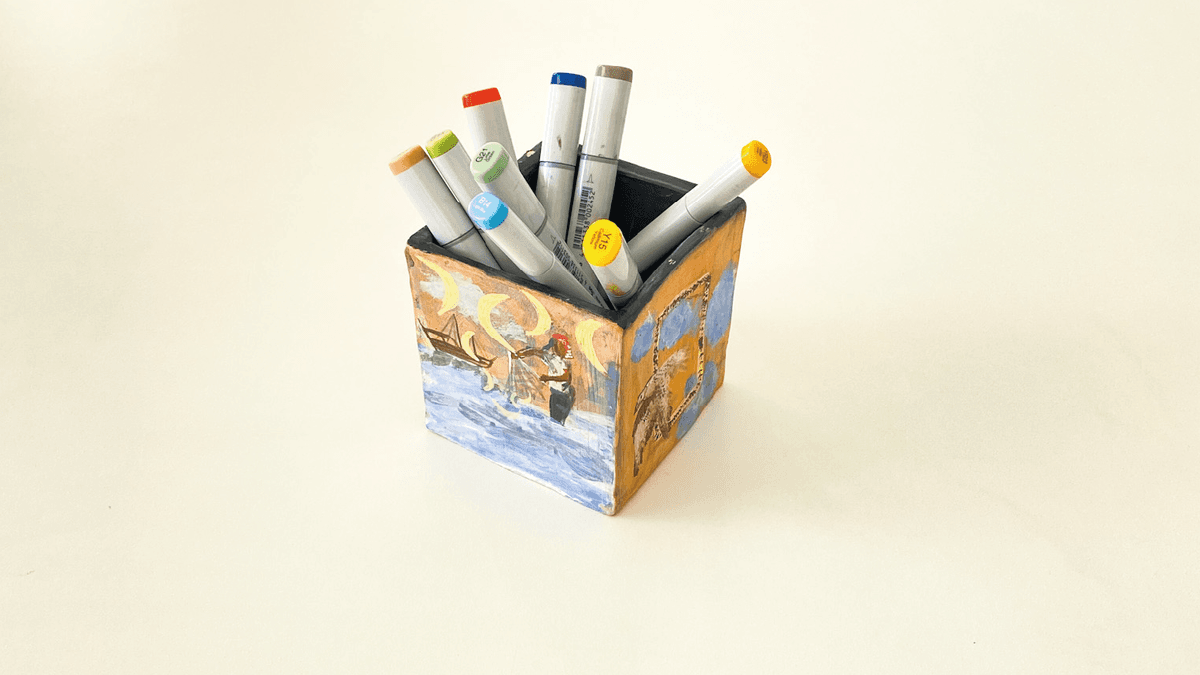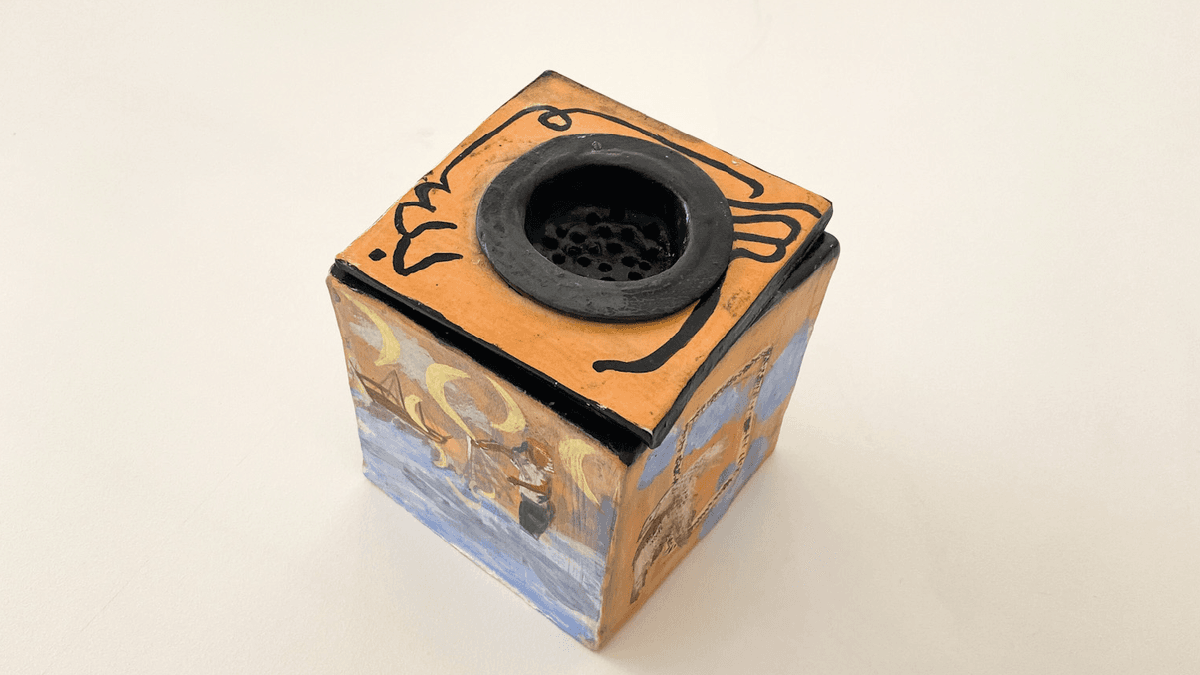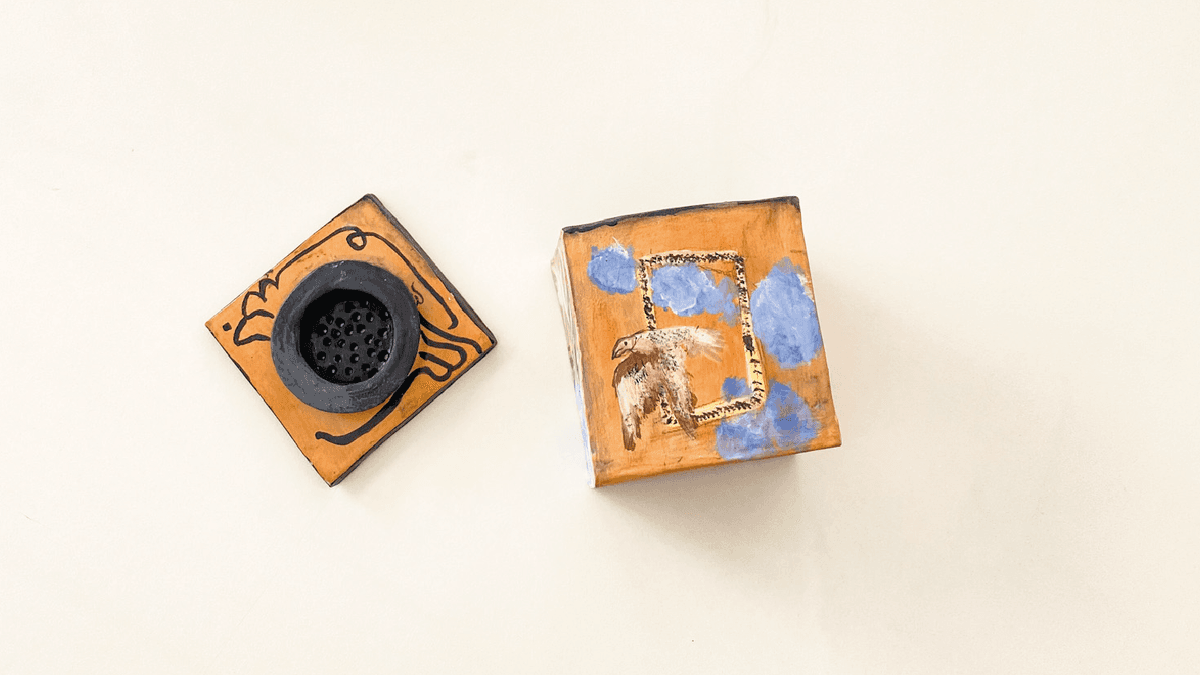 Join us for a fun ceramic painting workshop where we'll focus on how to paint ceramics and seal your finished pieces using a ceramic sealer. During the session, participants will paint a modern 3 in 1 mbkhara (incense burner) with islamic motifs related to UAE culture. Each participant gets to take home their hand-painted ceramic bkhoor burner.
This workshop is presented by Make Works UAE is a growing online directory of manufacturers, fabricators and suppliers open to working on small orders with artists and designers. The interactive platform is used by creatives seeking to connect with reputable producers and makers in the UAE. Make Works UAE is supported by Dubai Culture.
Opening Hours
Tashkeel Alserkal
Gallery, Unit 26, FN Designs, Alserkal Avenue
Sun-Thu 10am – 7pm, Fri 9am–12pm
(closed Saturdays & public holidays).
Makerspace, Unit 89, Alserkal Avenue
Sat-Thu 10am – 7pm
(closed Fridays & public holidays).


Tashkeel Al Fahidi
House 10, Al Fahidi
(members only)


Tashkeel Nad Al Sheba
Nad Al Sheba 1

Temporarily closed for renovation
How to find us