Sikka 2023: Design Expedition
Ended - Thursday
2 March 2023
Sara Baali
Sara Baali is a passionate graphic designer and illustrator with a BA in Visual Communication. Having graduated from the University of Sharjah, Sara has worked on various design projects. One of which, was showcased in the Emirates International Poster Festival (EIPF) during Dubai Design Week (2019).
Sara is currently part of the creative team at Tashkeel.
Alia Damithan
Alia Damithan is a designer and artist, who graduated from Zayed University with BA degree in Art and Design and a specialization in graphic design.
Over the years, Alia has developed a passion for experimental design. Along with her twin, Maitha Damithan, she has participated in various exhibitions, including: Sikka (2022), 'Art in Isolation: Creativity in the Time of Covid-19 at Middle East Institute Art Gallery in Washington' (2020), 'Plastic' (2020) and 'Made in Tashkeel' (2019). Their artwork was selected for the 2018 edition of the MENA-wide competition '100 Best Arabic Posters'.
She's currently working as part of the creative team at Tashkeel.
Schedule:
Date: 2 March 2023
Time: 4 - 6 pm
Location:
Tashkeel Al Fahidi, House 10
Open to the public
Registration Deadline:
2 March 2023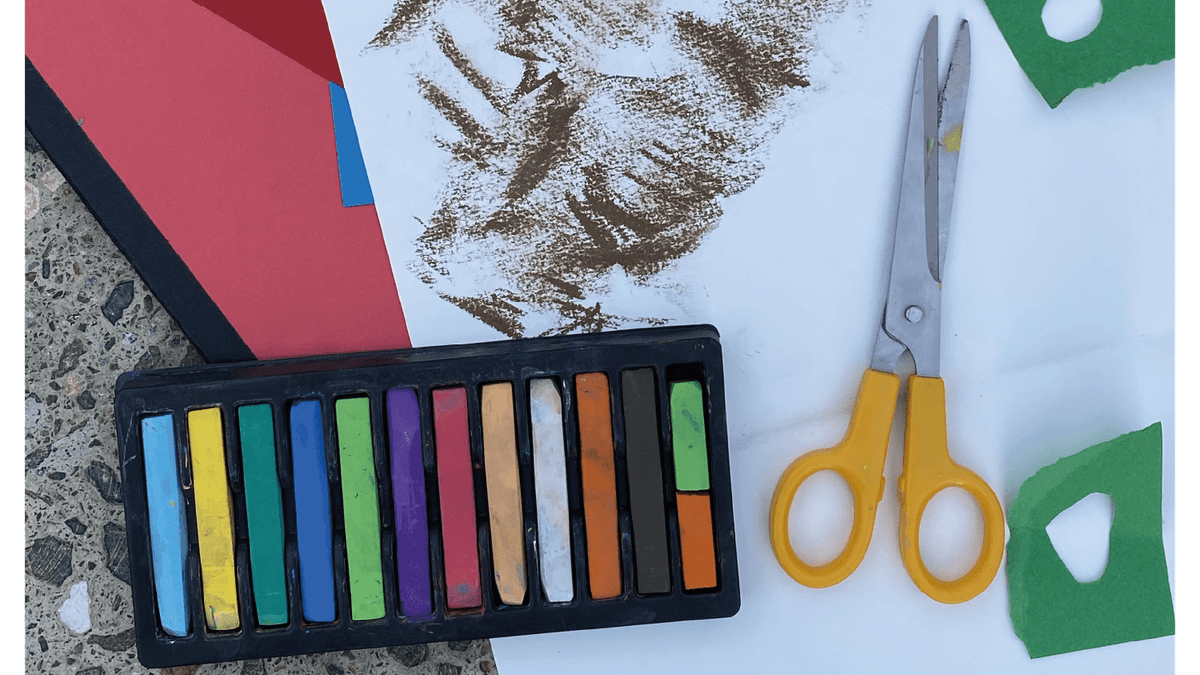 Join us for a design expedition in Al Fahidi Neighborhood! During this session, participants will learn how to use the principles of design to create a zine that explores their perspective of the neighborhood. Participants will be encouraged to explore various topics through the use of textures and materials in an abstract or literal approach, to finally create a layout.
This workshop is a great opportunity for you to strengthen your creative thinking skills.

Opening Hours
Tashkeel Alserkal
Gallery, Unit 26, FN Designs, Alserkal Avenue
Sun-Thu 10am – 7pm, Fri 9am–12pm
(closed Saturdays & public holidays).
Makerspace, Unit 89, Alserkal Avenue
Sat-Thu 10am – 7pm
(closed Fridays & public holidays).


Tashkeel Al Fahidi
House 10, Al Fahidi
(members only)


Tashkeel Nad Al Sheba
Nad Al Sheba 1

Temporarily closed for renovation
How to find us