Sensory Collages
Ended - Sunday
6 August 2023
Mitali Sampat is an illustrator and multimedia designer with over 6 years of experience in creating visual material using both traditional and digital media. She has worked with clients like Sharjah Art Foundation, zomato and Virgin Megastore on a range of projects; from drawing comics, designing collage dreamscapes, animating digital stickers to creating websites and apps. Her creative toolkit includes watercolours, ink, and gouache along with digital software like the Adobe Creative Suite and Figma. She takes an experimental approach towards her art, striving to balance foundational structure with whimsical playfulness. In her free time, Mitali enjoys reading fiction, taking care of her plants and maintaining her sketchbook.
Schedule:
Date: 6 August 2023
Time: 3 - 5 pm
Capacity:
9 spaces left
Location:
Al Safa Art & Design Library
Fees:
AED 160.00 (+VAT)
Please note that fees are non-refundable.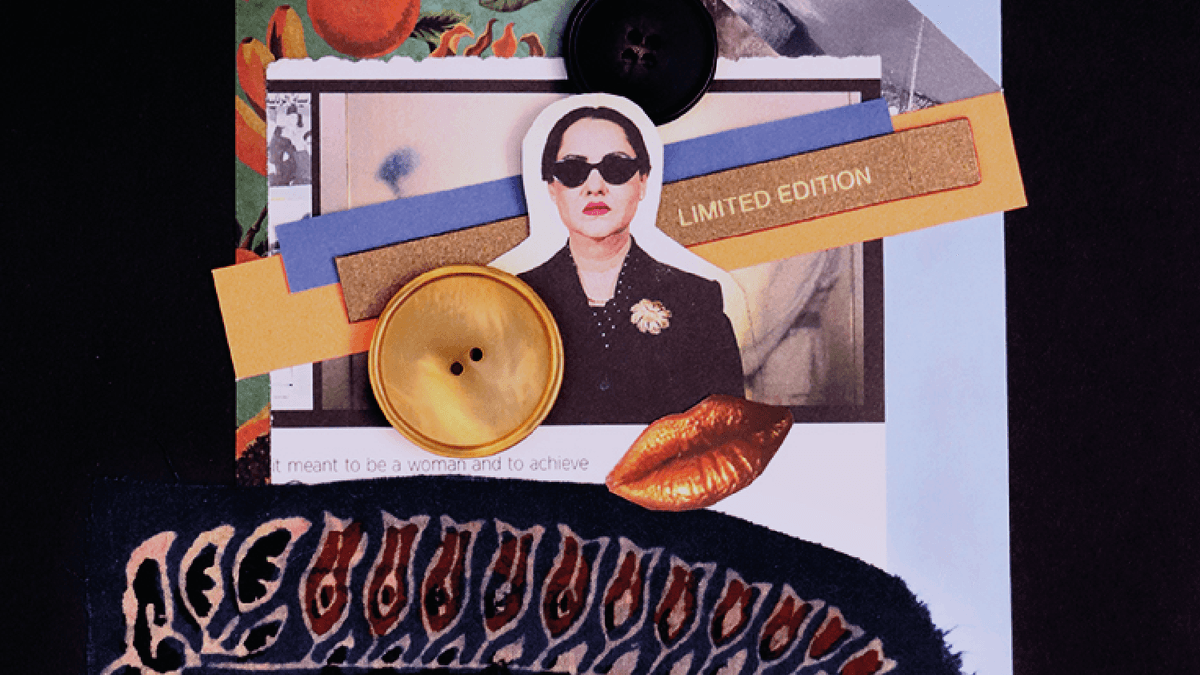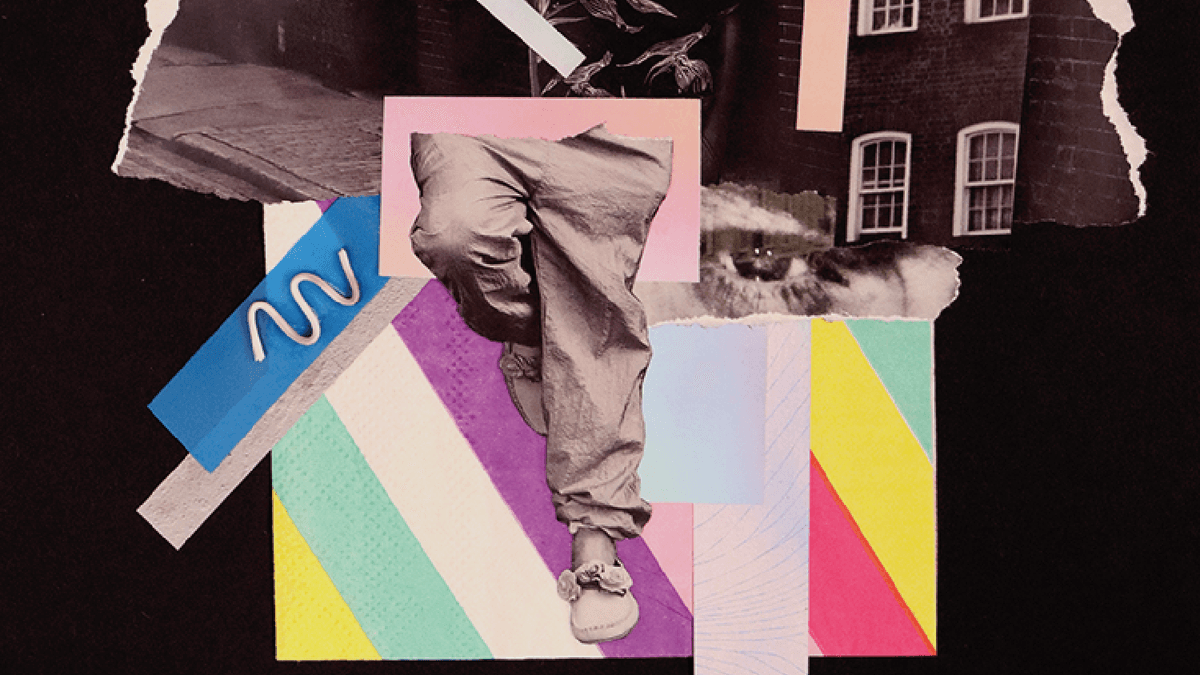 Embark on an enchanting artistic adventure that will ignite your imagination and captivate your senses! Brace yourself for a one-of-a-kind experience where music becomes your muse, and collage becomes your canvas. Discover the art of assemblage and drawing, as you learn how to infuse them with your personal flair.
In this workshop, you will delve into a treasure trove of magazine and newspaper cut-outs, transforming them into mesmerizing masterpieces. Let your fingers explore a vast array of found objects like buttons, cloth, and more, weaving them seamlessly into your creations.
Through structured prompts and free association, you'll craft an expressive collage collection that speaks volumes about your unique vision. Get ready for a journey filled with artistic exploration, self-expression, and the sheer joy of creating.
Presented by Tashkeel in collaboration with Sikka Platform and Al Safa Art & Design Library

Opening Hours
Tashkeel Alserkal
Gallery, Unit 26, FN Designs, Alserkal Avenue
Sun-Thu 10am – 7pm, Fri 9am–12pm
(closed Saturdays & public holidays).
Makerspace, Unit 89, Alserkal Avenue
Sat-Thu 10am – 7pm
(closed Fridays & public holidays).


Tashkeel Al Fahidi
House 10, Al Fahidi
(members only)


Tashkeel Nad Al Sheba
Nad Al Sheba 1

Temporarily closed for renovation
How to find us