Roots & Futures Artists' Talks with Nora Zeid
Ended - Wednesday
23 March 2022
Nora Zeid is an independent illustrator, designer, and visual artist based in Dubai.
Her practice is simultaneously complex and accessible, it seeks to spark discourse while including general audiences. Nora's body of work currently revolves around visual representations of urban spaces and how it affects people's relationship with them. After working as a graphic designer for three years, Nora shifted her focus to her illustration and visual arts practice. She has worked with clients such as Google, Estée Lauder, VICE, Matter, and Dubai Design District. Nora has participated in exhibitions including Cairo Prints Exhibition - Edition II (Cairo, 2021) and SIKKA Art Fair (Dubai, 2019). Her comics titled 'East of Home' and 'Over the Bridge' have been published in Sharjah Art Foundation's anthology 'Corniche. Nora held her debut solo exhibit entitled 'Cairo Illustrated: Stories from Heliopolis' at Taskheel in Dubai, in 2021.
Schedule:
Date: 23 March 2022
Time: 8 - 9pm
Location:
Tashkeel Al Fahidi, House 10
Free of charge.
Registration Deadline:
23 March 2022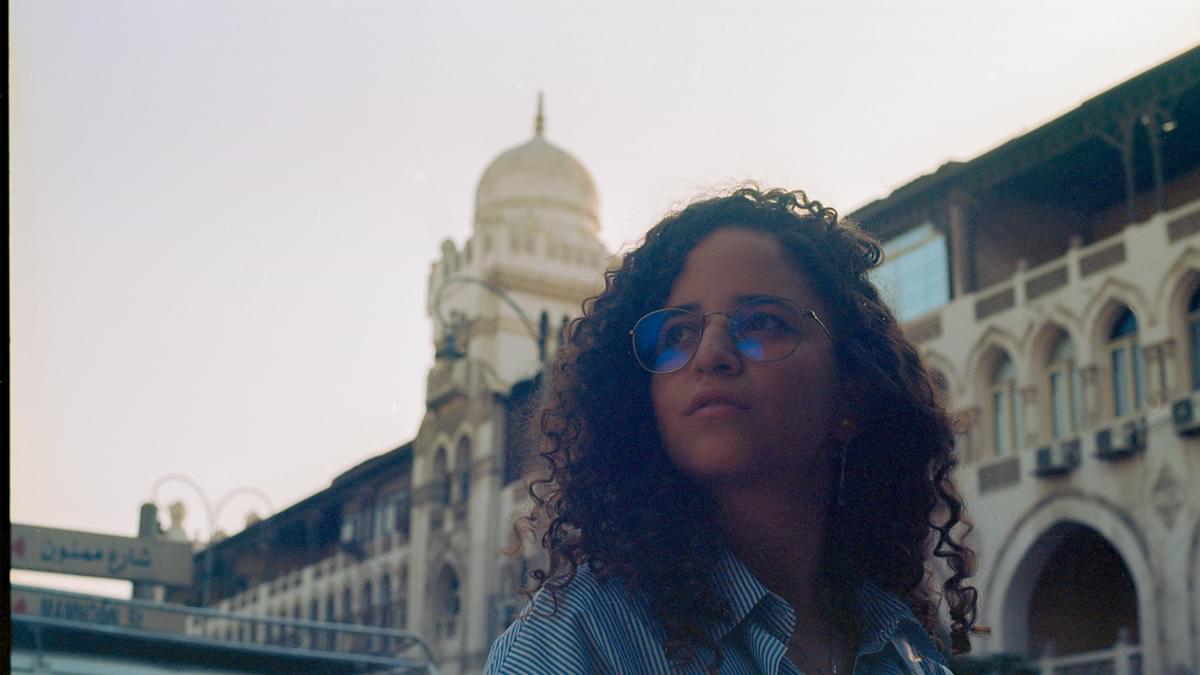 Tashkeel presents 'Roots & Futures Artists' Talks', a series of artists talks using this year's theme 'Celebrating Art, Celebrating Growth' to redefine new media within the premise of interactivity as a mode of thinking, not just technology. Nora Zeid is a Dubai-based artist whose work blurs the lines of possibility and complicates the idea of the 'author'. Nora will take us through her practice and exchange thoughts on notions of time, place and the spirit of collaboration. Dissecting the relationship between the physical and virtual, she will challenge the increasingly complex relationship between humans and their social context.
Opening Hours
Tashkeel Alserkal
Gallery, Unit 26, FN Designs, Alserkal Avenue
Sun-Thu 10am – 7pm, Fri 9am–12pm
(closed Saturdays & public holidays).
Makerspace, Unit 89, Alserkal Avenue
Sat-Thu 10am – 7pm
(closed Fridays & public holidays).


Tashkeel Al Fahidi
House 10, Al Fahidi
(members only)


Tashkeel Nad Al Sheba
Nad Al Sheba 1

Temporarily closed for renovation
How to find us