Roots & Futures Artists' Talks with Marwan ElHussein
Ended - Thursday
24 March 2022
Marwan ElHussein is a multidisciplinary art director originally from Sudan and currently based in Dubai. His practice uses experimentation as a form of exploring different mediums for the sole purpose of creation. ElHussein started his creative journey from a very young age with simple programs such as MS Paint. In pursuit of imaginative storytelling through visual imagery, he ventured into experimenting with photography, video, graphic design, animation, 3D, and other formats of digital art.
Schedule:
Date: Free of charge. March 2022
Time: 8 - 9pm
Location:
Tashkeel Al Fahidi, House 10
Free of charge.
Registration Deadline:
24 March 2022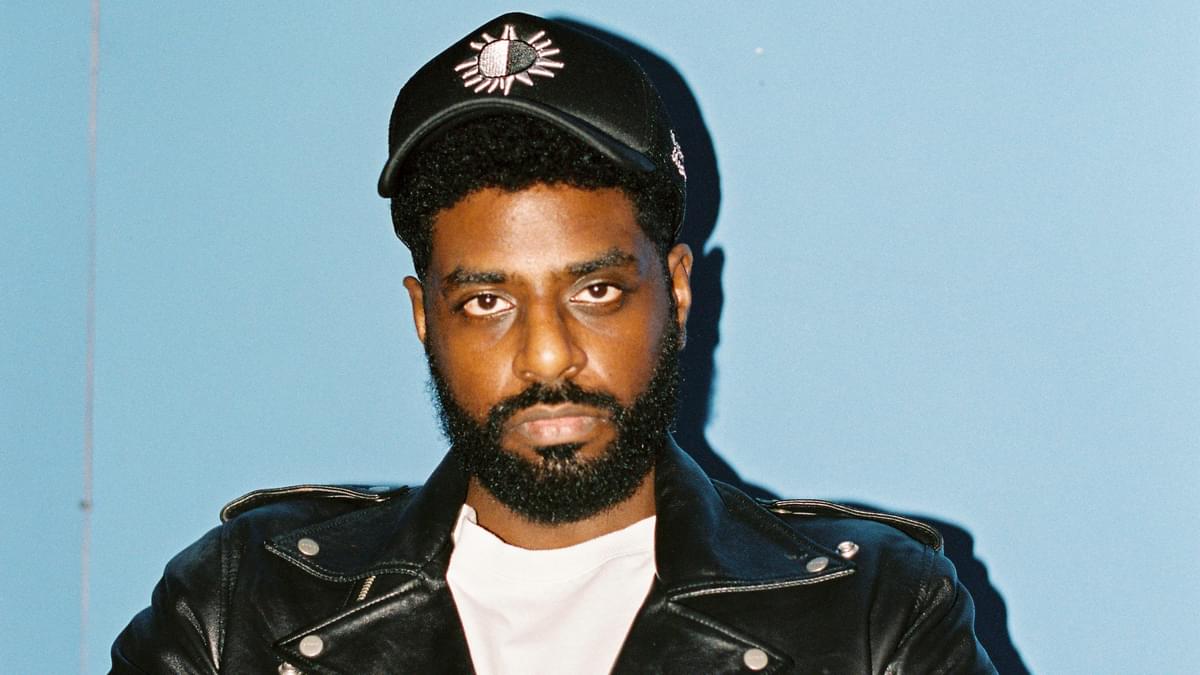 Tashkeel presents 'Roots & Futures Artists' Talks', a series of artists talks using this year's theme 'Celebrating Art, Celebrating Growth' to redefine new media within the premise of interactivity as a mode of thinking, not just technology. Marwan ElHussein is a Dubai-based artist whose work blurs the lines of possibility and complicates the idea of the 'author'. Marrwan will take us through his practice and exchange thoughts on notions of time, place and the spirit of collaboration. Dissecting the relationship between the physical and virtual, she will challenge the increasingly complex relationship between humans and their social context.
Opening Hours
Tashkeel Alserkal Gallery
Sunday - Thursday: 10 am - 4 pm
Friday & Saturday: Closed
Tashkeel Nad Al Sheba
Temporarily closed for renovation
How to find us