Roots & Futures Artists' Talks with Janet Bellotto
Ended - Thursday
24 March 2022
Janet Bellotto is an artist, educator, writer and curator from Toronto and a Professor in Visual Arts at the College of Arts and Creative Enterprises, Zayed University, Dubai, where she also served in a variety of leadership roles. Bellotto is an initiator in various collaborations that promote cultural exchange and was the Artistic Director for the 2014 International Symposium on Electronic Art hosted in Dubai, and founding editor of Tribe magazine, which publishes on photography from the Arab world. Inspired by narratives and locations, water is a constant theme in her practice while examining the ever-changing world that she travels. In her most recent work, she focuses on islands—their isolation and vulnerability—where her Sable Island project was published in the book Our Ocean Guide (2017). Bellotto's work has been exhibited in a variety of collective, group, and solo exhibitions internationally.
Schedule:
Date: 24 March 2022
Time: 7 - 8pm
Location:
Tashkeel Al Fahidi, House 10
Free of charge.
Registration Deadline:
24 March 2022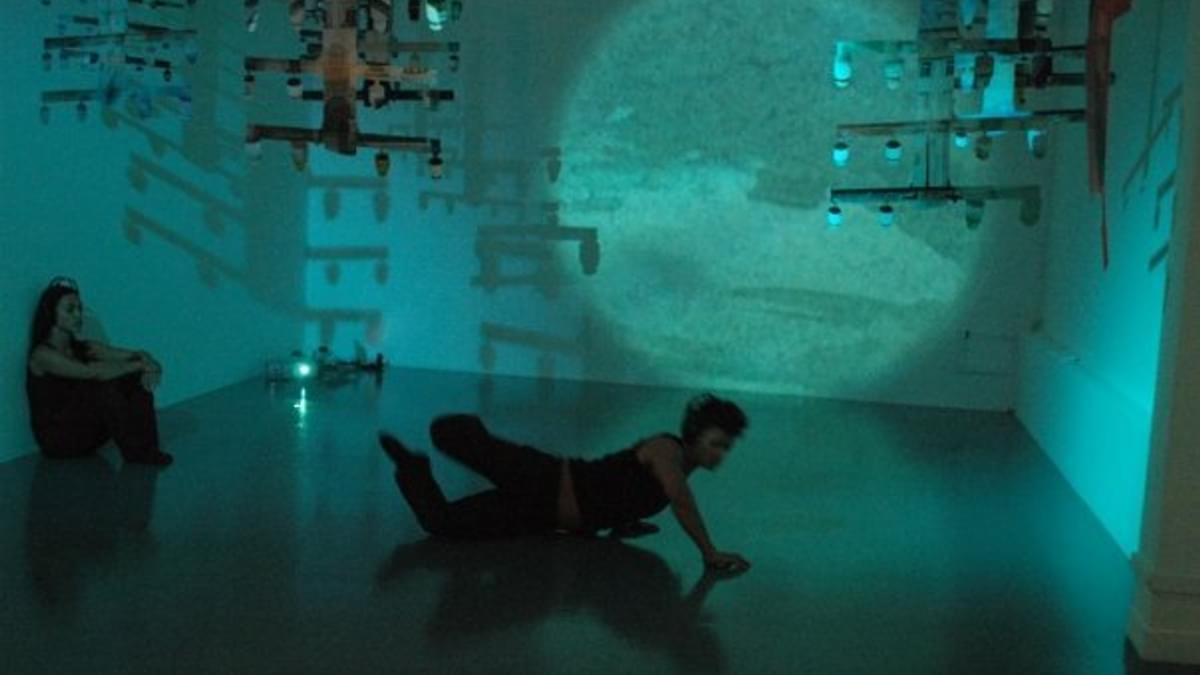 Tashkeel presents 'Roots & Futures Artists' Talks', a series of artists talks using this year's theme 'Celebrating Art, Celebrating Growth' to redefine new media within the premise of interactivity as a mode of thinking, not just technology. Janet Bellotto is a Dubai-based artist whose work blurs the lines of possibility and complicates the idea of the 'author'. شرثف will take us through her practice and exchange thoughts on notions of time, place and the spirit of collaboration. Dissecting the relationship between the physical and virtual, she will challenge the increasingly complex relationship between humans and their social context.
Opening Hours
Tashkeel Alserkal
Gallery, Unit 26, FN Designs, Alserkal Avenue
Sun-Thu 10am – 7pm, Fri 9am–12pm
(closed Saturdays & public holidays).
Makerspace, Unit 89, Alserkal Avenue
Sat-Thu 10am – 7pm
(closed Fridays & public holidays).


Tashkeel Al Fahidi
House 10, Al Fahidi
(members only)


Tashkeel Nad Al Sheba
Nad Al Sheba 1

Temporarily closed for renovation
How to find us