Roots & Futures Artists' Talks with Hind Bin Demaithan
Ended - Wednesday
23 March 2022
Hind Bin Demaithan's expertise and passion integrate creative concepts prioritizing heritage rebrand seen through arts, design and culture. She creates impactful immersive projects to represent the diverse nature of the UAE locally and globally. She has held various positions around art and culture: Founder and creative director of 'Hamzat Wasl'-an art and design management studio, director of events at Hamdan Bin Mohammed Heritage Center, creative consultant, curator, video composer, and international brand ambassador. She previously held the position as Head Curator of Dubai Design District (d3). Her professional practice term at Disney Research and Development Department led to her assuming numerous innovation driven positions like Cultural Consultant for RIVA Creatives and Assistant Professor at California Institute of the Arts. As an artist and video composer, Demaithan has exhibited internationally where video design for immersive performances was a focal point of her work. She received her MFA in Theater and Integrated Media with a concentration in Video for Performance at Cal Arts (California Institute of the Arts). She also holds a bachelor's degree in Visual Arts from Zayed University. Her work has been displayed at leading venues in France, Korea, UK, Slovenia and Italy. Demaithan has represented the UAE on several occasions including Design Connections, London Design Pavilion (Venice Biennale, 2009), The Sheikha Manal Bint Mohammed Al Maktoum Art Exchange Programme, Frieze Art Fair (UK, 2009); ART Basel (Switzerland, 2008) and ART Basel Miami Beach (USA, 2009).
Schedule:
Date: 23 March 2022
Time: 7 - 8pm
Location:
Tashkeel Al Fahidi, House 10
Free of charge.
Registration Deadline:
23 March 2022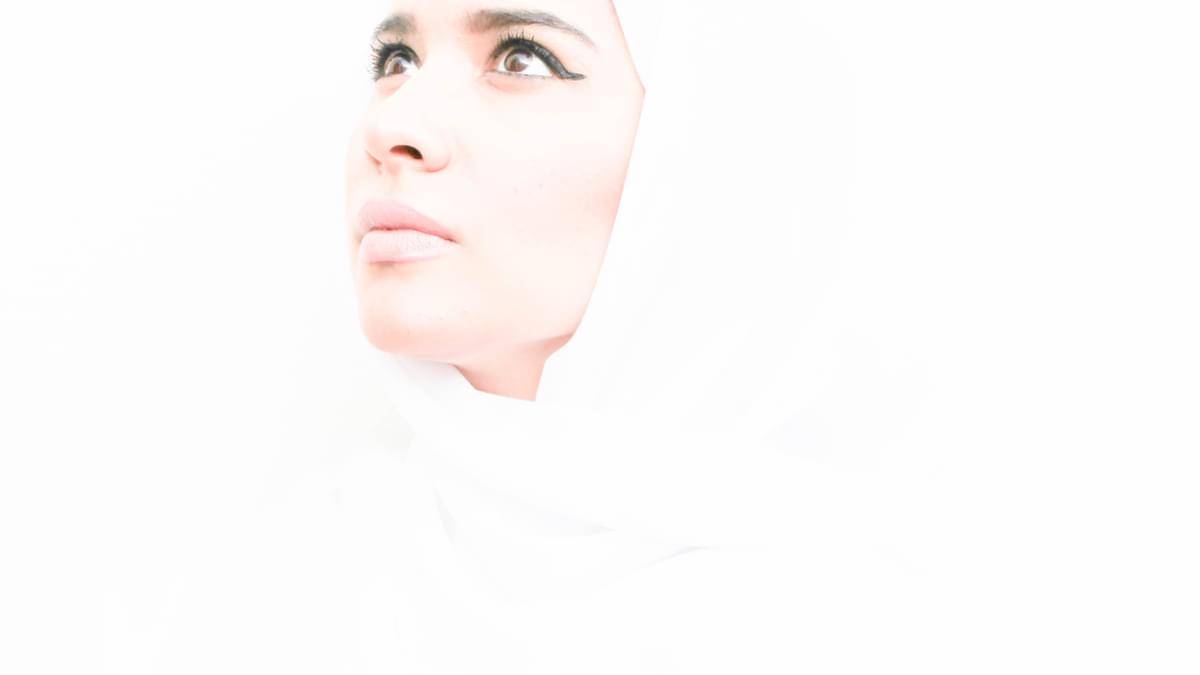 Tashkeel presents 'Roots & Futures Artists' Talks', a series of artists talks using this year's theme 'Celebrating Art, Celebrating Growth' to redefine new media within the premise of interactivity as a mode of thinking, not just technology. Hind Bin Demaithan Al Qemzi is a Dubai-based artist whose work blurs the lines of possibility and complicates the idea of the 'author'. Hind will take us through her practice and exchange thoughts on notions of time, place and the spirit of collaboration. Dissecting the relationship between the physical and virtual, she will challenge the increasingly complex relationship between humans and their social context.
Opening Hours
Tashkeel Alserkal
Gallery, Unit 26, FN Designs, Alserkal Avenue
Sun-Thu 10am – 7pm, Fri 9am–12pm
(closed Saturdays & public holidays).
Makerspace, Unit 89, Alserkal Avenue
Sat-Thu 10am – 7pm
(closed Fridays & public holidays).


Tashkeel Al Fahidi
House 10, Al Fahidi
(members only)


Tashkeel Nad Al Sheba
Nad Al Sheba 1

Temporarily closed for renovation
How to find us