Realistic Portrait Drawing in Charcoal
Ended - Sunday
28 May 2023
Bassem Boules is an artist and graphic designer who is passionate about realism and the legacy of the Old Masters. He is constantly exploring different media as he jumps back and forth between creating work physically and digitally. A graduate from the Faculty of Fine Art of the Alexandria University, Bassem has amassed experience as a freelance designer both in Egypt and in the UAE. At the same time, he has dedicated time and effort to develop his artistic skills as he has done an array of private commissions that have helped him further developed his passion for portraiture.
Schedule:
Date: 21 and 28 May 2023
Time: 1:00 pm - 4:00 pm
Capacity:
0 spaces left
Location:
Al Safa Art & Design Library
Fees:
AED 200.00 (+VAT)
Please note that fees are non-refundable.
Registration Deadline:
14 May 2023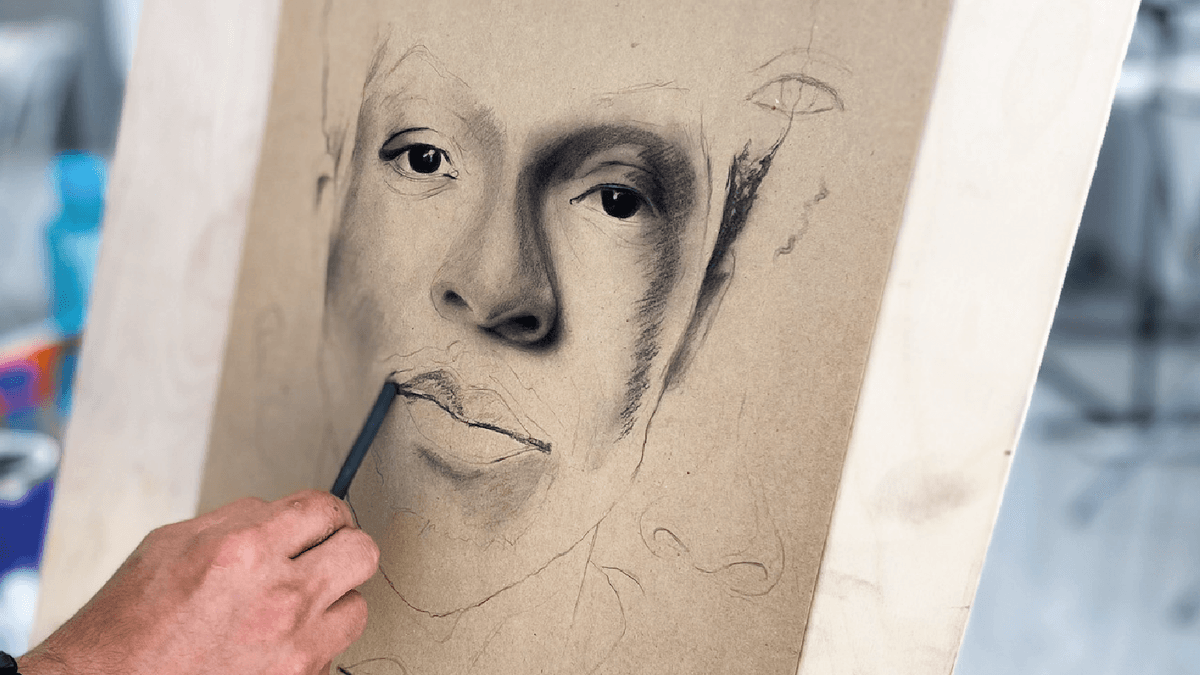 Unlock your artistic potential with our two-day portrait workshop led by artist Bassem Boules! In this hands-on workshop, you'll learn the step-by-step process and materials required to create stunning and lifelike portraits that jump off the page. Using charcoal, graphite, pencils, and white pastel on toned paper, you'll explore the intricacies of facial features and the art of capturing mood and texture through the interplay of light and shadow. You'll master the techniques and gain the confidence to create your own breathtaking portraits. Don't miss this exciting opportunity to take your art to the next level!
Presented by Tashkeel in collaboration with Sikka Platform and Al Safa Art & Design Library
Opening Hours
Tashkeel Alserkal Gallery
Sunday - Thursday: 10 am - 4 pm
Friday & Saturday: Closed
Tashkeel Nad Al Sheba
Temporarily closed for renovation
How to find us