Proposal Writing
Starts - Thursday
16 February 2023
Lisa Ball-Lechgar is Deputy Director of Tashkeel, the leading art and design organisation based in Dubai.
Having launched her career under the patronage of Sean Connery, in the last 25 years, Lisa has managed arts organisations and events in Scotland, Morocco, Lebanon, Bahrain and the UAE. A passionate advocate for the creative industries, Lisa has held senior management positions at Abu Dhabi Music & Arts Foundation (ADMAF/Abu Dhabi Festival); Mixed Media Publishing (first full-time editor of Canvas), Arts & Business UK, and Comité Européen pour le Rapprochement de l'Economie et de la Culture (CEREC).
She has edited/co-authored several books including 'Reference Point: A History of Tashkeel and the UAE Art' (Tashkeel, 2018); 'Bill Fontana: Acoustical Visions & Desert Soundings' (ADMAF, 2014); 'View From Inside: Contemporary Arab Photography, Mixed Media & Video Art' (ADMAF/FotoFest, 2015); 'The Art of the Emirates' (ADMAF/Motivate, 2015); '25 Years of Arab Creativity' (ADMAF/Institut du Monde Arabe, 2013); 'Hassan Massoudy: Gestures of Light' (ADMAF/October Gallery, 2012); and 'Rachid Koraichi: Eternity is the Absence of Time' (ADMAF/October Gallery, 2011).
Lisa has lectured on contemporary Arab art and cultural management in Europe, USA, MENA and South Africa and has moderated talks for the likes of Tashkeel, Dubai Culture & Arts Authority, Abu Dhabi Festival, Art Dubai and the World Bank. She is a Fellow of the University of Glasgow and sits on the Advisory Board of Zayed University College of Arts & Creative Enterprises.
Schedule:
Date: 16 February 2023
Time: 5 pm - 8 pm
Capacity:
13 spaces left
Location:
Tashkeel Nad Al Sheba
Fees:
AED 150.00 (+VAT)
Please note that fees are non-refundable.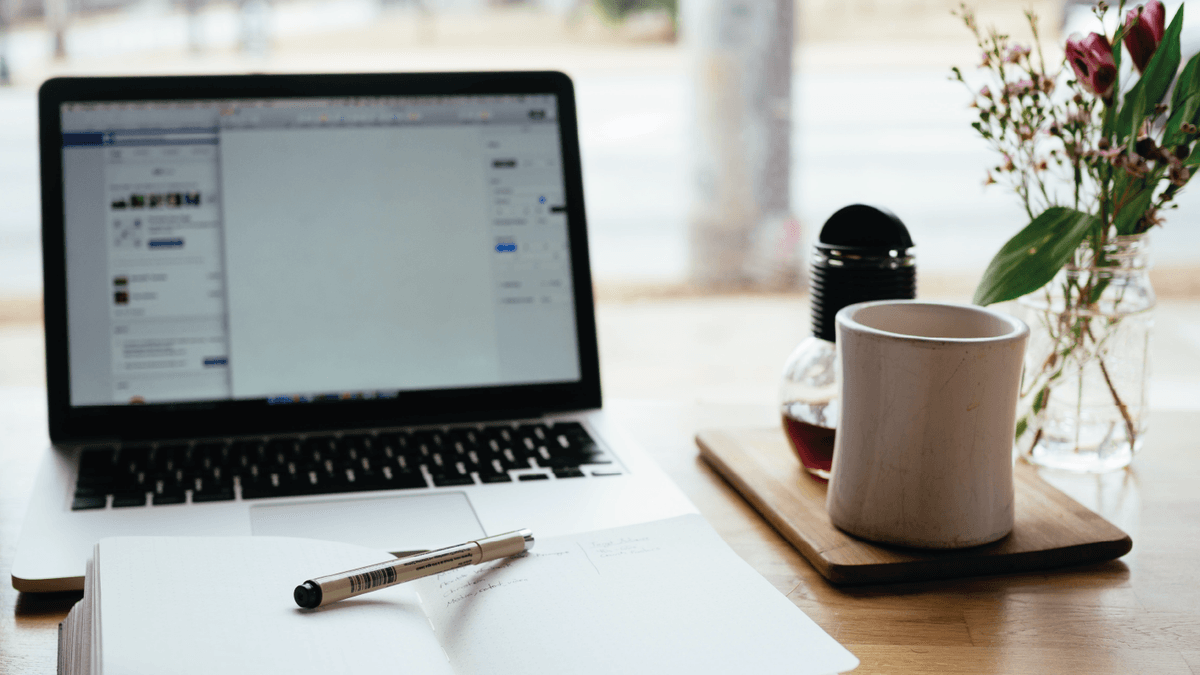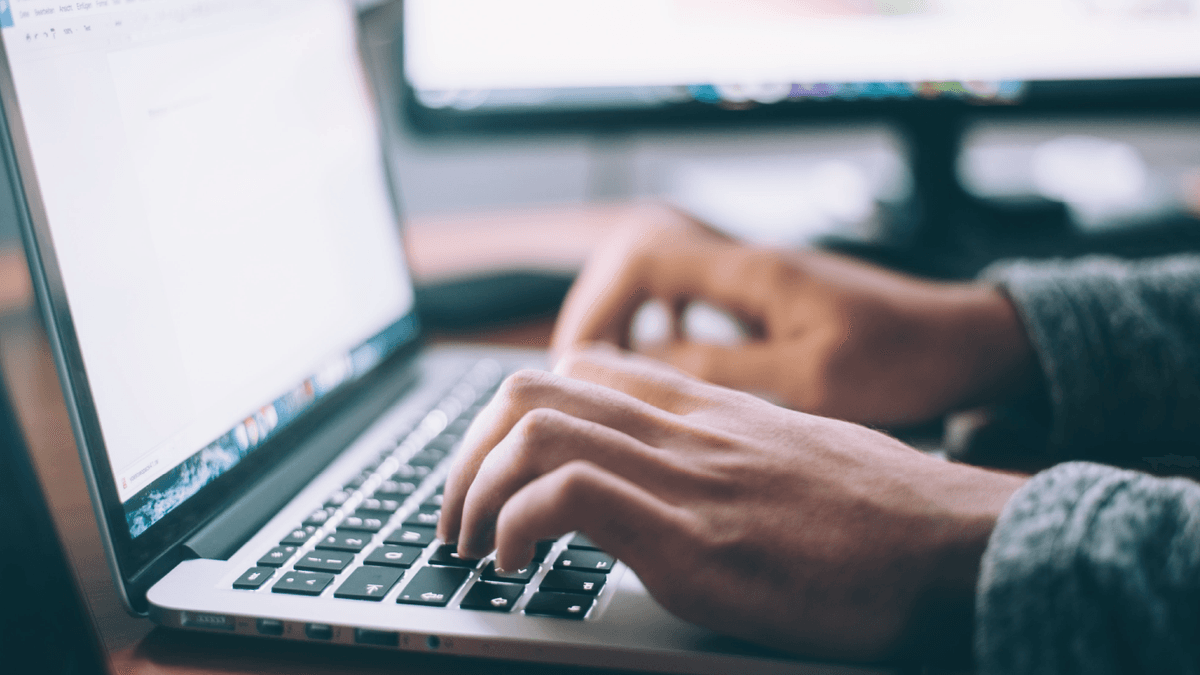 Join Lisa Ball-Lechgar for an informative workshop on writing a proposal. During this workshop, participants will be shown tips and techniques for responding to a "request for proposal" (RFP) and for crafting a well-conceived proposal from scratch. Using an actual RFP and real-life proposals, participants will learn what elements to include in their own response. They will also understand the four proposal types, how to gather research, anticipate potential questions and objections, and follow up successfully.
By the end of this workshop, participants will be able to navigate the competitive world of proposals and write stronger submissions with a higher rate of acceptance.