Printmaking bootcamp
Starts - Monday
13 February 2023
Diego Mendoza MFA is the Education & Outreach Coordinator at Tashkeel. Originally from Mexico, he holds a BFA in Painting and Printmaking (from VCUQ) and a Masters in Arts & Educational Leadership. He has worked in in the cultural and private education sectors of Qatar, Indonesia, UAE, Tanzania and Mexico. His work explores cultural hybridity as he attempts to collage and dissect different cultural realities and the objective of questioning his own cultural values and their representation.
Schedule:
Date: 13, 14, 15 and 16 February 2023
Time: 10 am - 4 pm
Capacity:
8 spaces left
Location:
Tashkeel Nad Al Sheba
Fees:
AED 1,500.00 (+VAT)
Please note that fees are non-refundable.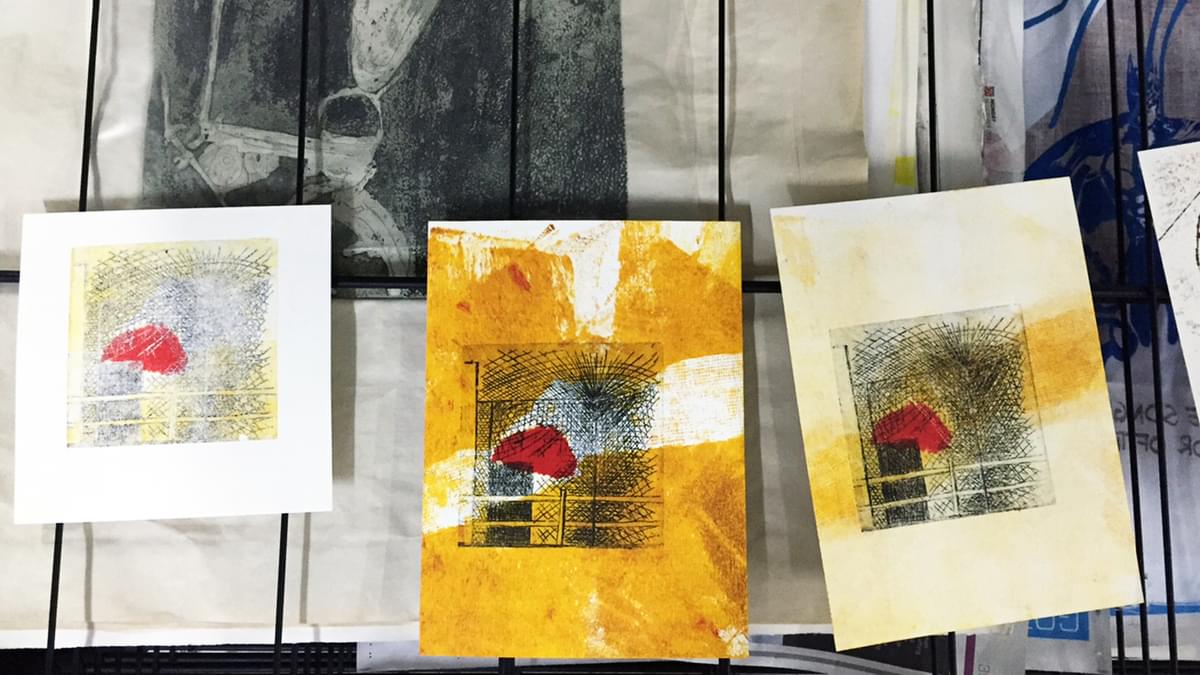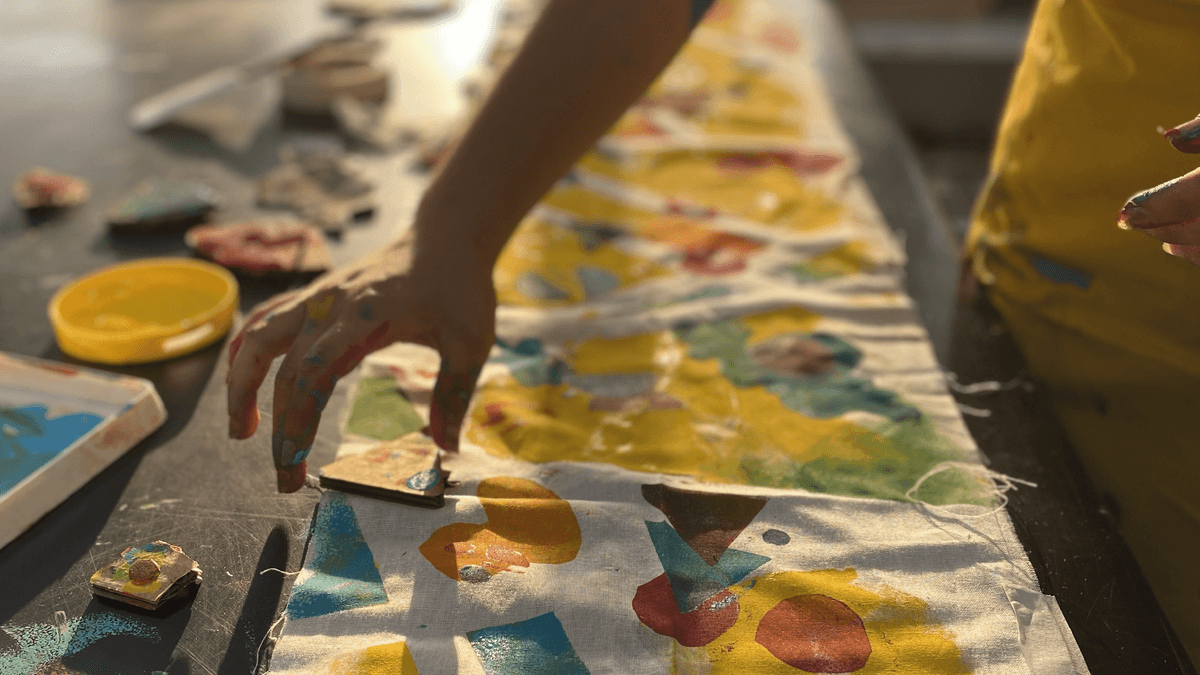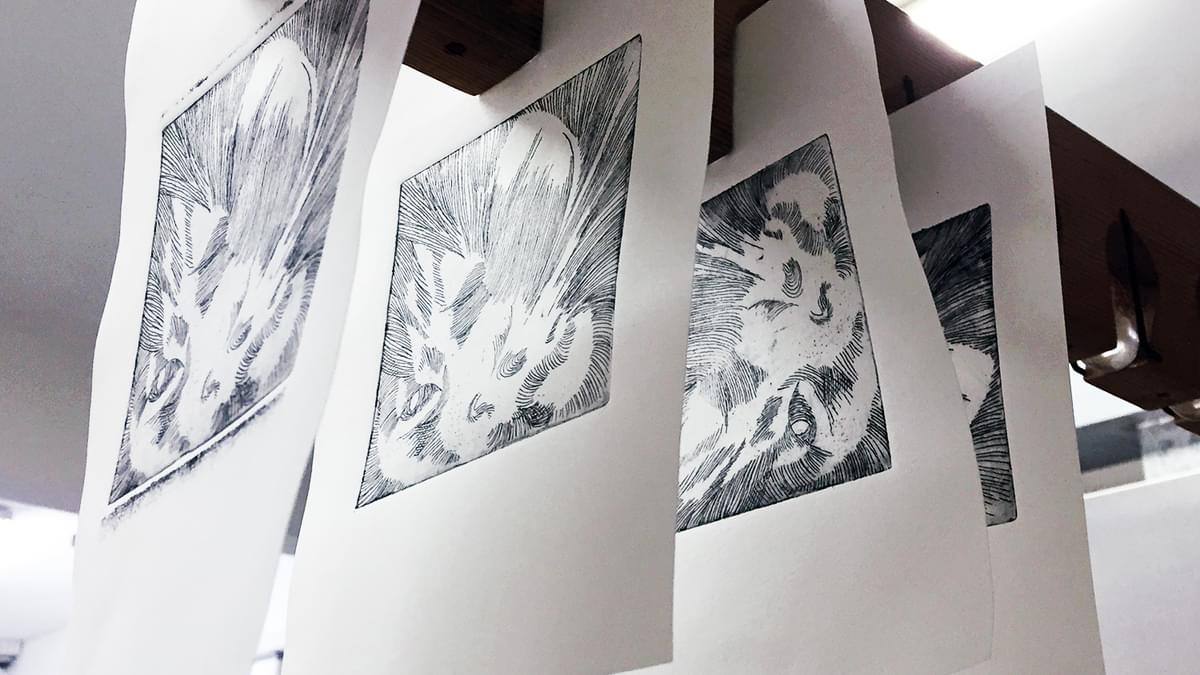 Dive into the world of printmaking and explore the different printing techniques in this 4-session course with Diego Mendoza. In just 4 days, participants will understand and experiment with ink opacity, layering, mark making and creating variables with the action of printing, or reproducing an image over and over. The course will cover risograph printing with Tashkeel's double drum RISO printer, reduction lino printing, screen printing with both photographic and hand-painted images, and hard ground etching on copper plates. By the end of the workshop, participants will have produced a 4-layer risograph print, a 3 layer reduction lino print, a 2 layer screen print and 1 layer etching. They will gain a deeper understanding of the printing process, safety and studio etiquette, and the ability to keep exploring printmaking on their own.