Pricing for Artists
Ended - Wednesday
30 August 2023
Lisa Ball-Lechgar is the Deputy Director of Tashkeel. Holding 30 years arts management experience spanning Europe and MENA, the Glasgow University Fellow and Master's graduate has held senior positions at Arts & Business (UK), Comité Européen pour le Rapprochement de l'Economie et de la Culture, European Cultural Foundation, Ashkal Alwan (Lebanon), Abu Dhabi Music & Arts Foundation/Abu Dhabi Festival and Canvas magazine. A cultural management training specialist, she has co-written and co-edited several publications on MENA and UAE contemporary visual art
Schedule:
Date: 30 August 2023
Time: 5 - 8 pm
Capacity:
6 spaces left
Location:
Al Safa Art & Design Library
Fees:
AED 150.00 (+VAT)
Please note that fees are non-refundable.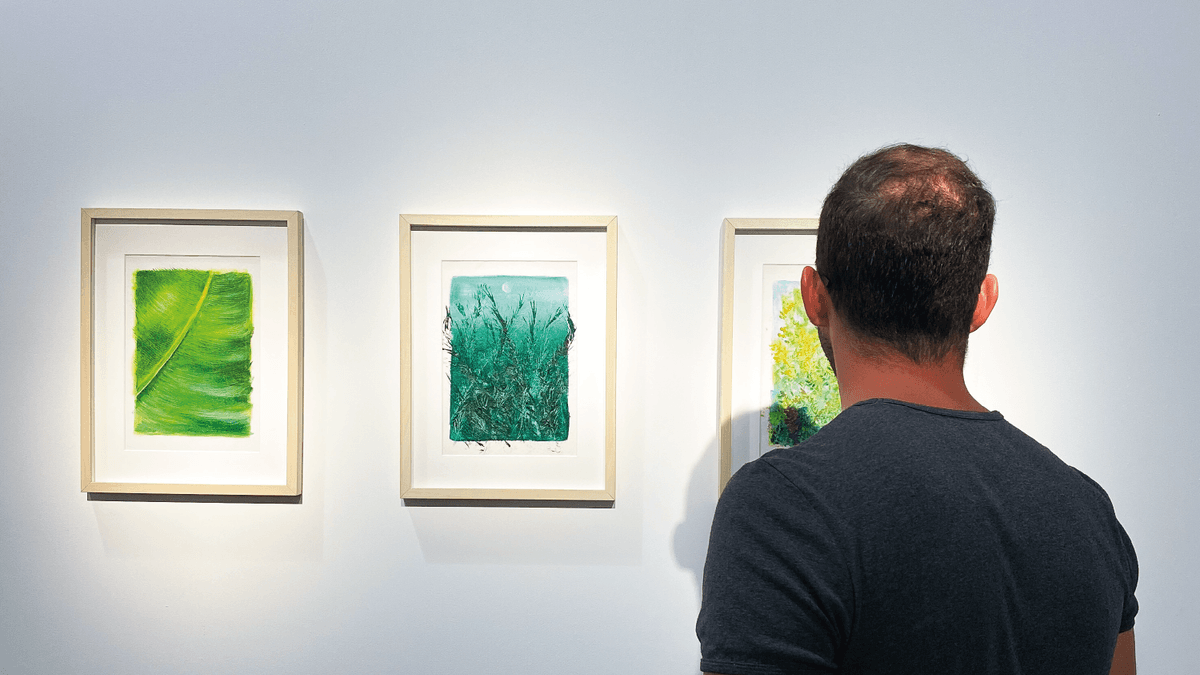 Determining the appropriate pricing for your artwork can be a complex and challenging task, particularly if art is your livelihood. As an artist, it's important to consider a range of factors that can influence the value of your work and ensure that you are pricing it fairly and effectively.

In this seminar, we will provide you with the tools and knowledge you need to make informed decisions about pricing your artwork. Through a series of exercises and discussions, you will learn about the various factors that should be taken into consideration when determining the value of your work and gain a better understanding of the sales process.

Don't miss this opportunity to gain the knowledge and skills you need to succeed in the competitive and dynamic world of the arts!
Presented by Tashkeel in collaboration with Sikka Platform and Al Safa Art & Design Library
Opening Hours
Tashkeel Alserkal
Gallery, Unit 58, Alserkal Avenue
Sun-Thu 10am – 7pm, Fri 9am–12pm
(closed Saturdays & public holidays).
Makerspace, Unit 89, Alserkal Avenue
Sat-Thu 10am – 7pm
(closed Fridays & public holidays).


Tashkeel Al Fahidi
House 10, Al Fahidi
(members only)


Tashkeel Nad Al Sheba
Nad Al Sheba 1

Temporarily closed for renovation
How to find us