Pitching to Private Clients
Ended - Sunday
14 November 2021
Sneha Divias Atelier is an award winning boutique interior architecture studio based in Dubai specializing in commercial, hospitality and residential projects.
Born in Portugal, Sneha holds a Master Degree in Architecture from the University of Porto and has attended courses at Delft University of Technology and Istanbul Technical University. Sneha specialized in Interior Design at New York University and has experience working with renowned architecture and design consultants in Lisbon and Dubai working on projects globally prior to founding the Atelier in Dubai.
The Atelier was a finalist at the Index Design Awards, shortlisted for SBID Awards, won the CID Awards Residential category, an International Property Award for Apartment Design Arabia and Sneha won the CID Designer of the Year award. Sneha Divias Atelier was also featured in the Architectural Digest Middle East AD 50 list that recognizes talent in the region.
This background that spans across borders, has proven an innate skill for successfully delivering projects with very high standards of demeanour and intuitive elegance. Sneha is able to integrate the business objectives of the clients into strategic solutions with an approach that is both creative and pragmatic.

Schedule:
Date: 14 November 2021
Time: 6 - 9pm
Capacity:
4 spaces left
Location:
Tashkeel Nad Al Sheba
Fees:
AED 195.00 (+VAT)
Please note that fees are non-refundable.
Tashkeel reserves the right to reschedule any gathering in adherence to current Dubai Government regulations. As such, all workshops and events are socially-distanced and capacities are limited. Visitors to Tashkeel are required to submit proof of vaccination upon registration/arrival, wear masks at all times and use the sanitiser stations available.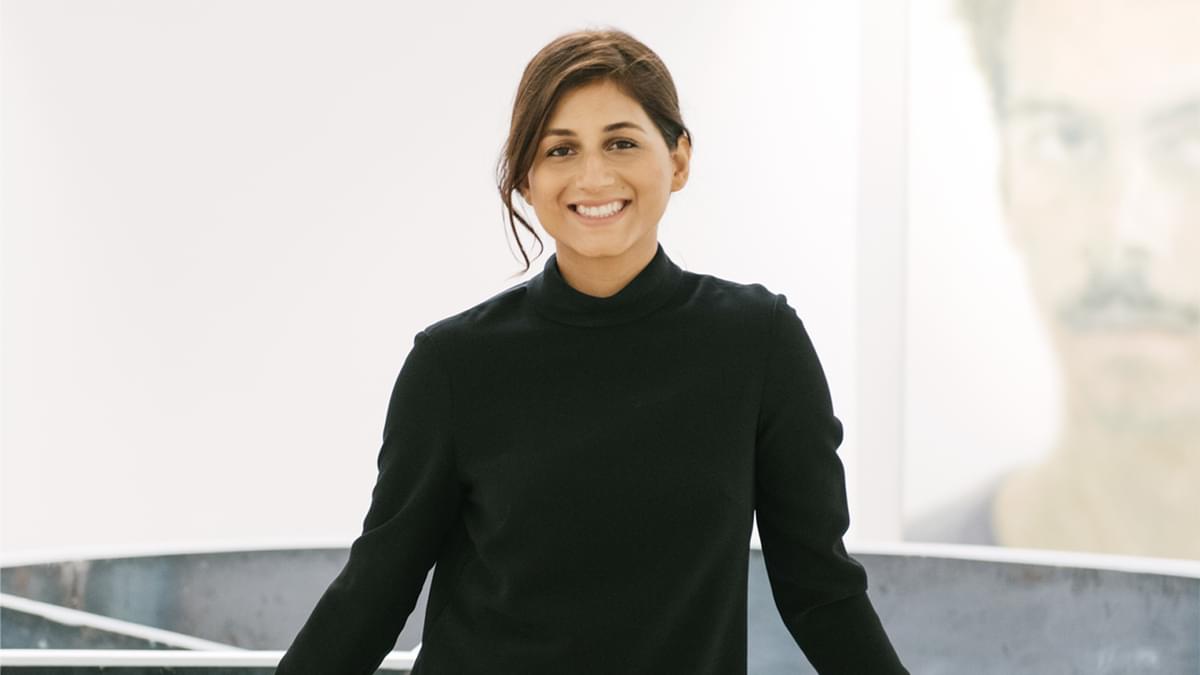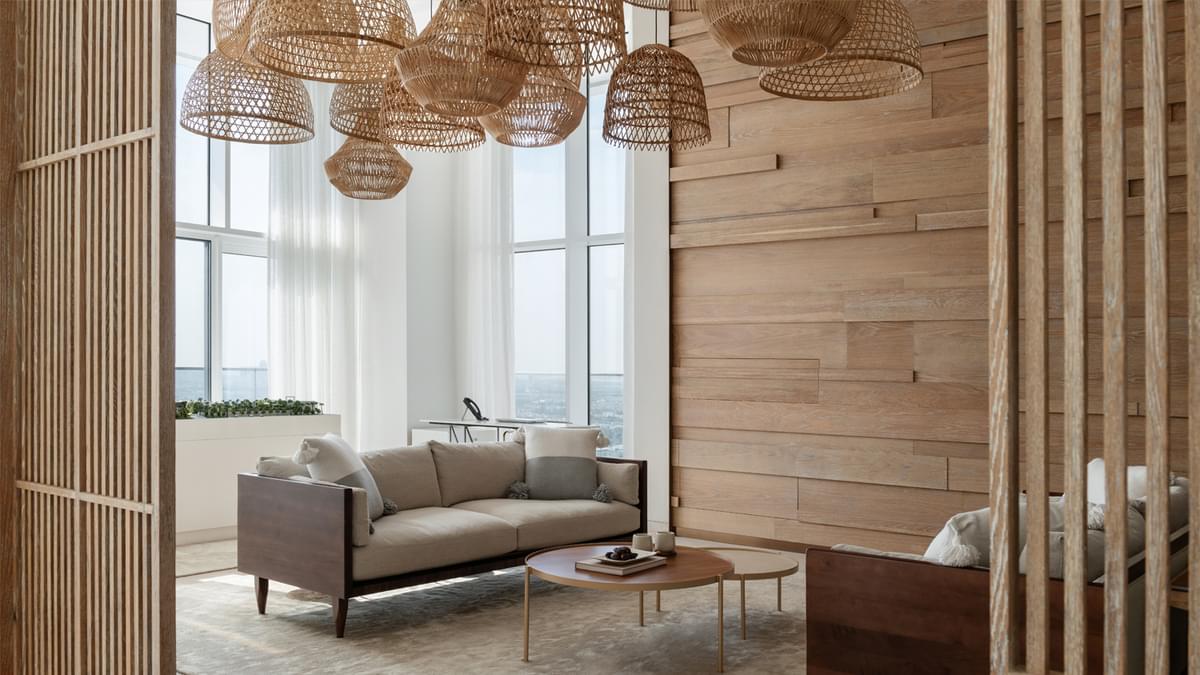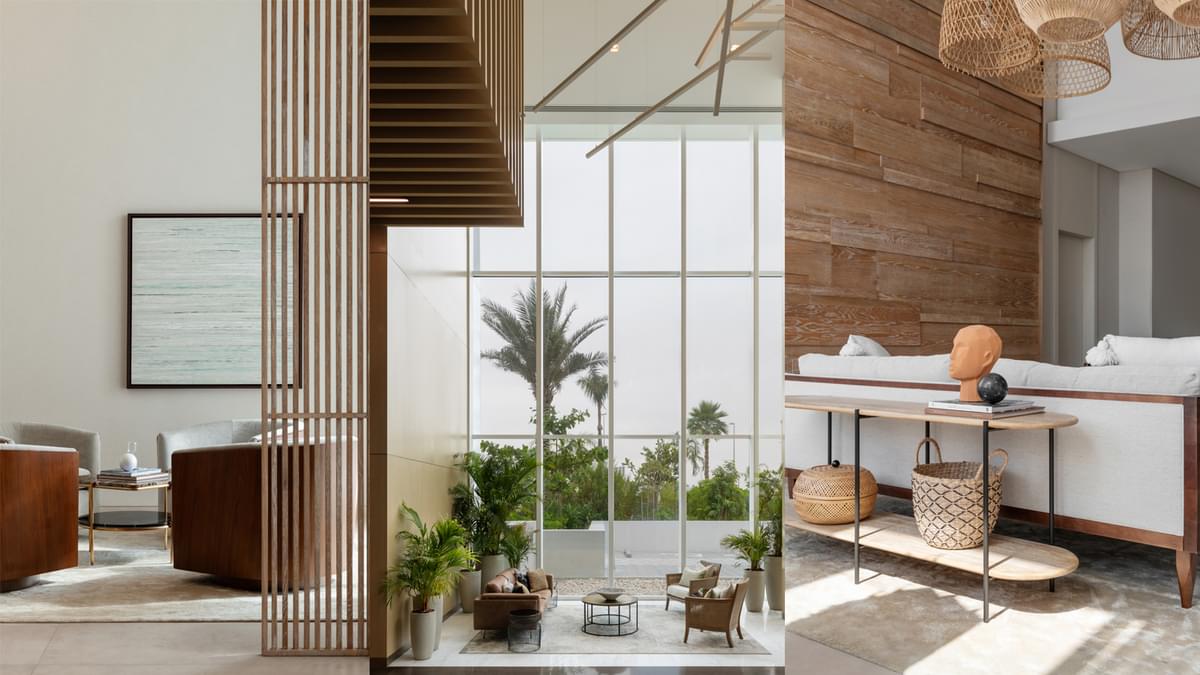 "You can have brilliant ideas, but if you can't get them across, your ideas won't get you anywhere." – Lee Iacocca
Join this professional workshop by Sneha Divias to explore effective techniques of translating your ideas and services to potential clients. Sneha will share valuable insights on how to have an impact on the target audience while maintaining the integrity of your craft and work.
Of particular interest to emerging artists and designers, the workshop will explore how to develop strategy and value proposition, understand strengths and weaknesses, methodology, client debriefing and follow-up processes, and a group case study with Sneha positioning as the potential client.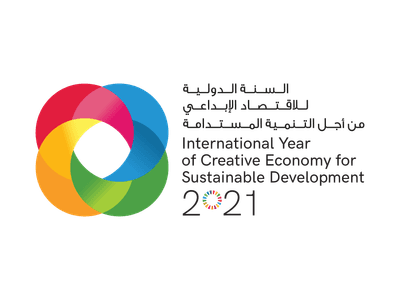 Opening Hours
Tashkeel Alserkal
Gallery, Unit 26, FN Designs, Alserkal Avenue
Sun-Thu 10am – 7pm, Fri 9am–12pm
(closed Saturdays & public holidays).
Makerspace, Unit 89, Alserkal Avenue
Sat-Thu 10am – 7pm
(closed Fridays & public holidays).


Tashkeel Al Fahidi
House 10, Al Fahidi
(members only)


Tashkeel Nad Al Sheba
Nad Al Sheba 1

Temporarily closed for renovation
How to find us