PhotoWalk: Nad Al Sheba 1
Starts - Saturday
13 November 2021
Altamash Urooj is a Venezuelan/Pakistani professional photographer. He was born in 1984 in Karachi and moved to Dubai to pursue his bachelors in fine arts in 2004. A graduate from the American University in Dubai with a BFA in photography, he divides his time between commissioned photography and fine art projects.
One of the winners of the Sheikha Manal's Young Artist Award (2008), He has exhibited works in prestigious spaces including Tashkeel(2020), The Empty Quarter(2010), Art Space (2007), Ayyam Gallery(2008) and Meem Gallery(2008). His work has also travelled to the University of Arizona in Tuscon ( 2006 ) and the School of Visual Art gallery in New York ( 2009 ).
Schedule:
Date: 13 November 2021
Time: 4 - 7pm
Capacity:
14 spaces left
Location:
Tashkeel Nad Al Sheba
Fees:
AED 176.00
Please note that fees are non-refundable.
Tashkeel reserves the right to reschedule any gathering in adherence to current Dubai Government regulations. As such, all workshops and events are socially-distanced and capacities are limited. Visitors to Tashkeel are required to submit proof of vaccination upon registration/arrival, wear masks at all times and use the sanitiser stations available.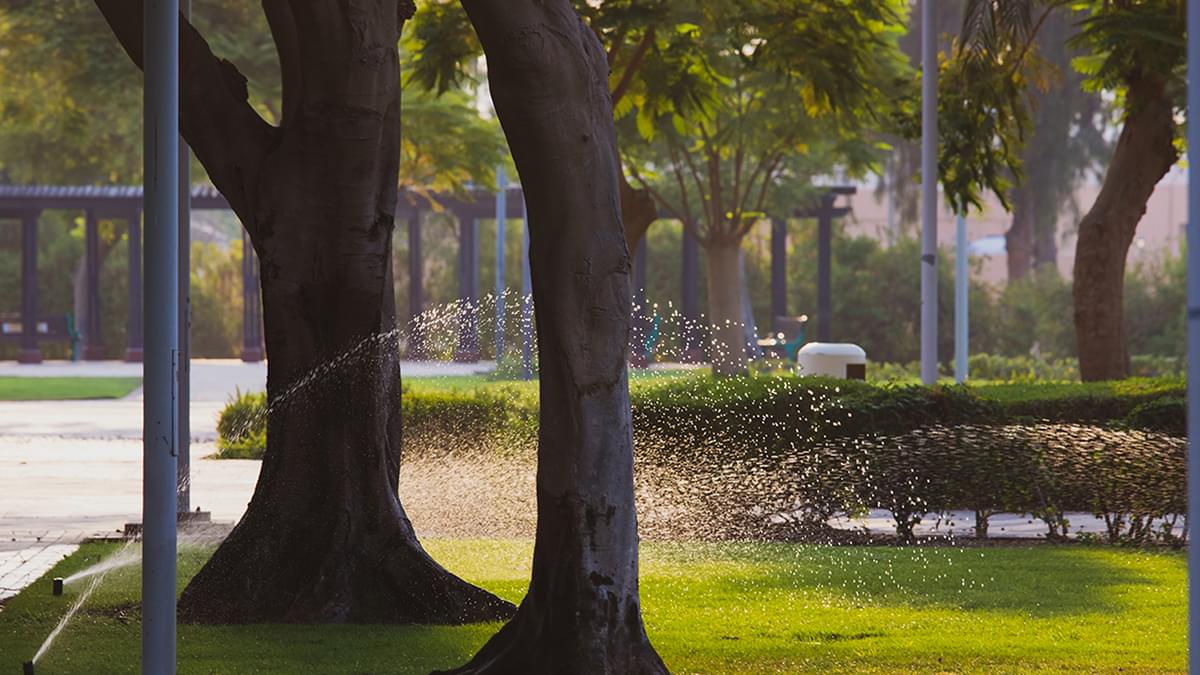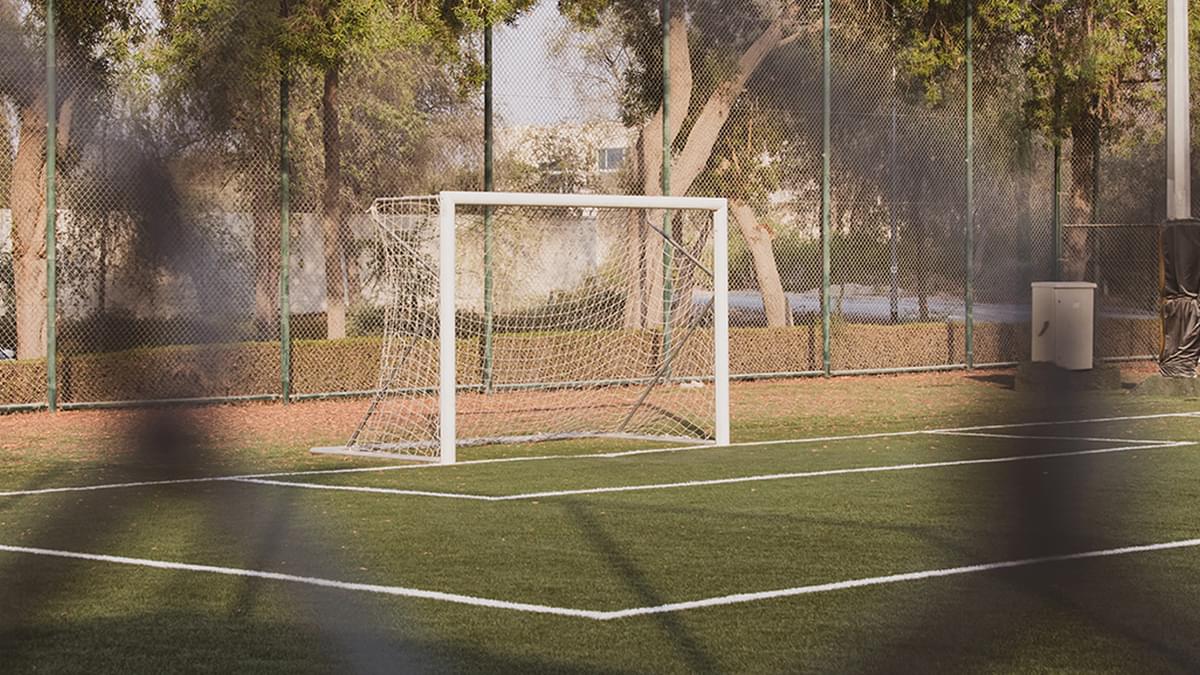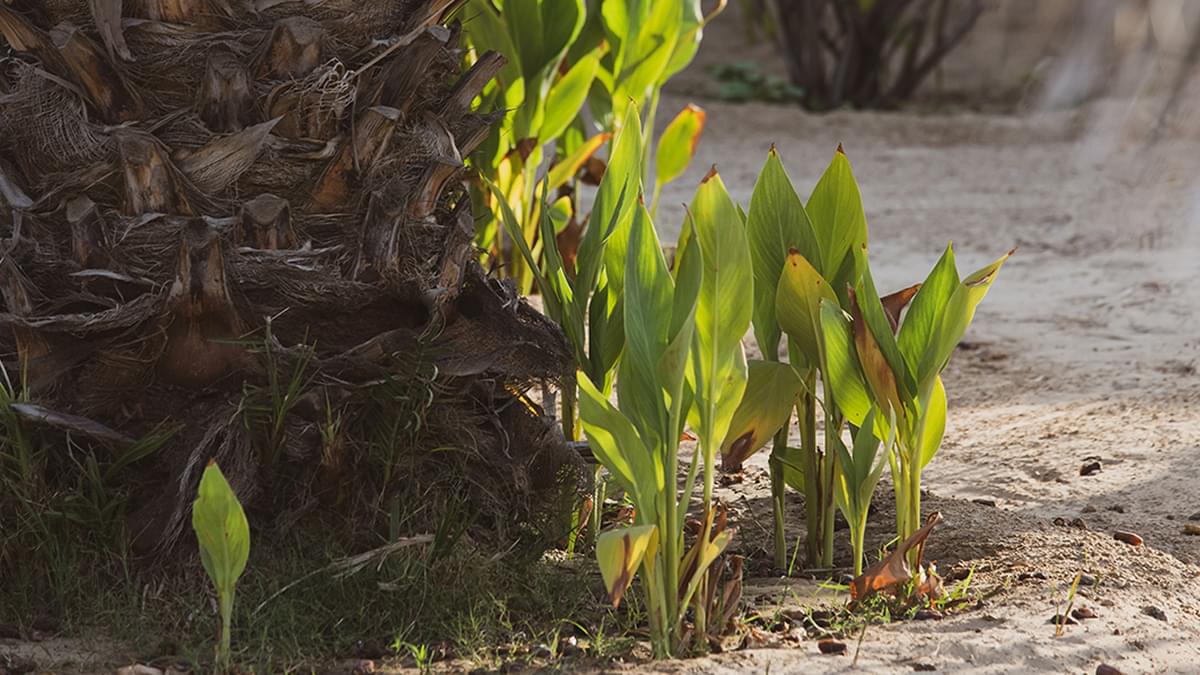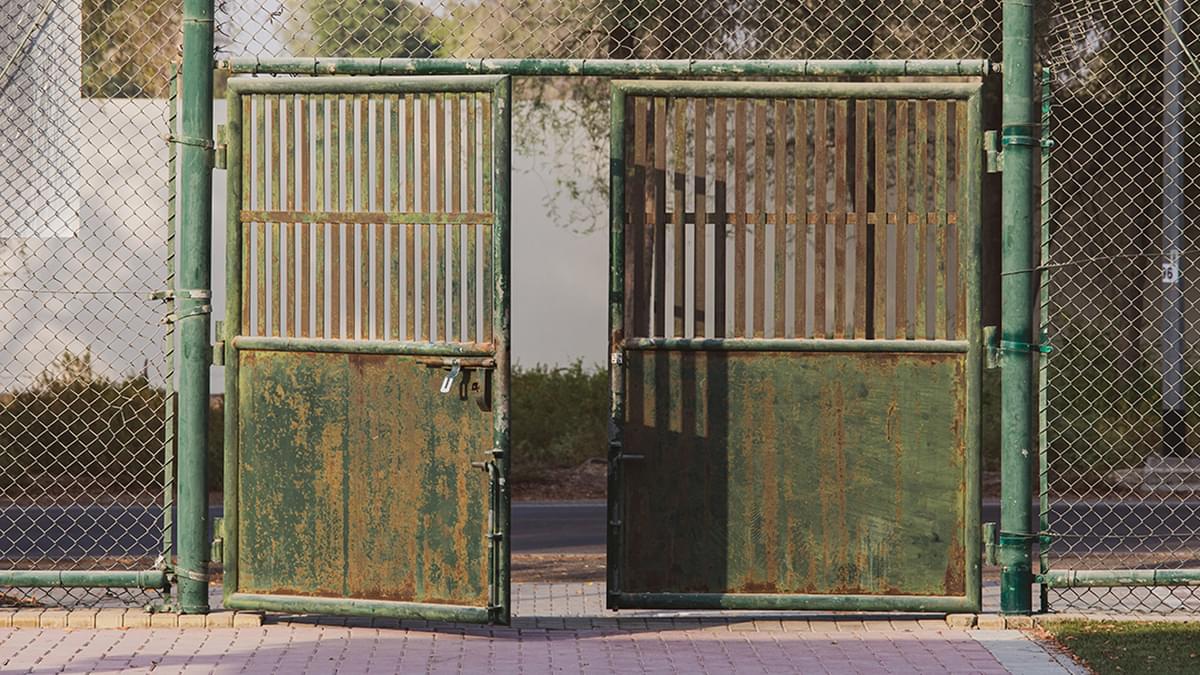 Join the three 'garden' photowalks this Autumn season with photographer Altamash Urooj, who will share his experience in street photography. The aim of the Photowalk Series is to help participants find narratives within the image-making process by introducing an engaging collective exploration of different sites in the UAE.
Open to enthusiasts/photographers of all experiences, first-timers to professionals, this photowalk will cover the neighbourhood of Nad Al Sheba 1. Under the guidance of a qualified horticulturist and while learning about photography, the participants will explore the various types of gardens in the area (public, private, state-designed), investigating the different types of vegetation that shape these sites and the people that maintain them.
The walk will commence at the Tashkeel garden that has over 20 indigenous trees, shrubs and flowers. Participants will then navigate through the neighbourhood to the Nad Al Sheba 1 community park that houses a wide range of flora.
Neighbourhood history: Nad Al Sheba is a residential neighbourhood in Dubai that is mainly known for its horse racecourse and gardens. It has also played a pivotal role in the development of art and design as it has been the home base of Tashkeel since 2008. Over the last few years, the area has developed expontentially with new mapped roads and bigger urban plans.

Opening Hours
We are open today
9:00AM - 10:00PM
Open: Saturday - Thursday
Closed: Friday
How to find us