Photo & Art Walk: Meydan Racecourse
Starts - Saturday
11 December 2021
Altamash Urooj is a Venezuelan/Pakistani professional photographer. He was born in 1984 in Karachi and moved to Dubai to pursue his bachelors in fine arts in 2004. A graduate from the American University in Dubai with a BFA in photography, he divides his time between commissioned photography and fine art projects.
One of the winners of the Sheikha Manal's Young Artist Award (2008), He has exhibited works in prestigious spaces including Tashkeel(2020), The Empty Quarter(2010), Art Space (2007), Ayyam Gallery(2008) and Meem Gallery(2008). His work has also travelled to the University of Arizona in Tuscon ( 2006 ) and the School of Visual Art gallery in New York ( 2009 ).
Schedule:
Date: 11 December 2021
Time: 4 - 7pm
Capacity:
15 spaces left
Location:
Meydan Horserace Arena
Fees:
AED 185.00
Please note that fees are non-refundable.
This walk is open to adults only. No children are permitted. Due to security protocols, the registration deadline for this walk is November 13th. All attendees will be required to submit a copy of their passport, visa and Emirates ID four weeks in advance.

Tashkeel reserves the right to reschedule any gathering in adherence to current Dubai Government regulations. As such, all workshops and events are socially-distanced and capacities are limited. Visitors to Tashkeel are required to submit proof of vaccination upon registration/arrival, wear masks at all times and use the sanitiser stations available.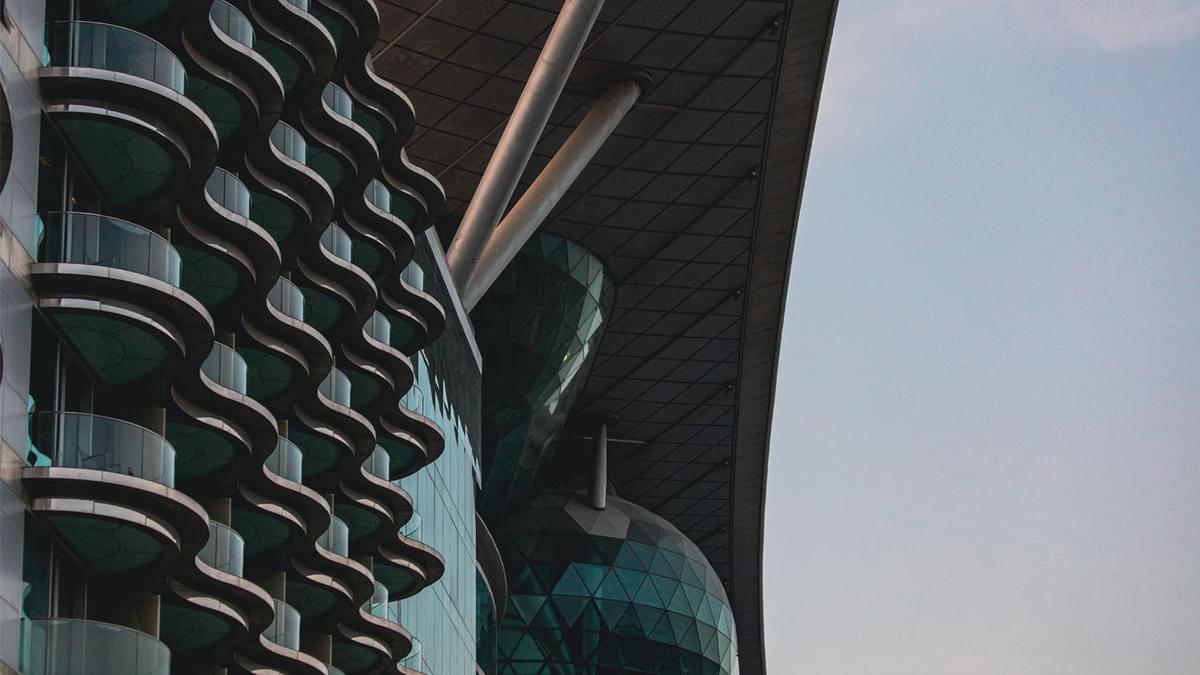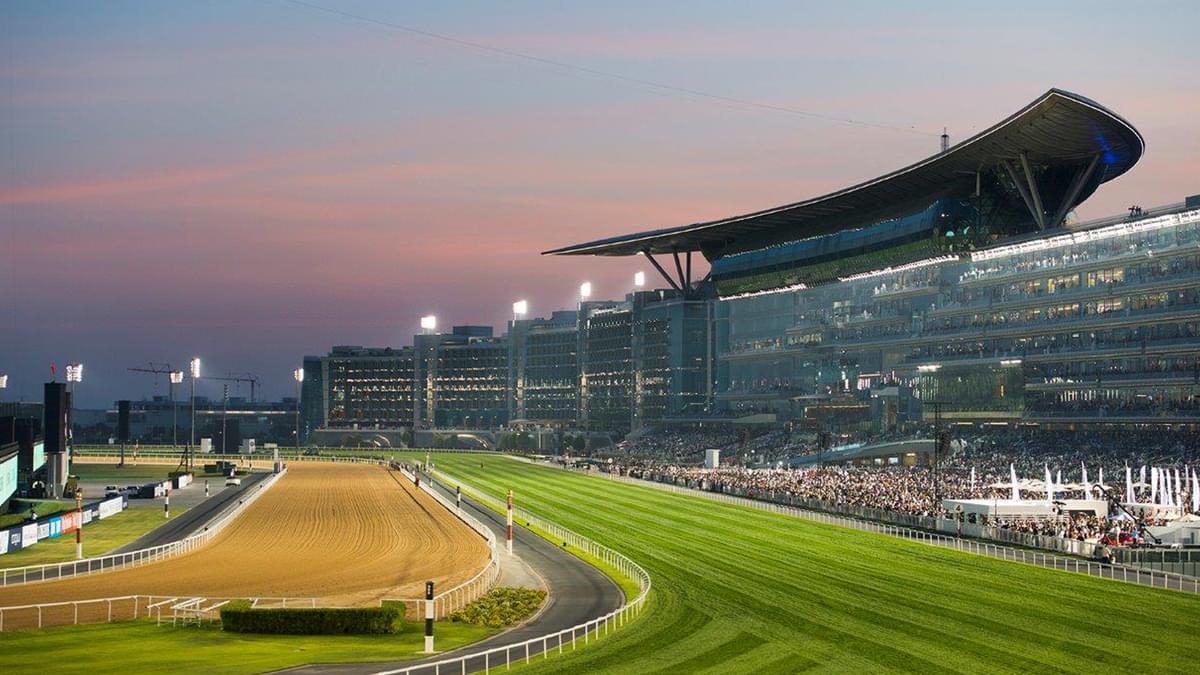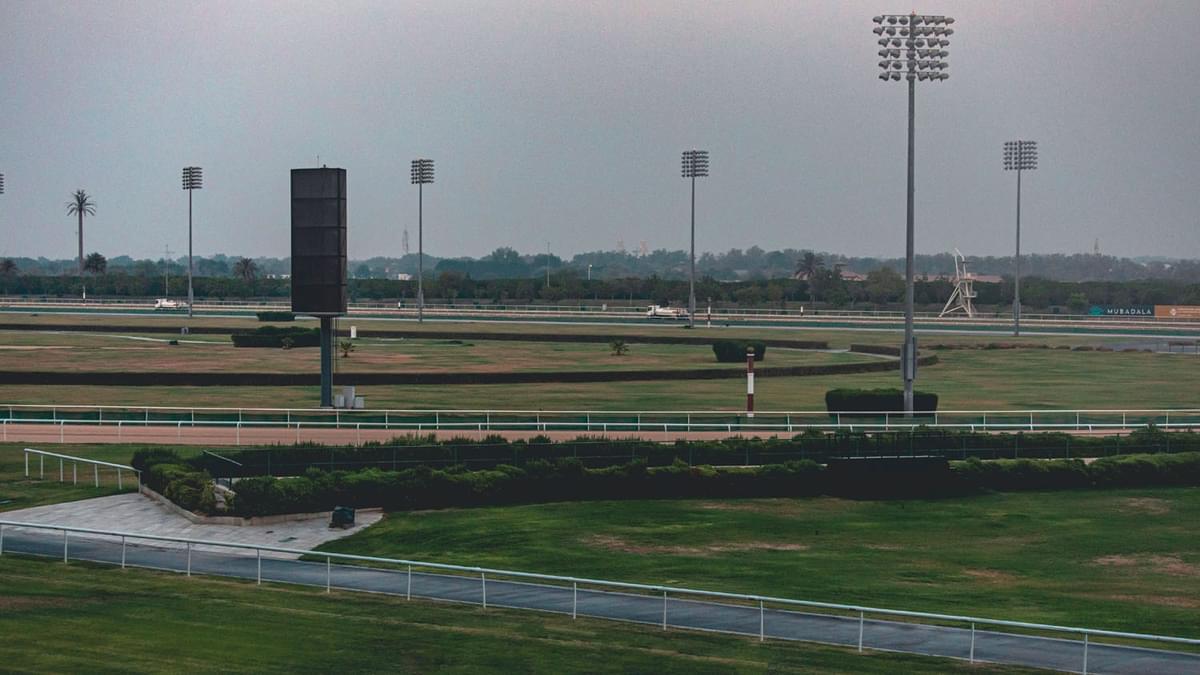 With the kind support of Dubai Racing Club, Tashkeel presents a very special walk for artists and photographers at Meydan Racecourse. Open to all abilities (from first-timers to professionals), this walk will help participants find narratives within the image-making process by introducing an engaging, collective exploration of the key areas of Meydan; the tracks, stables and the course.
Under the guidance of photographer Altamash Urooj and a qualified horticulturist, participants will access technical advice and instruction as they explore the various types of vegetation that shape the site and witness the track team as they carry out day-to-day maintenance. We will also meet the world-class groomers responsible for the horses.
Meydan Racecourse builds upon the 14-year legacy established by Dubai Racing Club. It is the ultimate venue for horseracing and has propelled the UAE's horseracing scene to great heights internationally. Spanning 1.5 km, it consists of a 1,750 m dirt track and a 2,400 m turf track.

Opening Hours
We are closed today
Open: Saturday - Thursday
Closed: Friday
How to find us