Tashkeel Talk: PlyPalm with Lina Ghalib
Ended - Tuesday
30 March 2021
Lina Ghalib is an Egyptian product and furniture designer based in the UAE. She completed her degree in Interior Architecture at the American University of Sharjah in 2017, graduating top of her year with the MAD and Academic Excellence Awards in hand.
Lina explores the realms of interior and furniture design with a strong focus on product design. Her work is inclined towards fusion of different cultures she has experienced translated into a modern design language.
Schedule:
Date: 30 March 2021
Time: 7 - 8pm
Location:
https://us02web.zoom.us/j/81100997757
This talk is free to attend.
Registration Deadline:
30 March 2021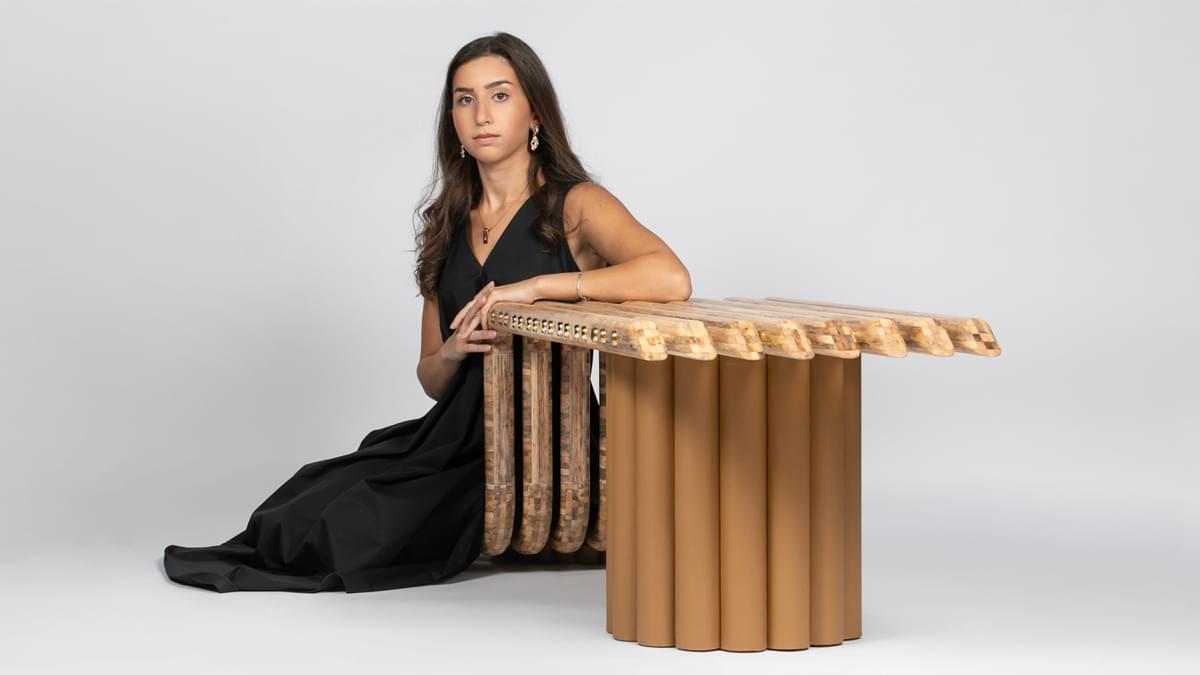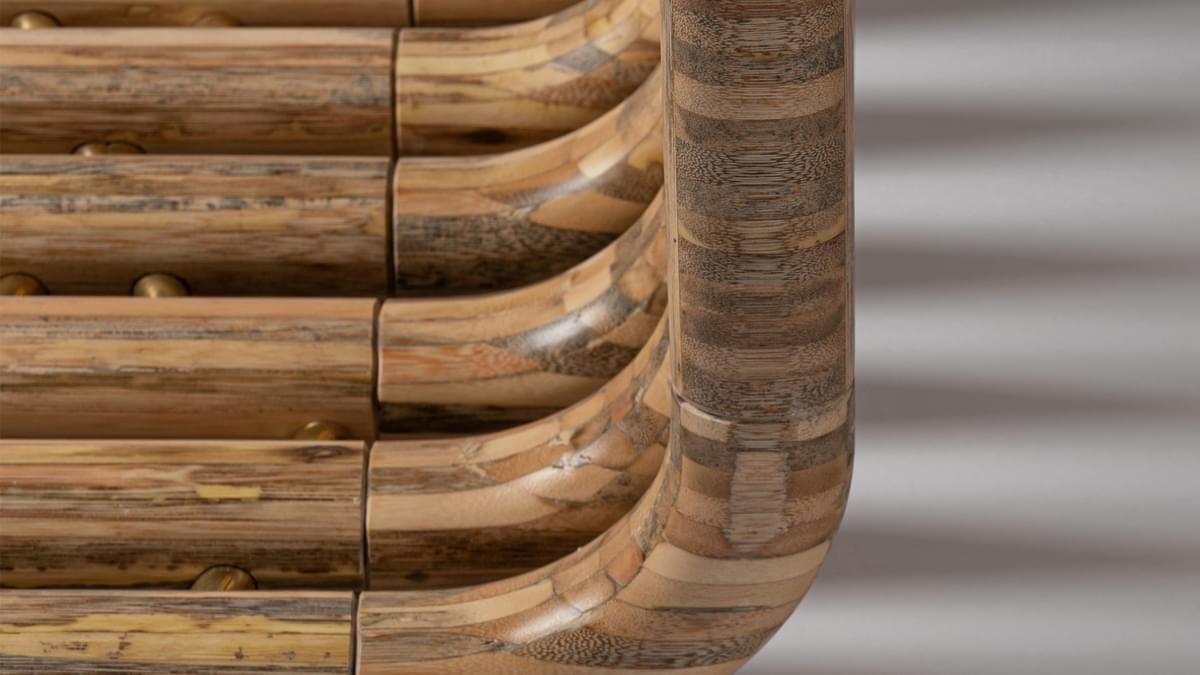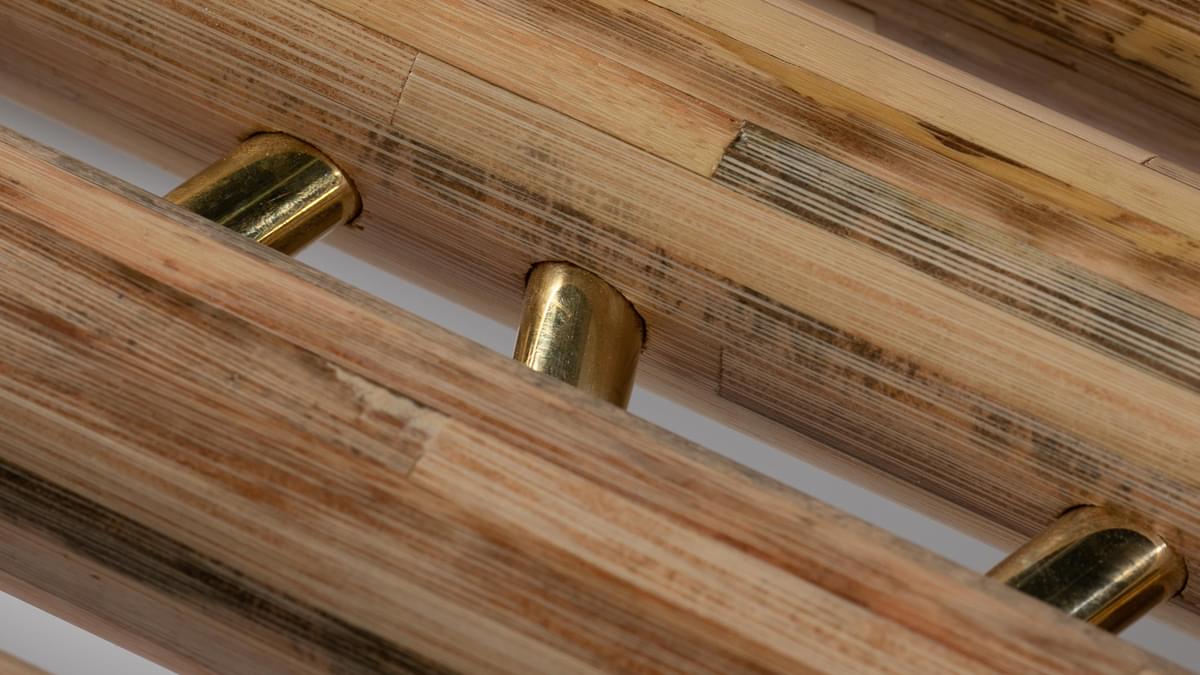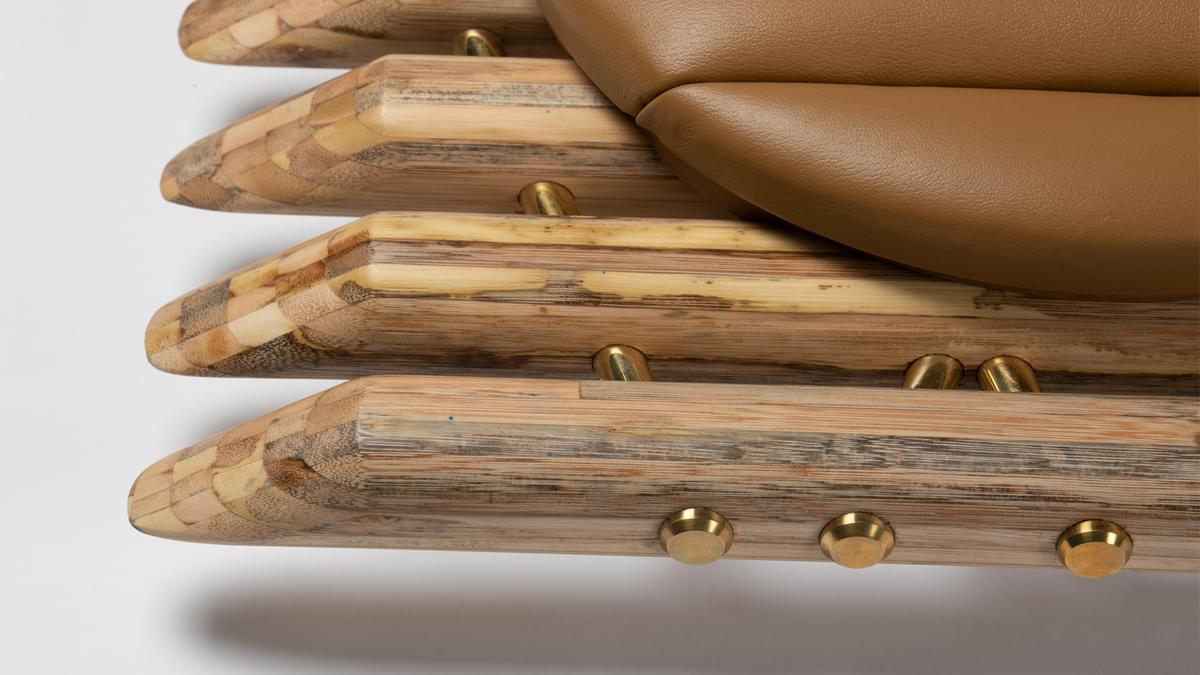 What does the future hold for 'PlyPalm'? Watch the talk online at your leisure on our YouTube or IGTV channels, then join Tanween alumni Lina Ghalib for this live Q&A session where you raise the questions on the unique material created by the designer during her participation in Tanween 2020. Lina developed 'PlyPalm', a hardwood material made of dried palm tree branches, through a process of experimentation. By peeling, cutting, scoring and puncturing the branches, Lina was able to reclaim the seasonally-shed leaves and turn the waste into furniture. Learn more about where the material stands within a historical and contemporary context and how it builds on existing traditions, offering new potentials for arish.
Opening Hours
Tashkeel Alserkal Gallery
Sunday - Thursday: 10 am - 4 pm
Friday & Saturday: Closed
Tashkeel Nad Al Sheba
Temporarily closed for renovation
How to find us