Obscure Dubai - Analogue Shot to Print
Ended - Saturday
24 October 2020
Born in India and raised in the UAE from a family of goldsmiths going back at least 11 generations, Poras continues to explore his goldsmithing roots alongside his practice in analogue photography. His pendant 'Baked with Light' is part of the Tanween+ collection at Tashkeel. He is a member of Tashkeel and a member of Analog Photography in UAE group.
Schedule:
Date: 17, 24 and 31 October 2020
Time: 10 AM - 1 PM
Capacity:
1 spaces left
Fees:
AED 850.48 (+VAT)
Please note that fees are non-refundable.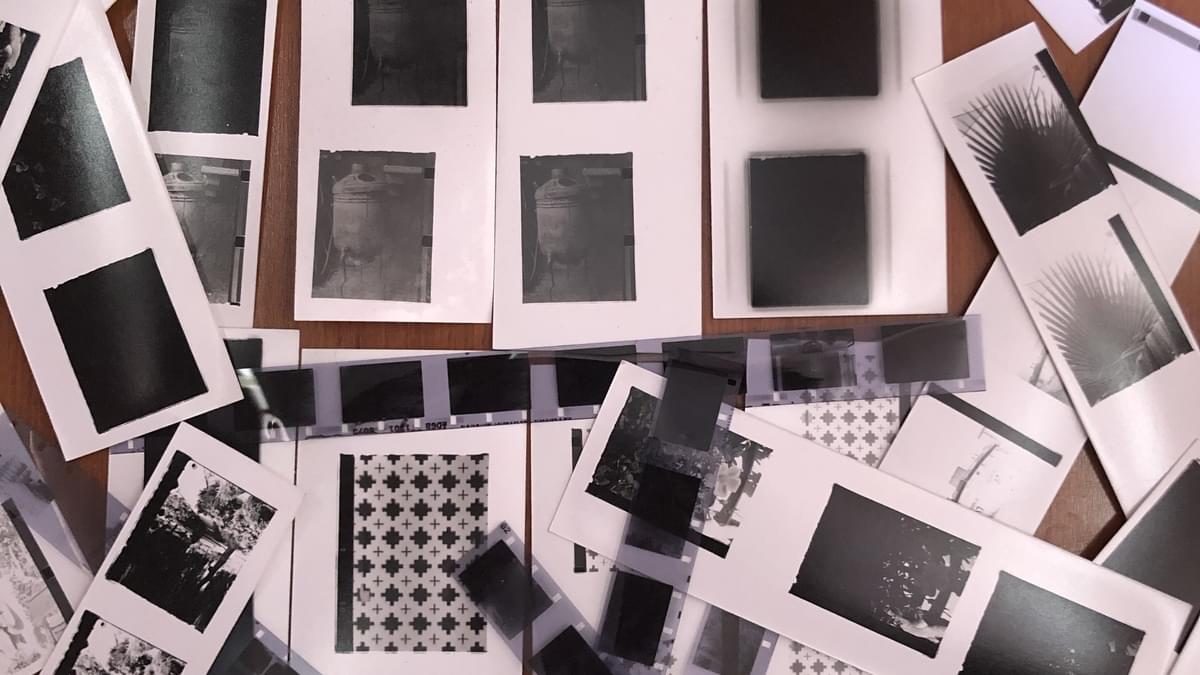 Film is not dead and is in fact very much alive and thriving in Dubai. Discover over 3 sessions how to shoot, develop and print a photograph and publish a zine. The course will cover the basics of using an analogue camera, develop a roll of black and white film and creating printed work through a collaborative project, all of which will then be printed as a part of a zine. It will provide you with everything you need to start your analogue photography practice, including where to find various resources required to continue to develop your analogue practice in Dubai. Participants should possess a good understanding of ISO, aperture, shutter speed, and how all of these relate to each other to make a photograph.
Opening Hours
Tashkeel Alserkal Gallery
Sunday - Thursday: 10 am - 4 pm
Friday & Saturday: Closed
Tashkeel Nad Al Sheba
Temporarily closed for renovation
How to find us