Nature Talk & Walk
Ended - Saturday
7 March 2020
Gosia van Unen is a multi-disciplinary artist, writer, naturalist and educator with master's degrees in linguistics, literature and business from Adam Mickiewicz University in Poznan, Poland and the University of Chicago, USA. Since 1995, she studied technical aspects of drawing, watercolour and oil painting in the studio of the Egyptian artist Mansour Ahmed. In the years that followed, she gradually ventured into less traditional fields such as graffiti, sculpture, textile, poly-clay and digital photography. Themes that explore fragility of nature, urban landscapes and nomadic life are major threads in her work. She currently works on personally developed perforated acrylic panels, weaving monochromatic urban landscapes onto them.
Schedule:
Date: 7 March 2020
Time: 3 - 5 PM

Capacity:
15 spaces left
Location:
Tashkeel Nad Al Sheba
This workshop is free of cost.
Registration Deadline:
7 March 2020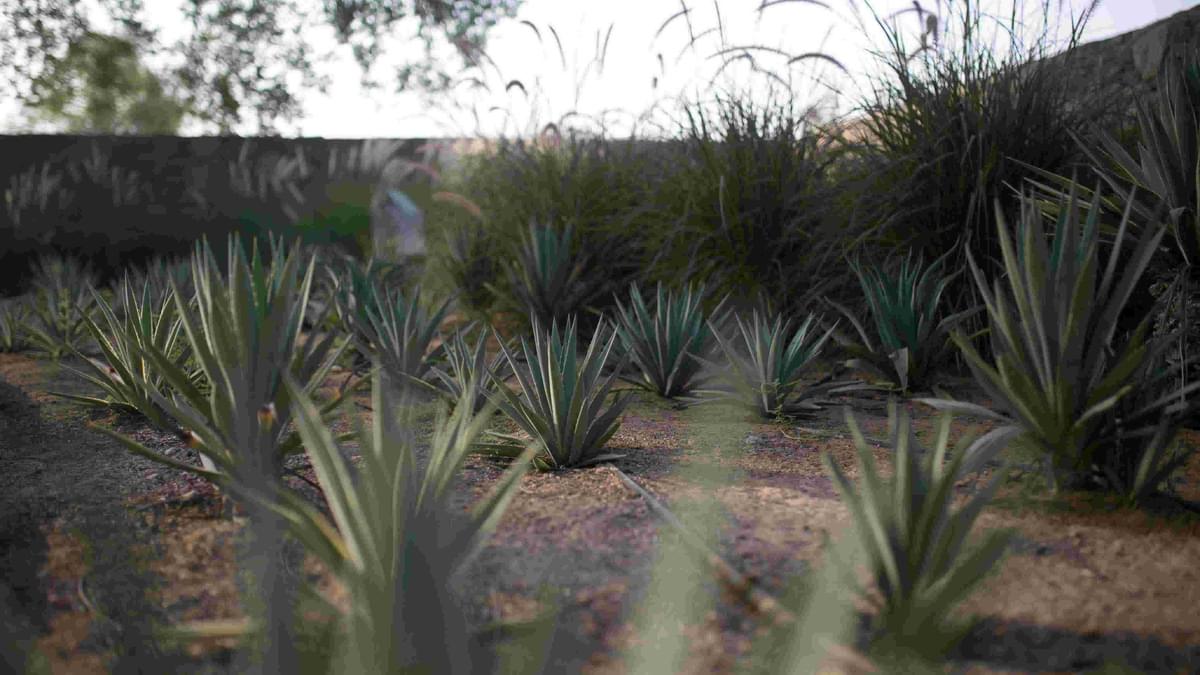 Gosia Van Unen talks about the metamorphosis of the Arabian Peninsula where time is relative, and nothing remains the same for long. Followed by a guided walk to explore the plants behind Tashkeel. Find out how they adapt to the harsh desert environment and read the marks left in the sand. Gosia Van Unen is the author of 'Through the Sands of Colour - A Comprehensive Guide to the Natural World of Saudi Arabia'.