Sikka 2023: Make Works UAE presents Precious Plastic
Ended - Tuesday
28 February 2023
Hernán Torres is the director of the Dubai Chapter of Precious Plastic, an international online community, whose main objective is to change the perception about plastic from waste to a precious material that can be transformed and reused. Hernán was born in Mexico where he studied international business. In 2012, he moved to the UAE and his passion for the well-being of the environment pushed him to look for an effective way to raise awareness about plastic pollution. To help make the learning more interactive, Hernán built two home-scale recycling machines with local assistance. With these machines, he has organized more than 10 workshops in diverse schools, galleries and events.
Schedule:
Date: 28 February 2023
Time: 6 - 8 pm
Location:
Tashkeel Al Fahidi, House 10
Open to the public
Registration Deadline:
28 February 2023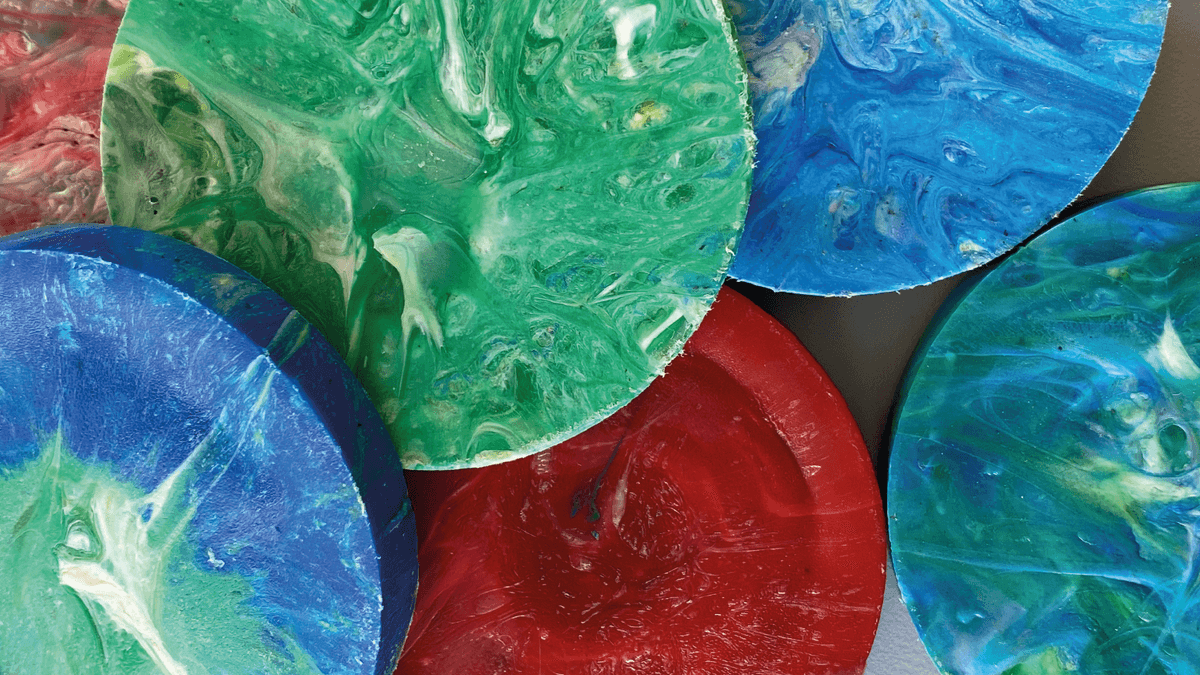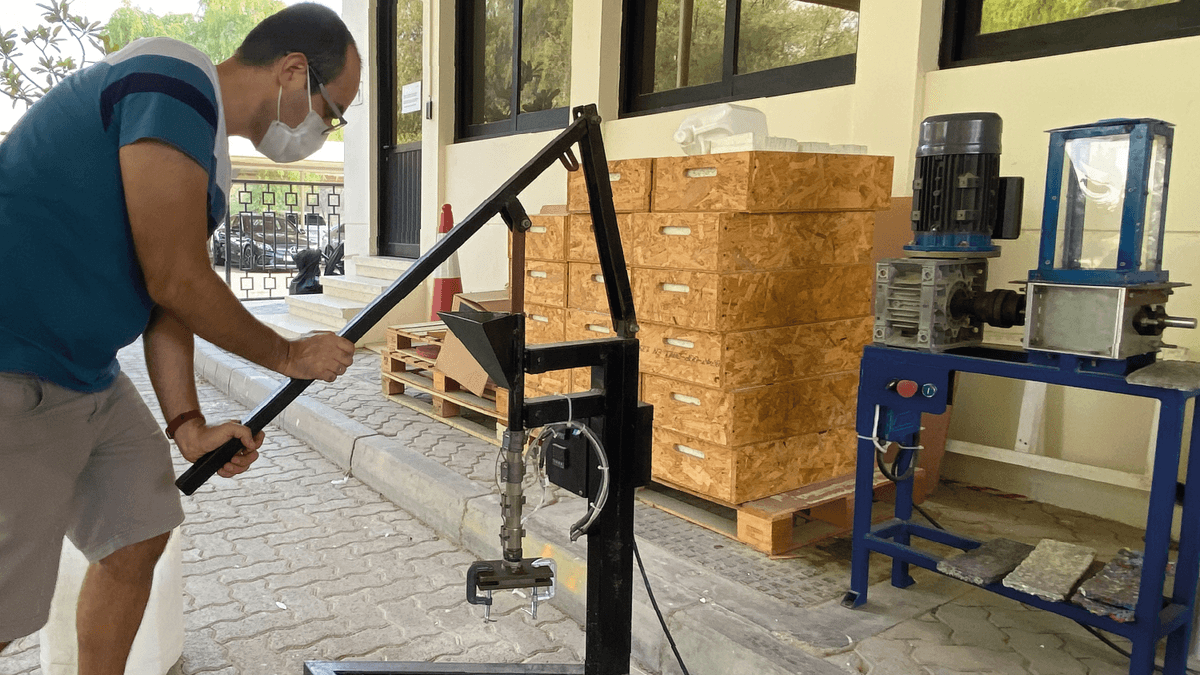 Every year, 2.5 million tons of plastic are consumed in the UAE and only 6% is actually recycled. To put these numbers into context, Hernan Torres will re-introduce plastic as a ubiquitous material with near-endless possibilities. The workshop will explore how specialised machines can be utilised to create useful products out of waste. Through live demonstrations and hands-on exercises, participants will learn about how this process can contribute to their art and design practice and what tools, materials or products can be fashioned out of plastic waste.
This workshop is presented by Make Works UAE is a growing online directory of manufacturers, fabricators and suppliers open to working on small orders with artists and designers. The interactive platform is used by creatives seeking to connect with reputable producers and makers in the UAE. Make Works UAE is supported by Dubai Culture.
Opening Hours
Tashkeel Alserkal
Gallery, Unit 58, Alserkal Avenue
Sun-Thu 10am – 7pm, Fri 9am–12pm
(closed Saturdays & public holidays).
Makerspace, Unit 89, Alserkal Avenue
Sat-Thu 10am – 7pm
(closed Fridays & public holidays).


Tashkeel Al Fahidi
House 10, Al Fahidi
(members only)


Tashkeel Nad Al Sheba
Nad Al Sheba 1

Temporarily closed for renovation
How to find us